Indoor scrog
August 2021
2x4x6'7" Tent Kind LED XL600
HELP!!!! There was a problem in my apartment where the heat was not in our control and the plants got fried! 😭😭😭 it appears to only be the tops and everything underneath looks healthy but is it worth keeping it going? Or should I just chop it all down and start over?
a year ago
stevemehh Yeah the tops are bad so I can actually just cut them off?
Gave them too much nitrogen few days ago so they are stunted but today they started smelling right again ♥️
a year ago
They are filling in
a year ago
stevemehh Thanks Troy! I always appreciate the support 🙏
TheSocialGrower wowwwww that's impressive. gonna have some good smoke for a while🔥🔥👏👏
Room is getting stinky ♥️ 💪 💨
a year ago
They are filling out nicely
a year ago
Little trimming
a year ago
bigsammy Look at that no yellowing what so ever congratulations this is a well done set up 👍👍👍👍
gotnibuds Love it man, just wondering other then the drip pan why do you keep your pots so close?
View 3 additional comments
Girls are looking good
a year ago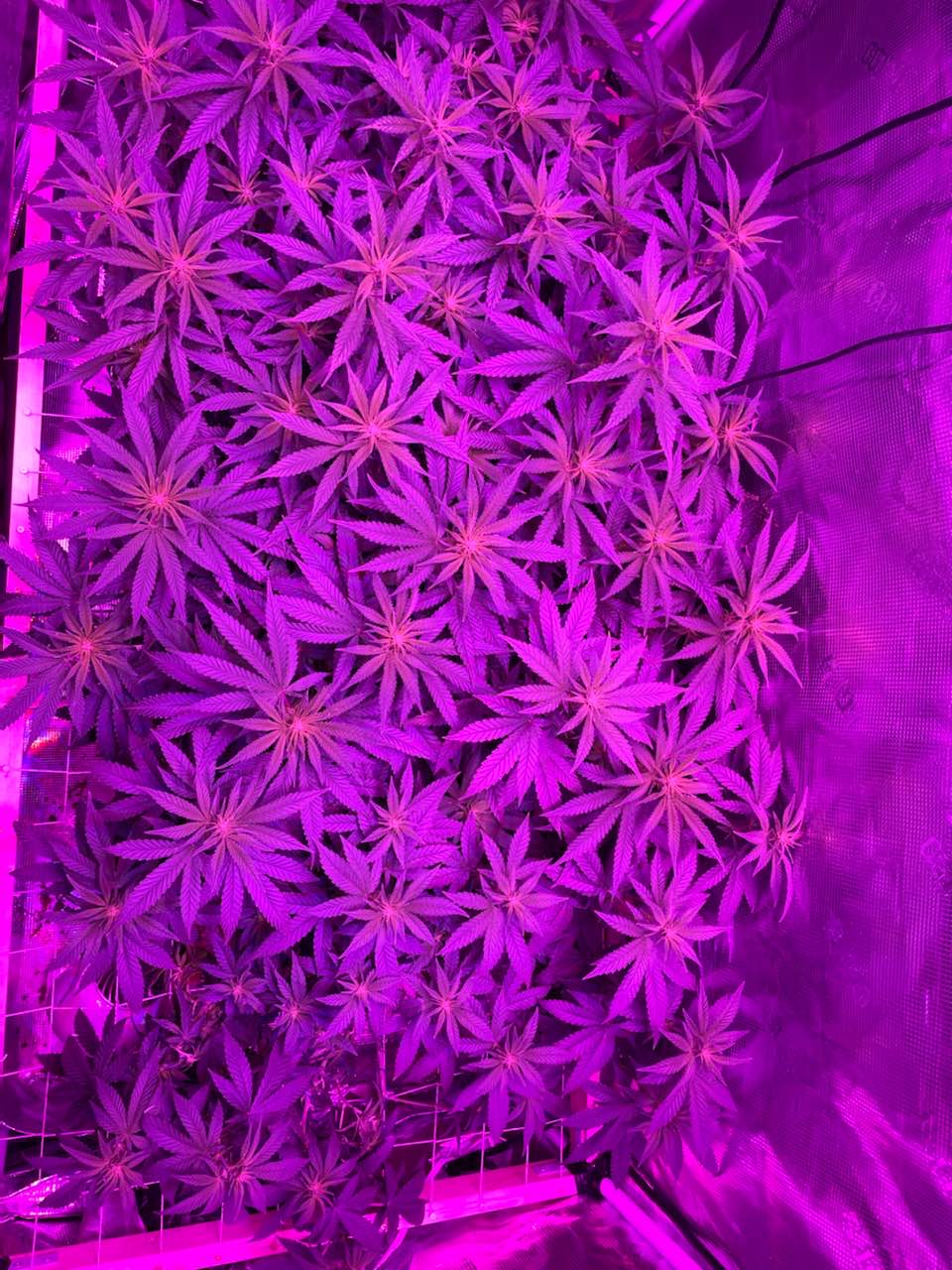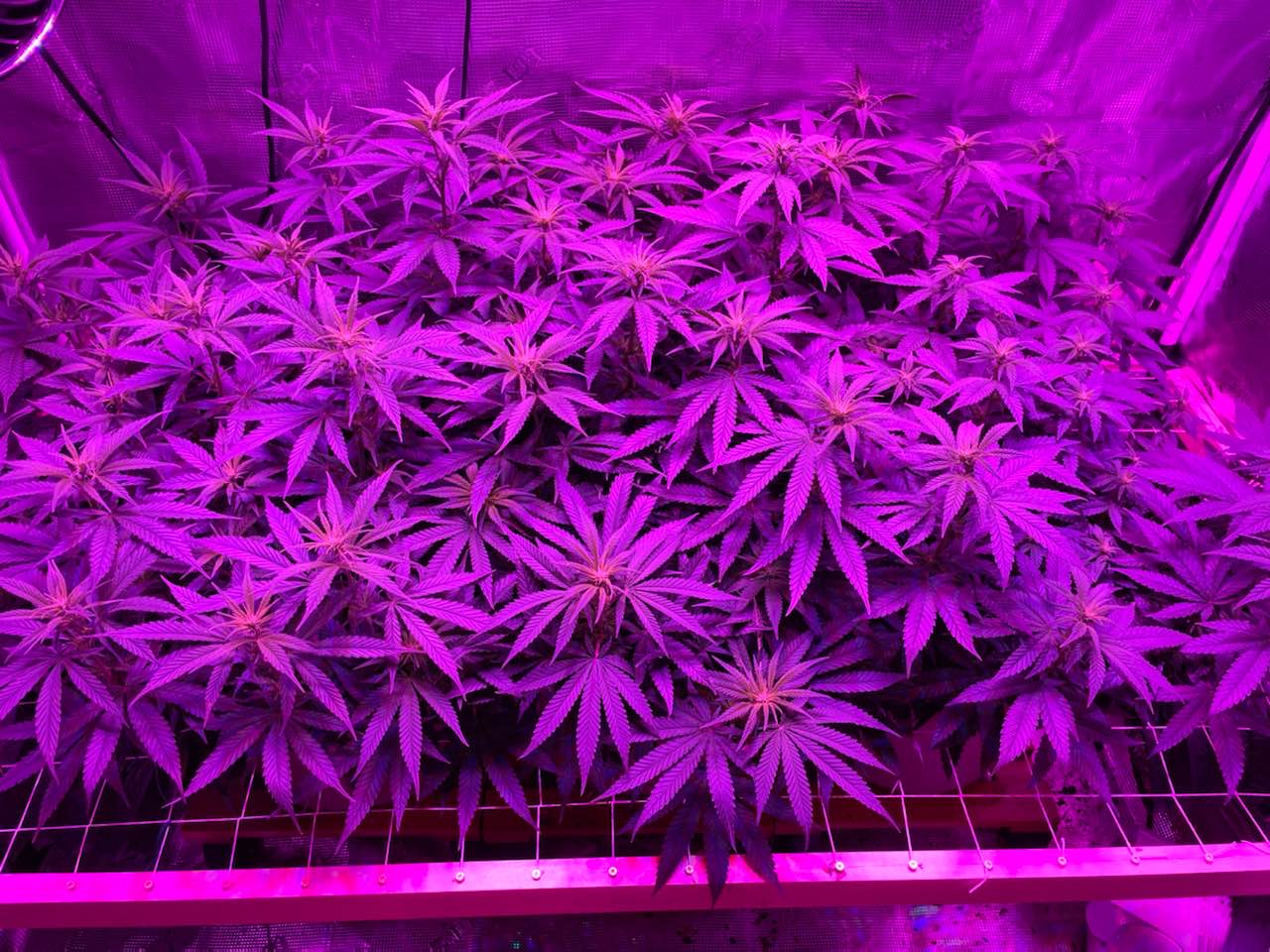 Week 2 12/12. The plant on the right was not the strain nirvana seeds said it was so the canopy of the wonder woman has been preventing light from reaching whatever sativa I have growing there. So I trimmed all the non healthy growth and light blocking fan leaves. Fingers crossed I can salvage that last plant
a year ago
Had to move the light away from the canopy. Leaves showed signs of bleaching
a year ago
First round of flowering nutes
a year ago
On the 12/12 now
a year ago
Week 7 built and installed a custom scrog net
a year ago
Week 6 after topping
a year ago