ocoast
FLAV
Febuary 17th 2018
Started 10 regular seeds today.
Been a while since last update I think I found a place
5 years ago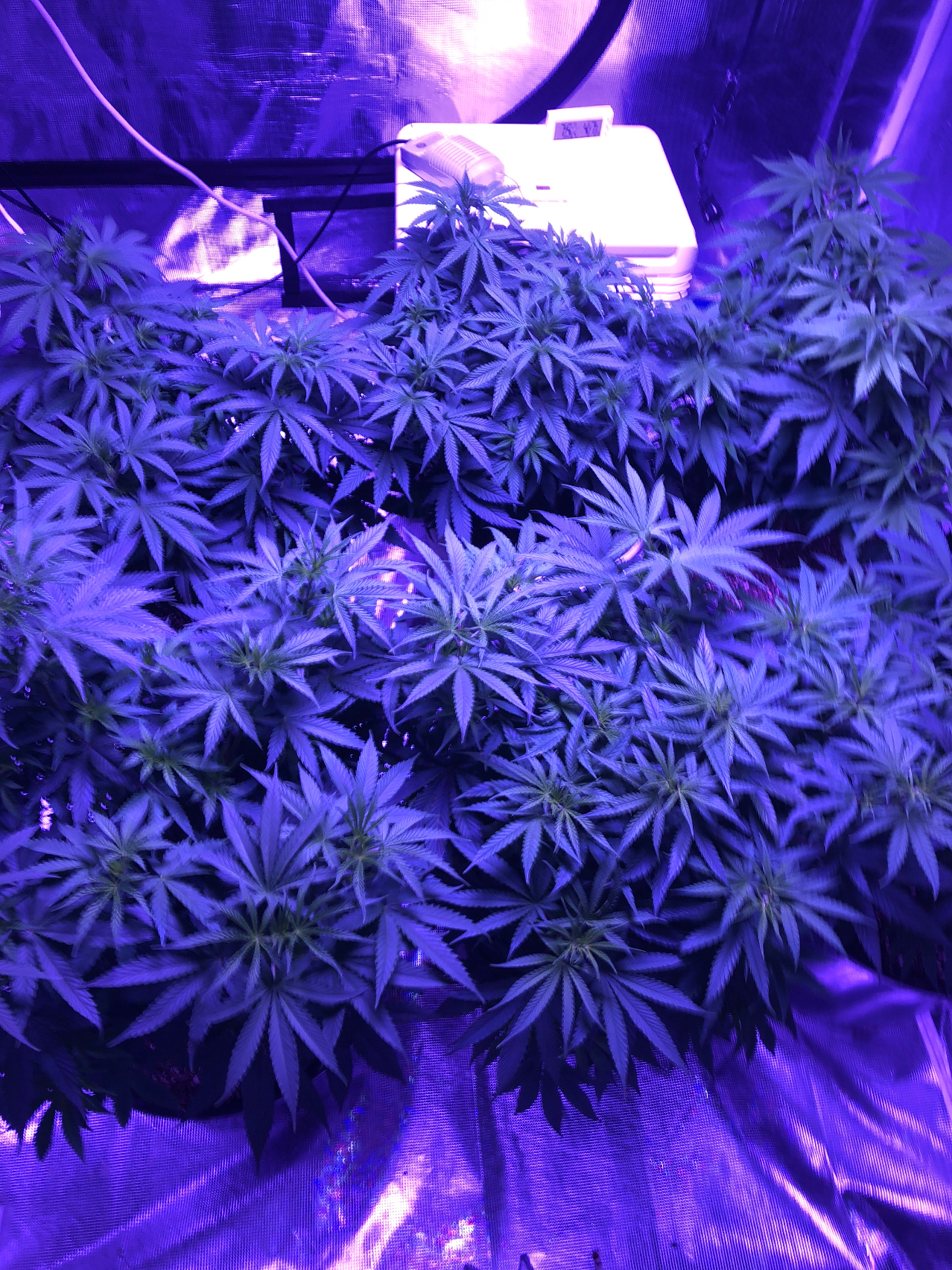 Not going to start flowering until I get moved but running in the room
5 years ago
Quick pic green house master controller came today as well
5 years ago
Slapped together New dehumidifier I'll adjust tomorrow.
5 years ago
Kyleb420 How much u pay for the light and the thing in the corner
ocoast The light was 1800. Most people shit but if you know anything about lights you know that you're getting what you pay for if you want to talk about it sometime you can give me a call or shoot me another message and I'll be happy to explain dehumidifier was just 130 bucks on eBay or some shit just a 50 pint make sure you get it with the auto restart feature so you can plugSome sort of controller but just want to feature in case the power goes out and you're not around him it's going to automatically go back to where it was it's settings I actually got a greenhouse auto pilot I'll post some pictures of came today CO2 humidity temperature GPM it's fucking sick
1 pic 1 location. Very very light feed. In middle of move
5 years ago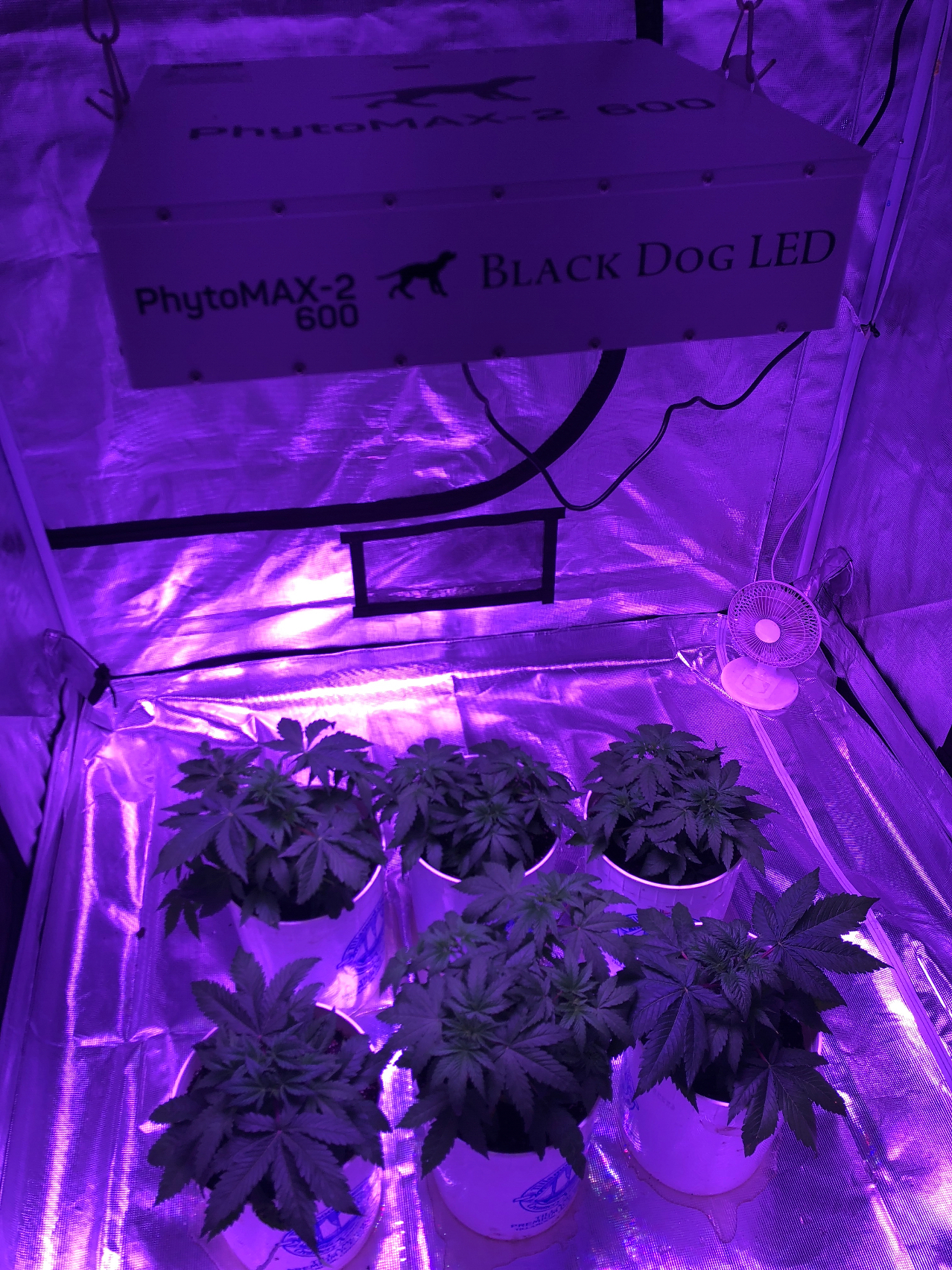 New light came
5 years ago
Today is March 24th. Outside rooms are down. Set up gorilla in room solar system 550 now black dog photo2 600 on the way
5 years ago
I've topped and transplanted couple days ago. Too cold outside in garage cause of move so they in my room for now.
5 years ago
Transplanted 5 of 7 no soil.
5 years ago
Transplanted yesterday dash of myc. pH to 6.4. on feed 500 ppm Six strong with the runt finally setting in.
5 years ago
Transplanted 7 strong haven't written off the runt. 6.4 on h2o.
5 years ago
Seven days ago put seeds in the rapid router
5 years ago
Started the seeds Saturday evening no prep work no germination no soaking in water put them in 100% organic rapid rooter. It's It's Monday hello ladies
5 years ago
Started Regular10 seeds today.Rapid rooters Unstable so I flipped 1/2 upside down.
5 years ago