Cookies & Cream
Summer 2020
Freedom farmers premium growing medium - 2 x 200 wtt LED - 1.2 by 1.2 grow tent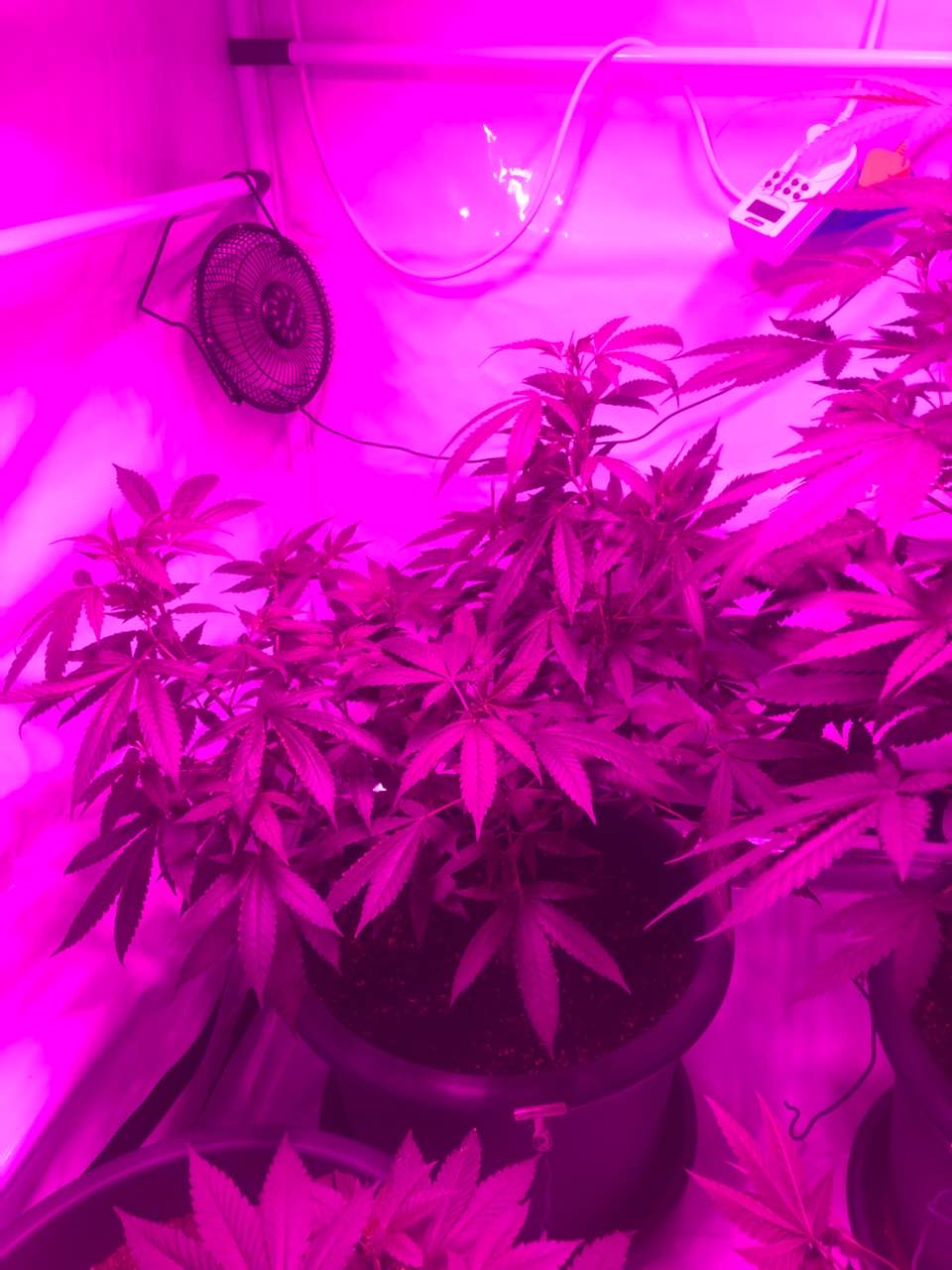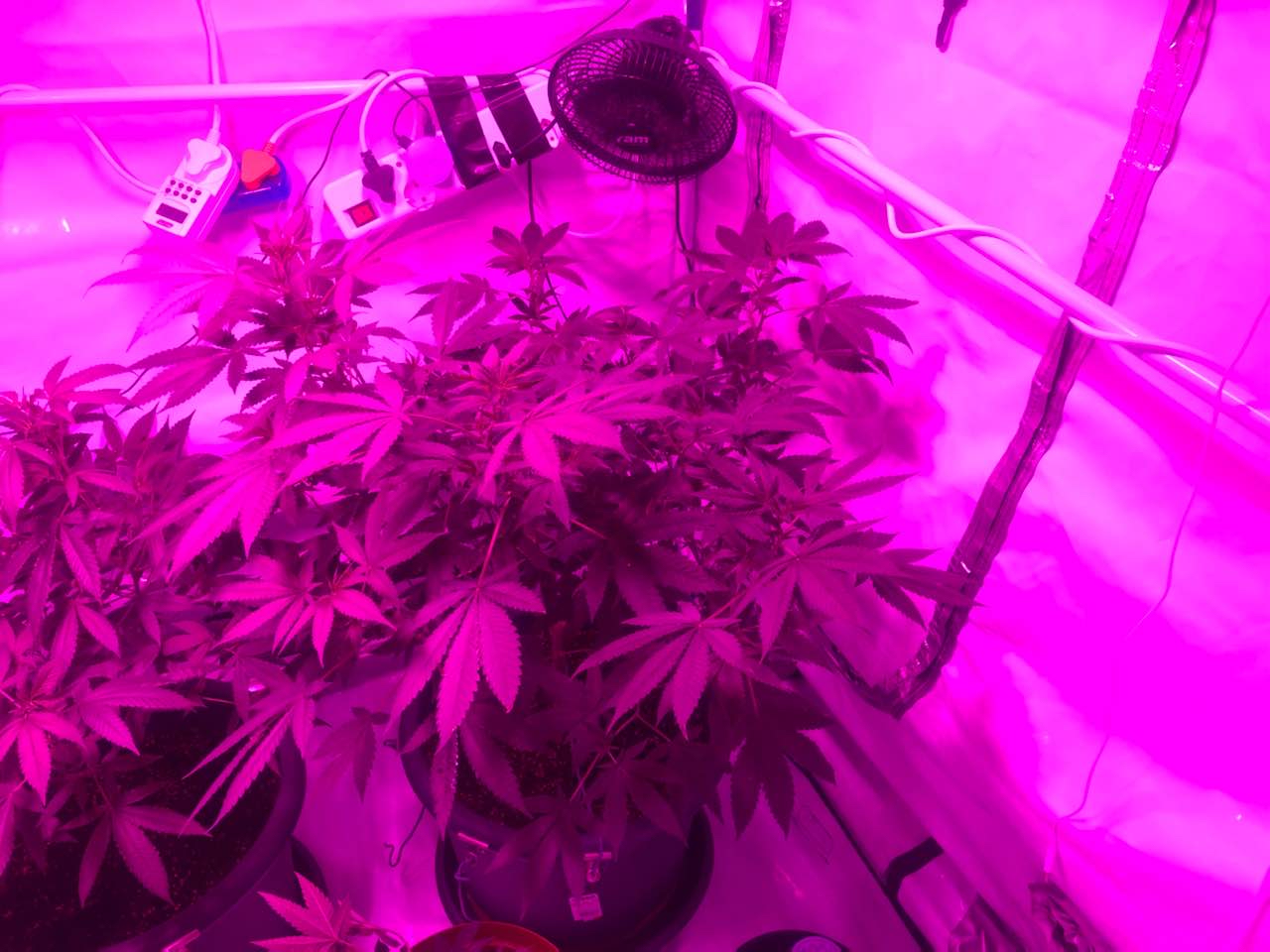 How long can I keep these guys in veg stage ?
2 years ago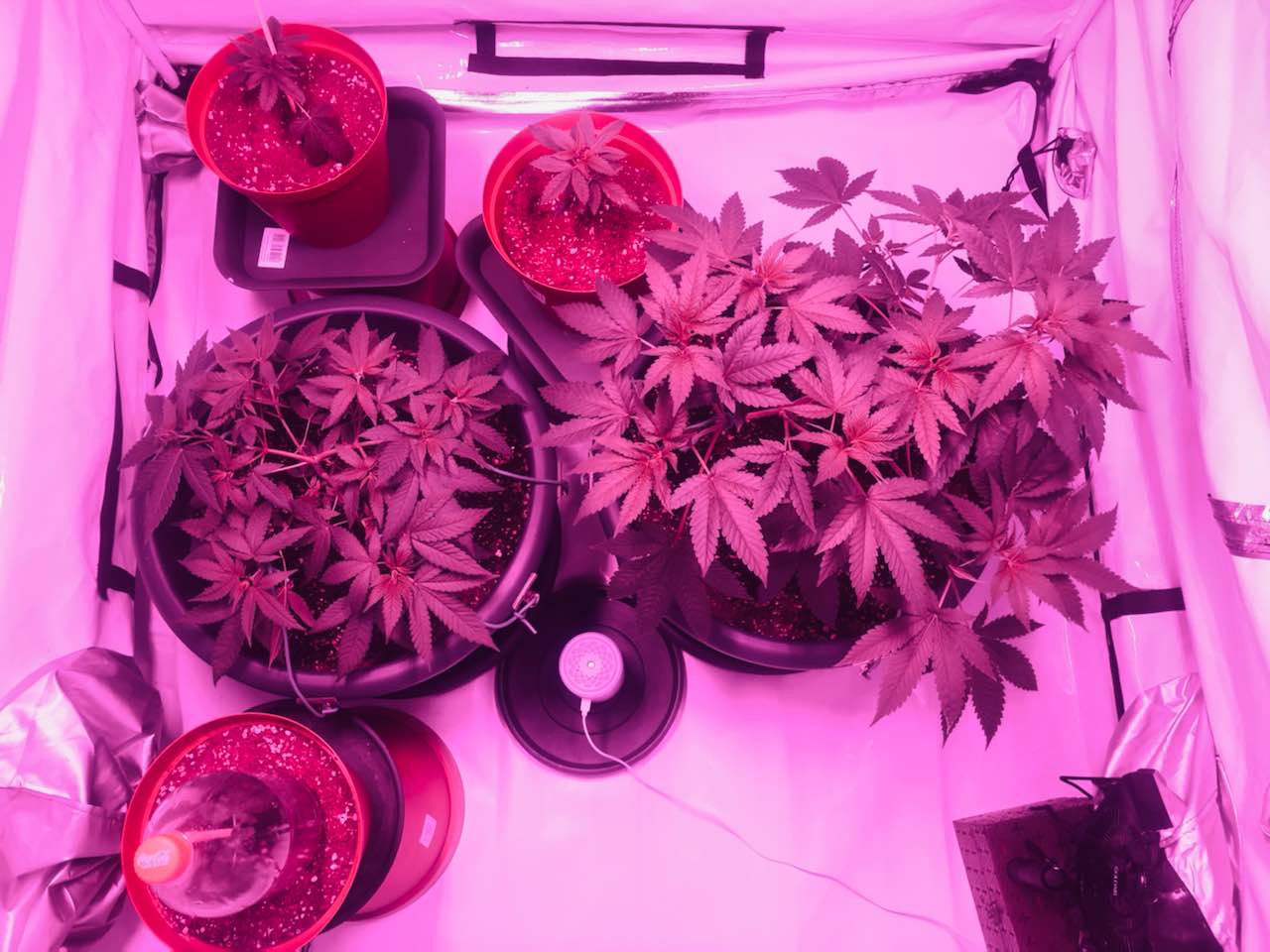 Getting better
3 years ago
Still not happy
3 years ago
Kushingtons It's a slow process tho lol but your definitely gettin results, are u still in veg stage?
Droopy 🍃 and not looking too happy. Added some water and nutrients. Hopefully she will smile in the morning.
3 years ago