Runtz
Summer 21
One runtz female with some LST being practiced
She's hanging on
a year ago
Entering week 4
a year ago
2 weeks into flowering
a year ago
1 week into flowering. She's about 4 feet tall. Left the gallon jug for perspective
a year ago
Almost time to switch
a year ago
1 week till flowering switch
a year ago
Gonna switch to 12-12 soon!
a year ago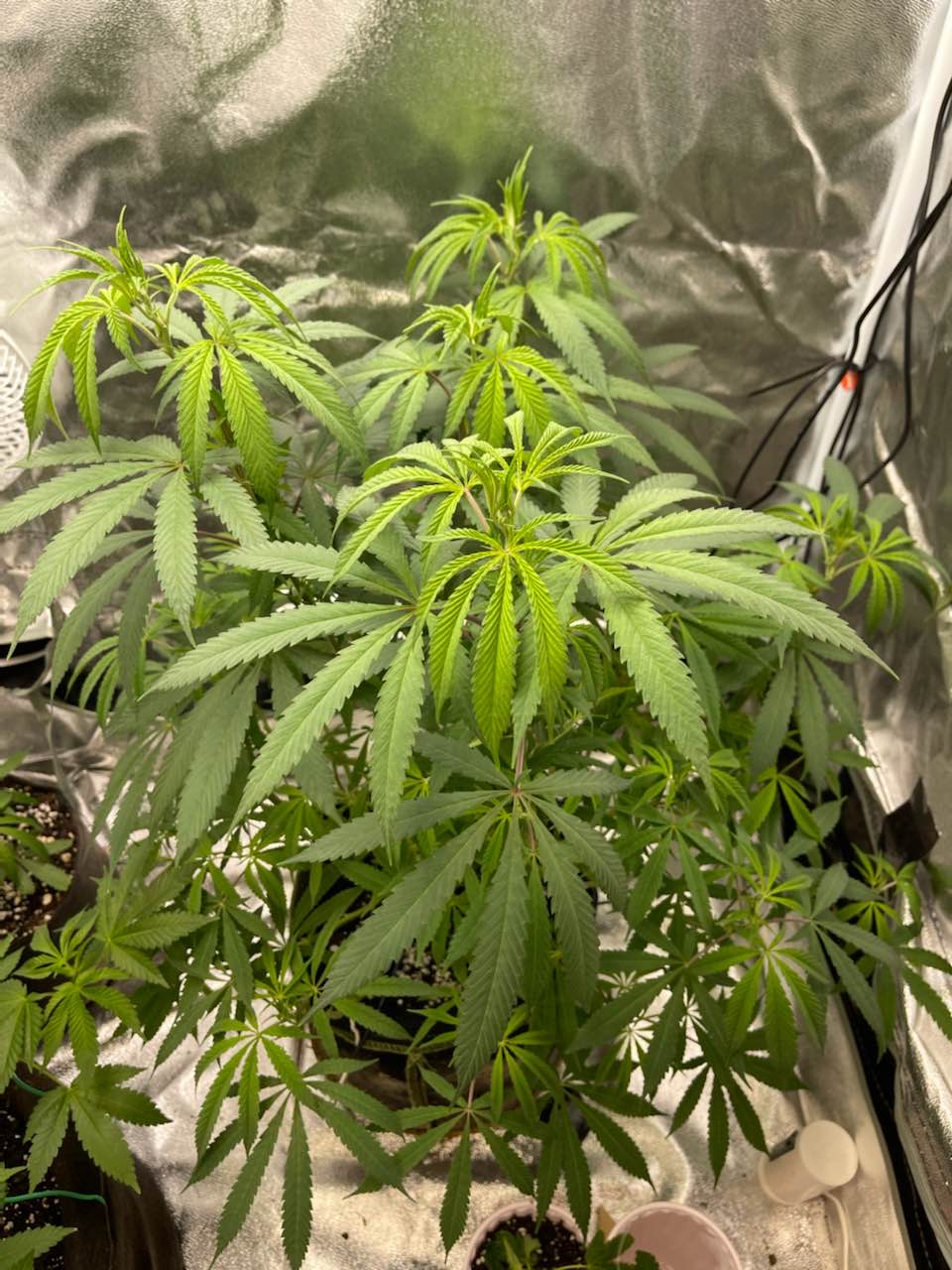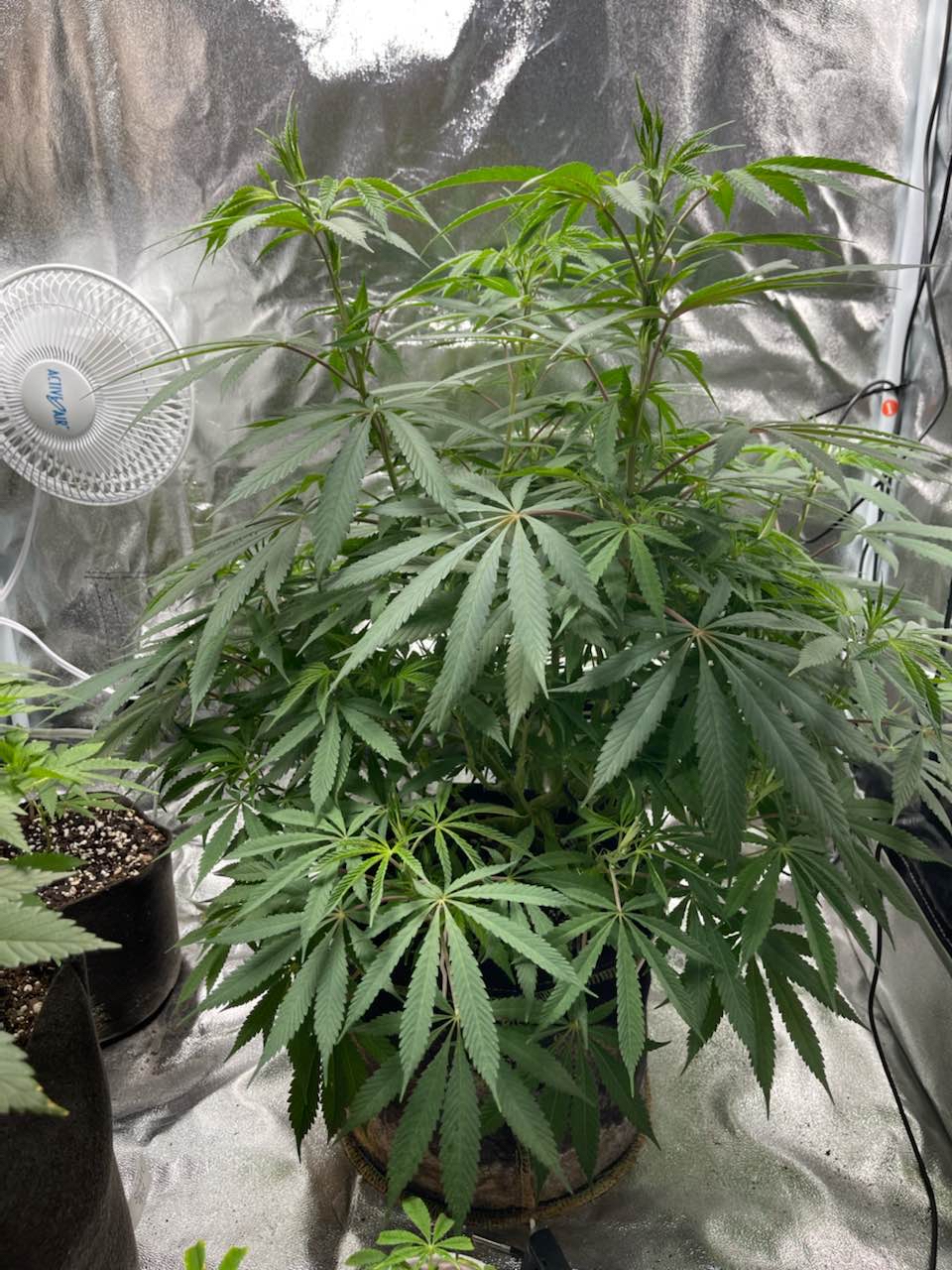 Got about 4 branches really stretching toward the light.
a year ago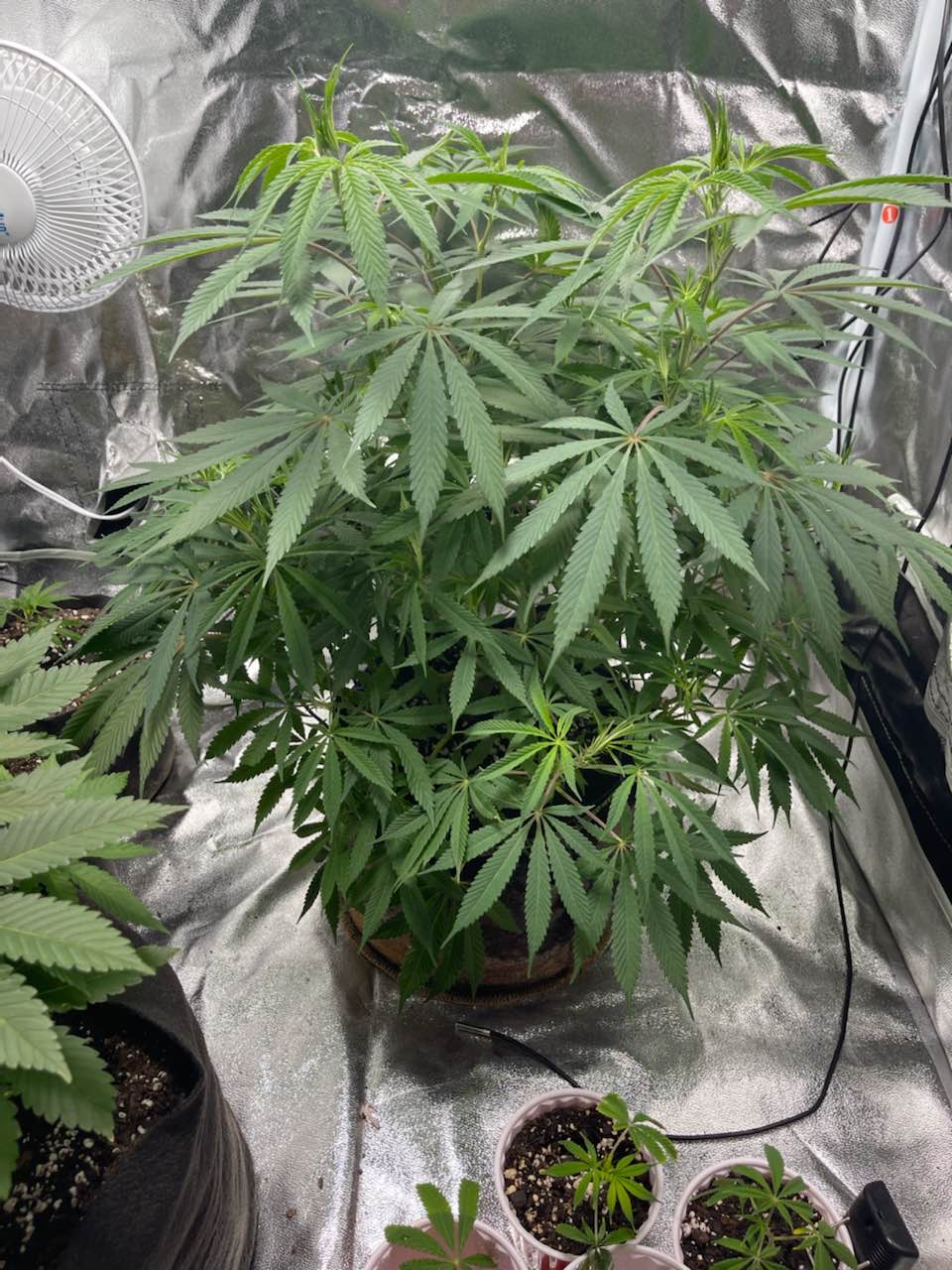 Still going strong. Might keep letting it go since I have some friends who want some clones.
a year ago
Not much of an update today. Added a CO2 bag yesterday so we'll see how that factors into things.
a year ago
Time for some pruning and defoliation!
a year ago