jamminbear
Triangle Kush S1
#1 #2 #3
Speakeasy project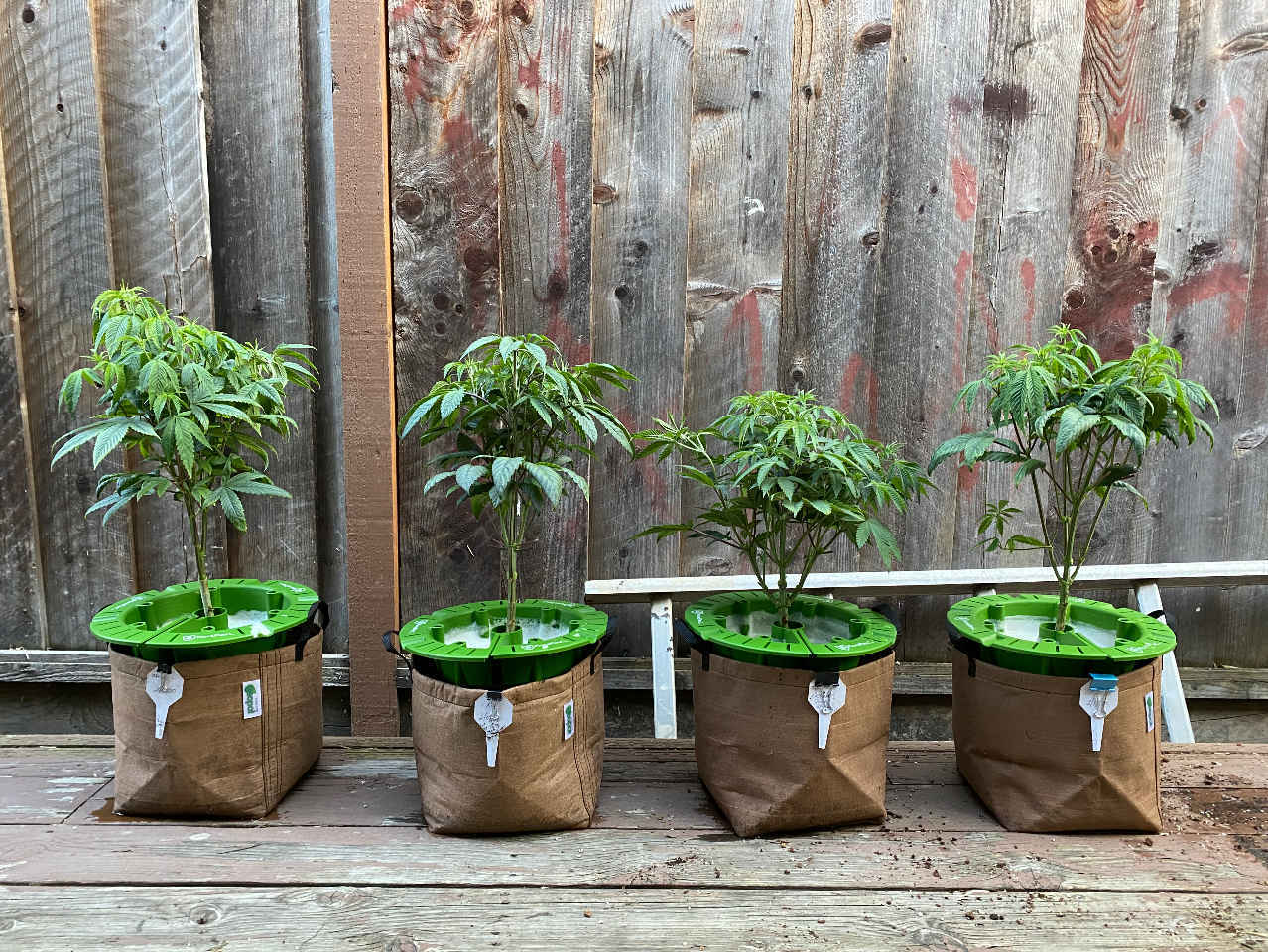 Last day Veg for the tks on the left 1 and 2
2 years ago
1st pic is gelato. All Tk show leaves curling down..flush?
2 years ago
Gelato 41x dosido
2 years ago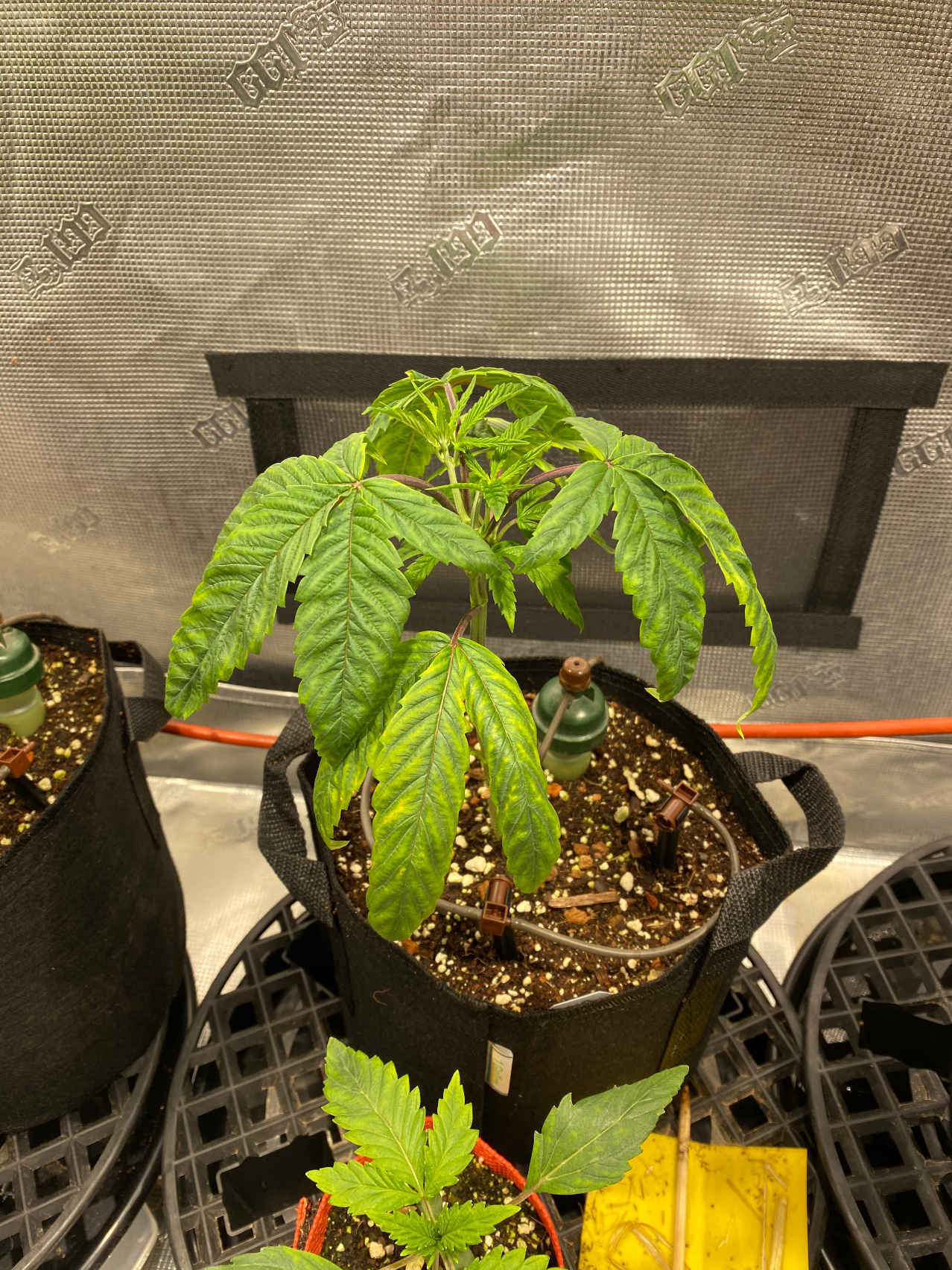 Stilll figuring out these plants. Over water? Too much nutrients. Ec 1.8
2 years ago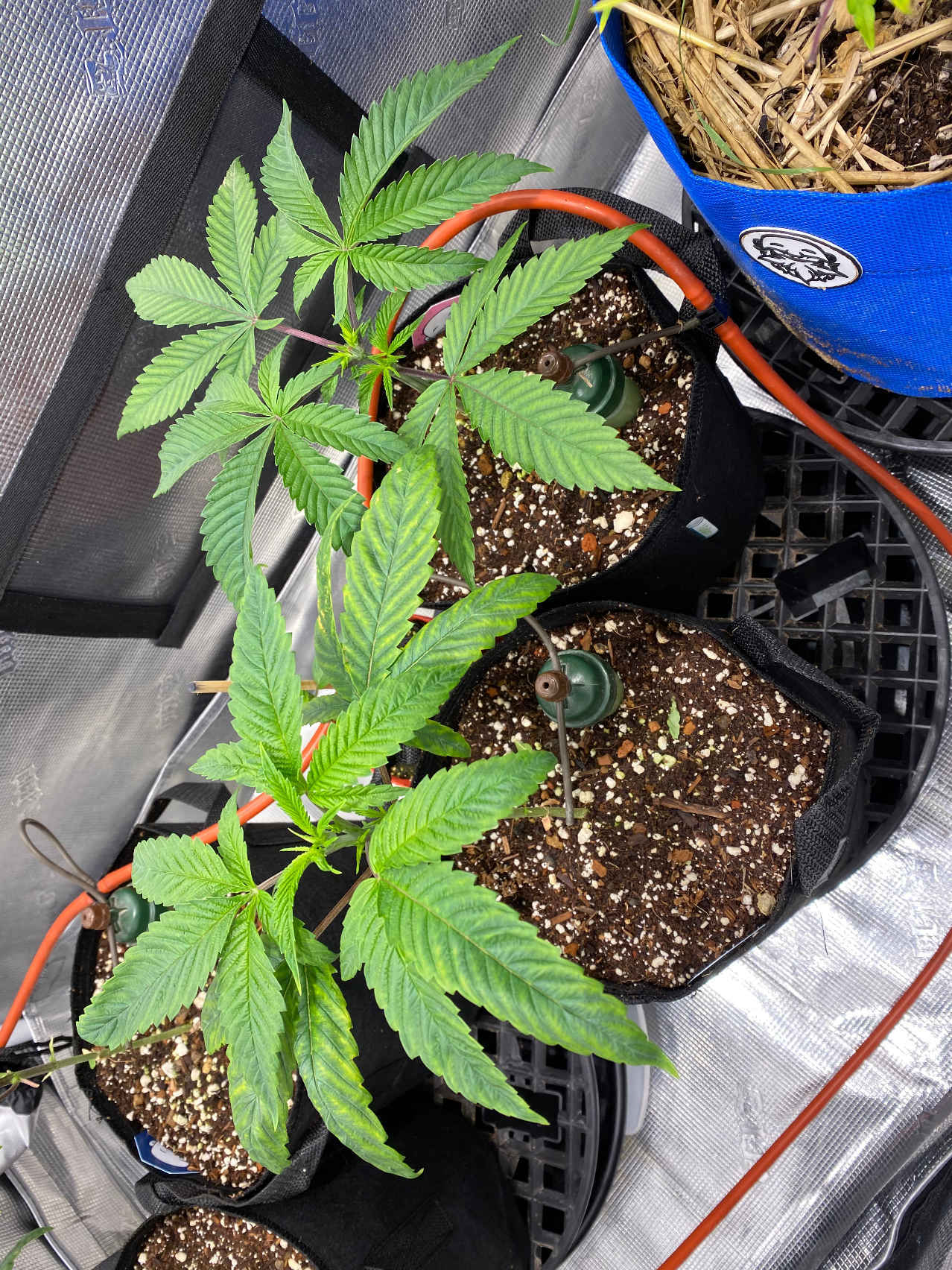 First topping on 3/24/20
2 years ago
All plants showing a particular mutation
3 years ago
X3 looking through best x2 showing signs of deficiency #1 looks like she doesn't like overwatering
3 years ago
Noticed some burn. Sprayed with tweetmint. I wonder if the ec is too strong.
3 years ago
EC 1.5 , ph 6.5, nutrient day and microbes
3 years ago
Coco with perlite
3 years ago