Magnum og
Summer 2021
Germinated and planted in 10 Gallon cloth pot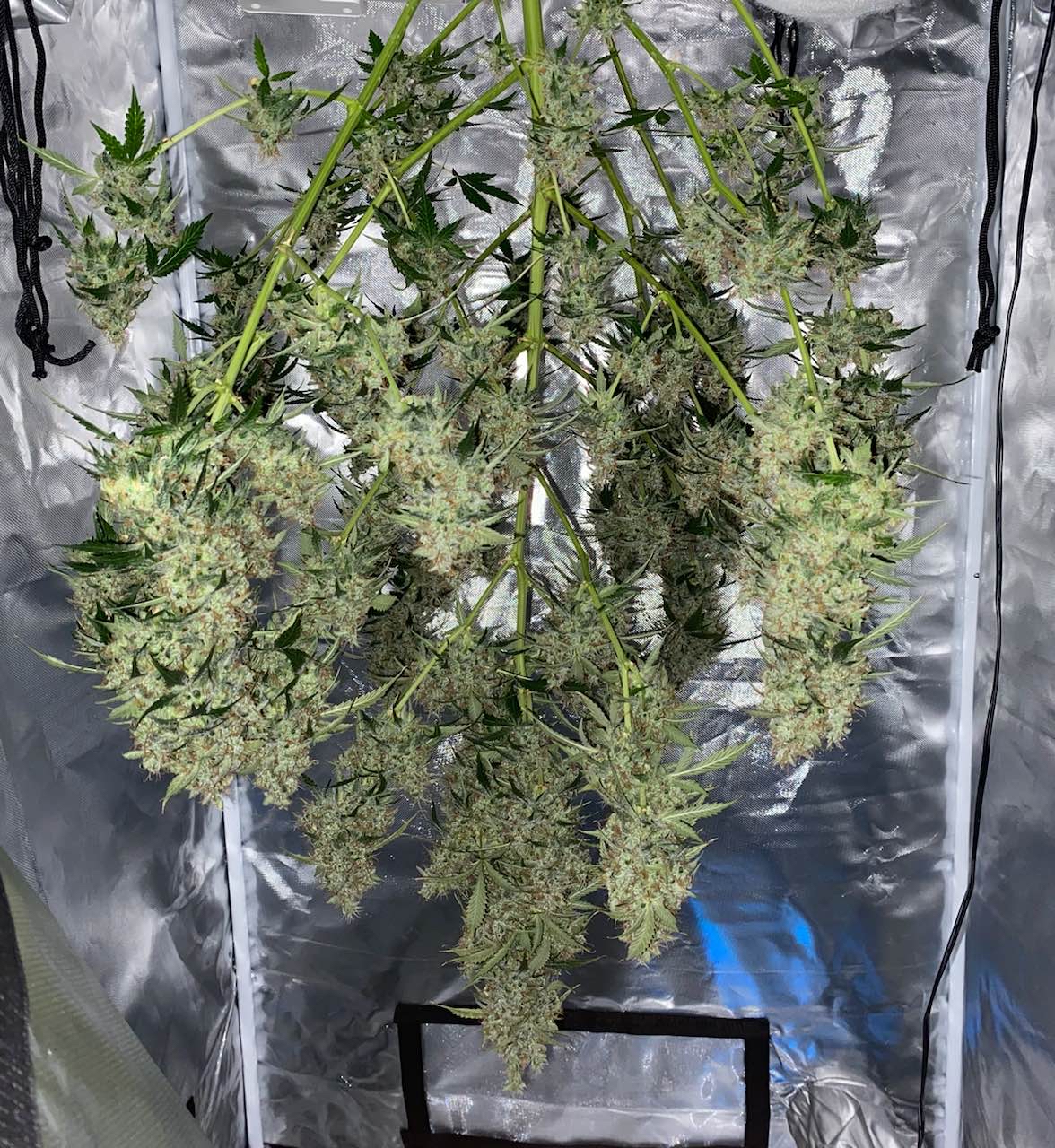 Chopped after 48 hour blackout
2 years ago
Vgrow Why the 48 hrs black out. How important is that??
View 6 additional comments
Getting closer
2 years ago
Feelingood Yeah I'm going to be patient. Thanks for the kind words!!
View 3 additional comments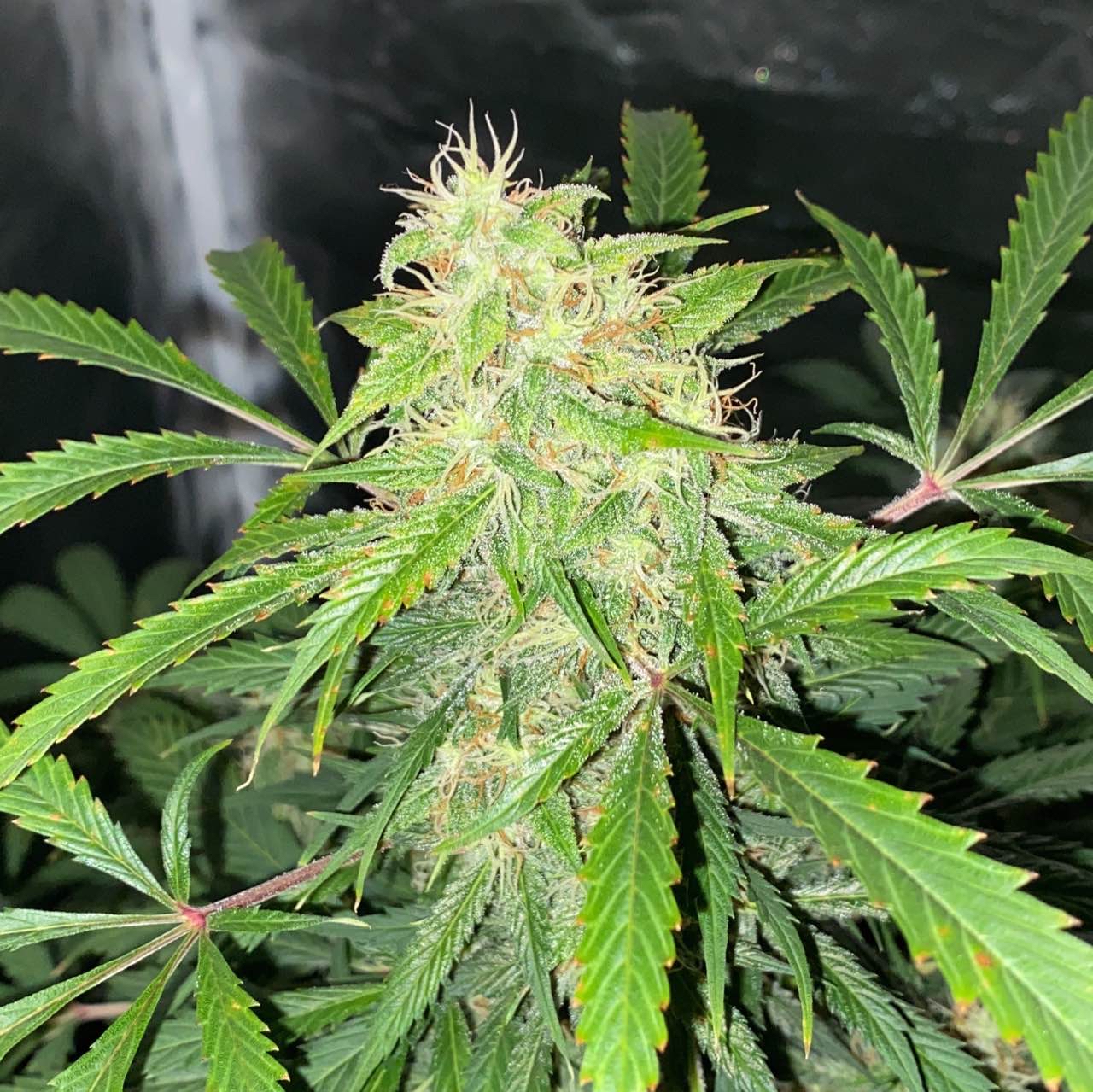 Time to start defoliation
2 years ago
Looks healthy now
2 years ago
So small. Idk if I like 207 seeds.
2 years ago
Bangin N Sangin Crazy how small it is for the day that it's on. What nutrients are you giving it?
View 4 additional comments
Not growing very much
2 years ago
Slowly growing
2 years ago
18/6 first day in soil
2 years ago