tweakintyscultivate
Tropicana Cookies & Lemon Meringue
Late Summer/Early Fall in OC, CA
I started growing these two hybrid dominant Sativa plants in early August. I am using nutrients from General Hydroponics for grow and bloom, and a flower sweetener.
Tropicana Cookies (left) Lemon Meringue (right)
Day 1 August 4th, 2020
3 years ago
September 19th, minor signs of flower
3 years ago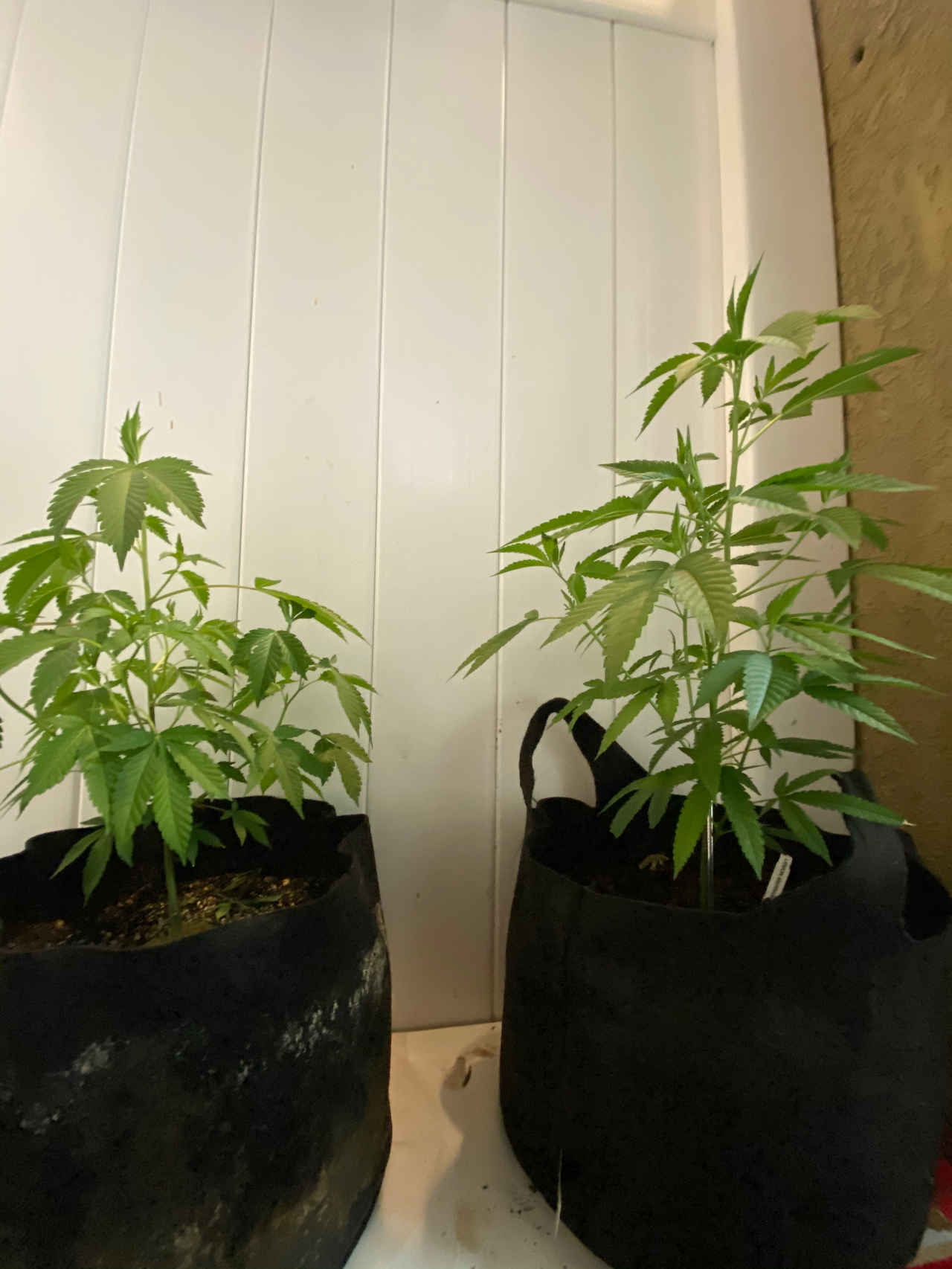 September 24th minor signs of flower everywhere. More obvious buds forming at bottom branches. Is this normal?
3 years ago