valdesgrows
Princess cheeba cheeba
Spring 2020
Window / outside love
Started pre flower
3 years ago
No update for a while but she's doing good as Eva
3 years ago
Night shot needs a transplant soon
3 years ago
Long live the long leaves
3 years ago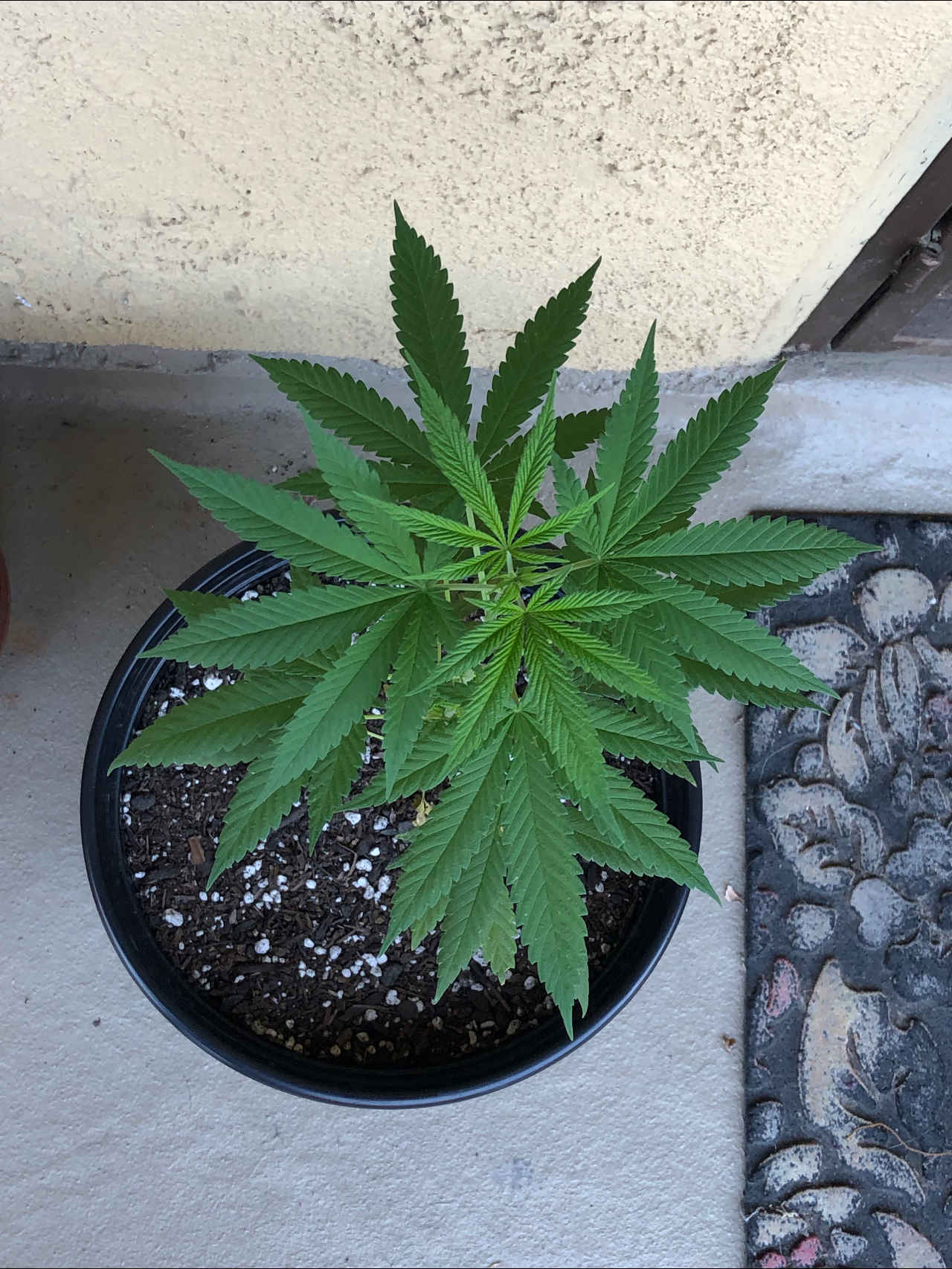 Enjoying the vitamin D
3 years ago
1 month anniversary
3 years ago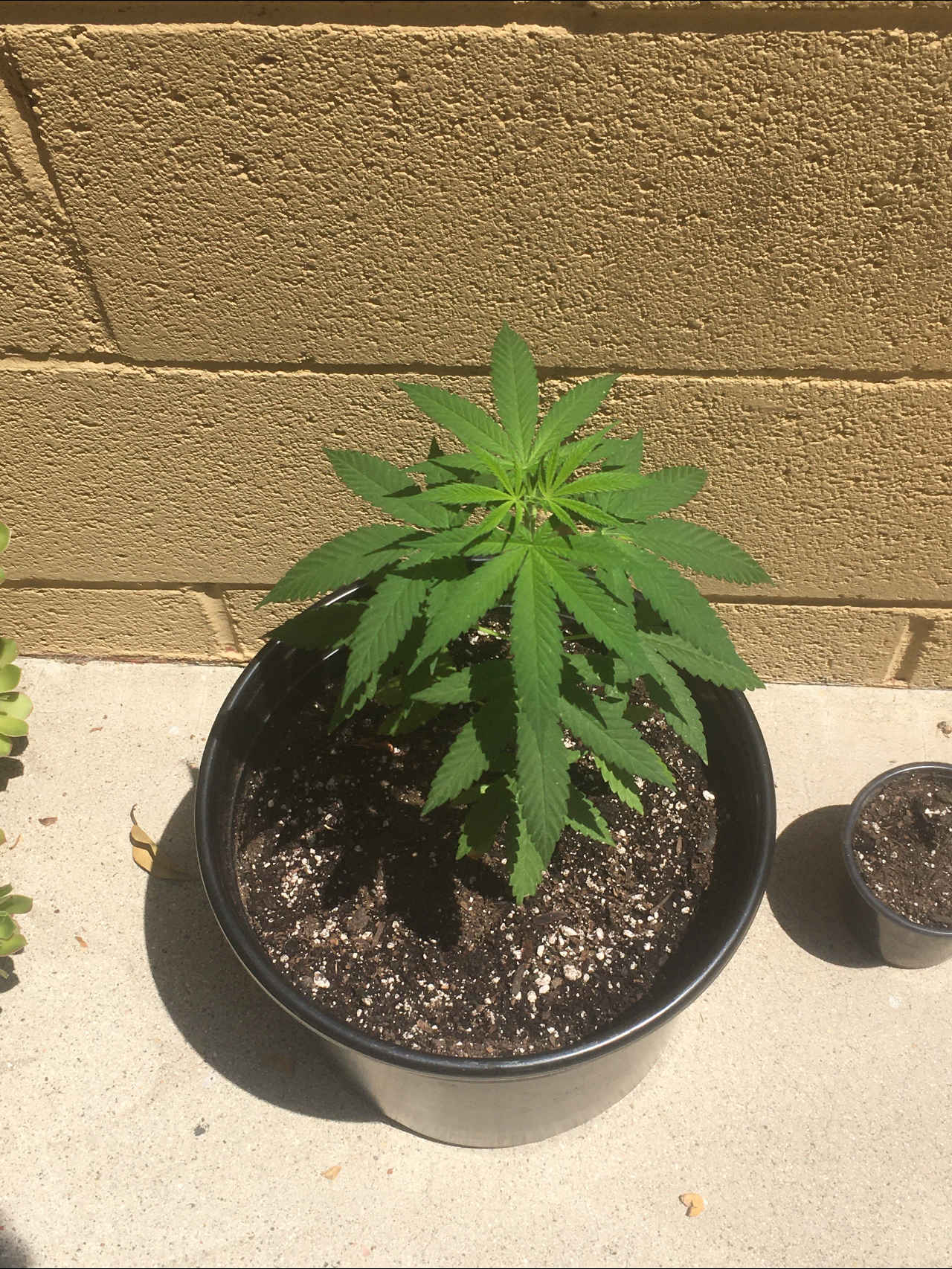 Transplanted lookin beautiful
3 years ago
A well deserved transplant coming soon
3 years ago
Growin strong
3 years ago
Beauty getting new soil to transplant today
3 years ago
Stock is thicker and taller
3 years ago
Pot change soon
3 years ago
Leaves are getting really long
3 years ago
Leaves getting long
3 years ago
90 degrees today leaves are getting so big
3 years ago
So many new leafs
3 years ago
Growing like crazy
3 years ago
Soakin up all dem nutrients
3 years ago
Growing growing growing the tips are still yellow from when the plant fell and put the roots in shocked but all the new leaves have been perfect
3 years ago
Nutrients have been added
3 years ago
Growing everyday
3 years ago
Adding nutrients next water
3 years ago
Doing well. Slight over water. New leaf growth pictured in 3rd photo.
3 years ago
Valdesgrows Tips are slightly shriveling should be fine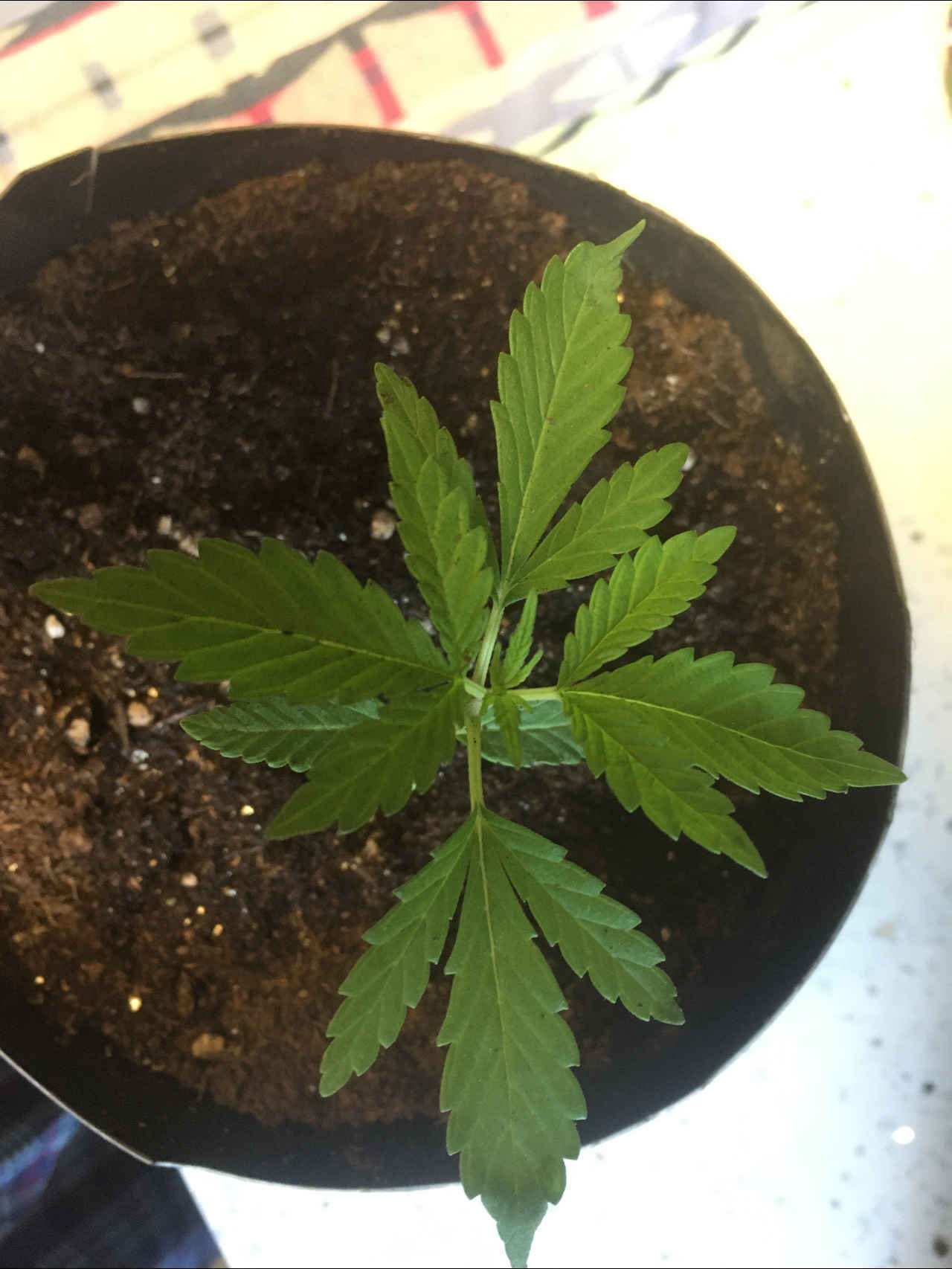 Dropped her today but lots of new growth the leafs had started to curl upward but once I quickly repotted gave a little water leafs started going back to normal. Hopefully this won't result in stunted growth / shock the roots severely. I have high hopes.
3 years ago
Growing already
3 years ago
First day weeks old (?)
3 years ago