kpgnomad
Unknown seed
Late So Cal Inland Outdoor Grow
Seed in Aug 6, stunted, lots of problems but now it's flower is growing
Filled up 2 jars to the brim, now the burping begins. Looks leafy because it hadn't quite packed up weight but it just got too late outside even here in so cal
4 years ago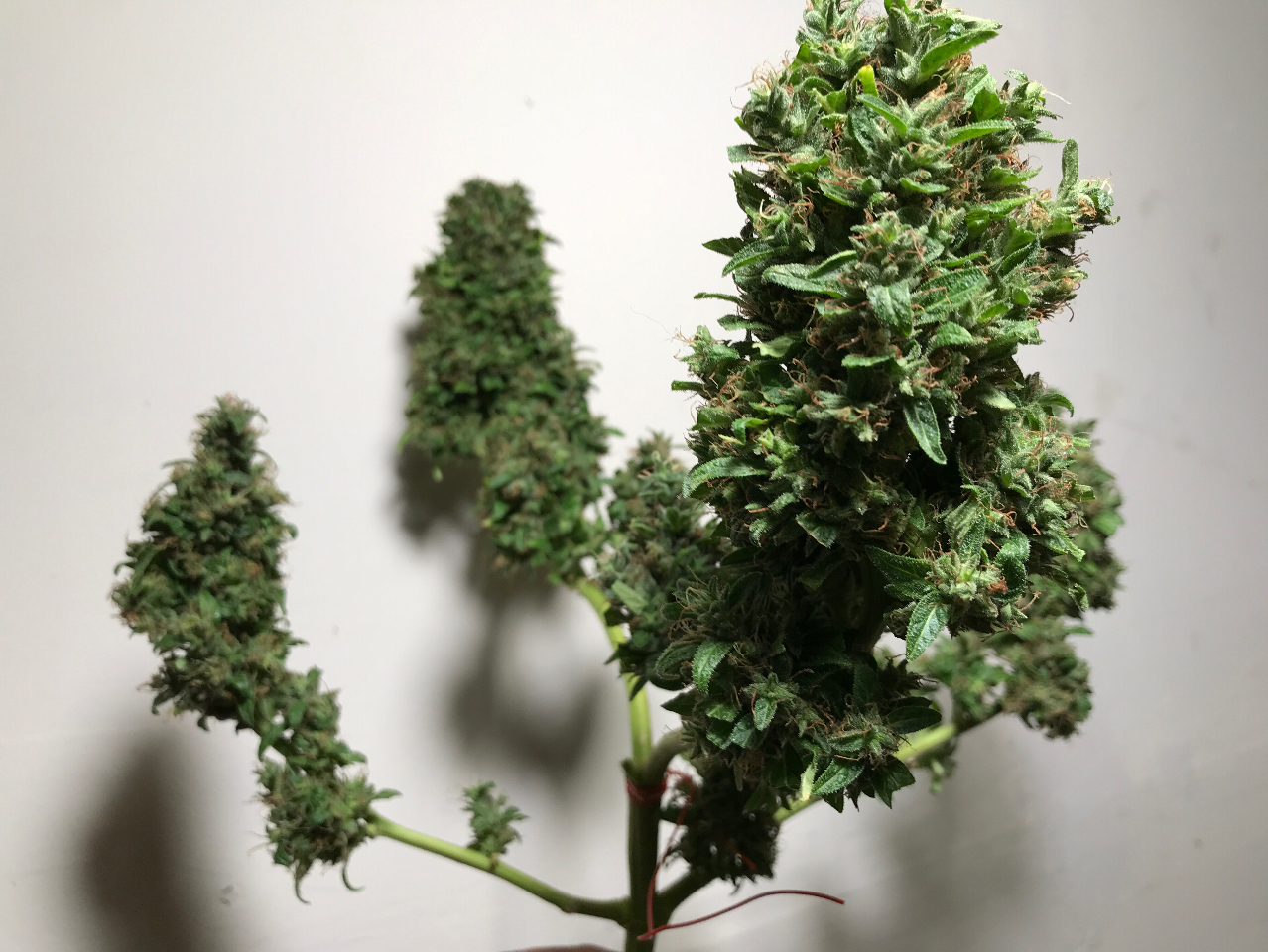 Harvest - photo period seed early August outdoor grow
5 years ago
Still haven't harvested this one that's been outdoors seeded early Aug
5 years ago
Can't wait till the finish
5 years ago
Few more weeks?
5 years ago
Rain's come and gone and now she's ready for the finish line?
5 years ago
psychEDM OH SHITT!! that's so badass. You've got pink hairs!! Lol for a bag seed that's good odds. Lol so alien like.
Stunted but promising
5 years ago
Can anyone guess this strain?
5 years ago
psychEDM Omg. Lol stunning. You can't really tell strains by lookin at it, but with yours you can definitely slim it down. Look up pink calyx cannabis. Compare the smells. That's how you can really tell.