sneakyflamingy
First Grow
December 2018
Two Sunburns, One Chem 4, One Flo. Purchased from Denver Clone Store.
Some shit going on, ph of runoff at 6.8. Adjusting next watering to to 5.6.
4 years ago
Fully automated watering! Three minute timer at 7:00 PM each day.
4 years ago
Should be able to automate plants tommorow.
4 years ago
CheeseBrain Damn, these are bushing out quickly. Do clones harvest a lot sooner than seedlings?
Watered at 6.0 PH.
4 years ago
Fed with 6.1 PH. Removed all LST methods and just gonna let this batch grow up. I will do Scrog on my second grow.
4 years ago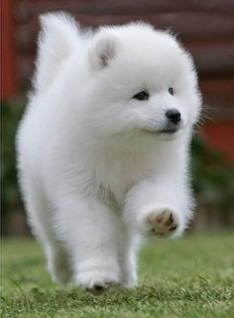 Added some tap water to the remaining nutes and poured that shit in because there wasn't much left. Didn't even ph cuz I'm ripped hope it's all good jah
4 years ago
Watered, no training. Will do a larger session tomorrow.
4 years ago
Watered at 6.1.
4 years ago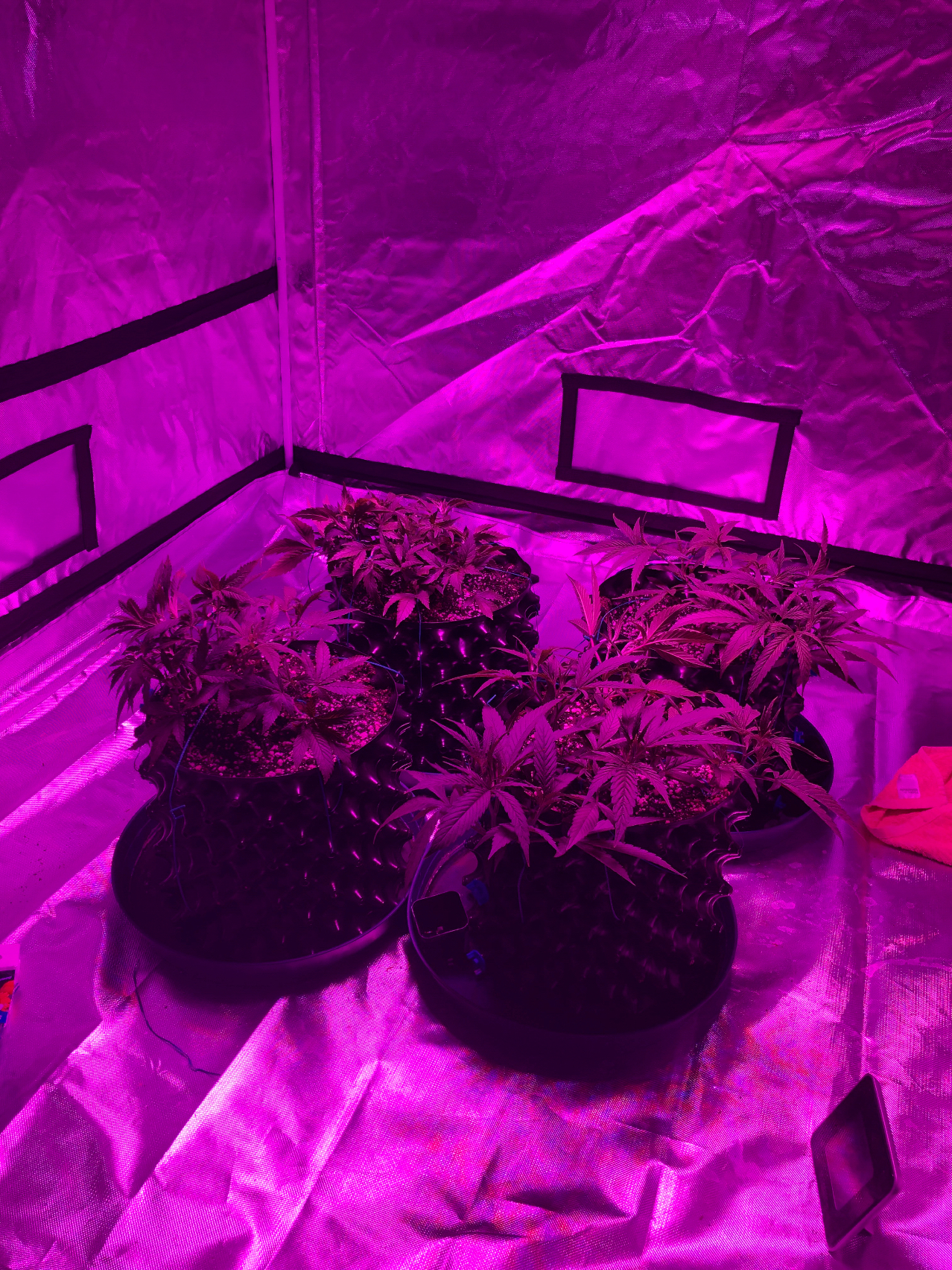 New measurements of 10g part a, 6.6 grams part B is perfect for the 5 gallon bucket. 6.1 PH and trained them some more.
4 years ago
Trained and fed the plants, they're looking so happy!
4 years ago
Watered and that's it!
4 years ago
Watered and did LST!
4 years ago
Transplanted the pots from 1 gallon to 3 gallon airpots. Also began doing a little bit of LST and they were fed before the transfer.
4 years ago
Mixed up a new batch of nutrients today with 12g A and 8g B. It was just a little bit too much nutrients for the 5 gallon so next time I might do 10/6.6? Watered the puppies at 550 final ppm and a ph of 6.24.
4 years ago
Trimmed off dead leaves and fed at normal ph. Tomorrow I will have to mix up new batch of nutrients, hopefully it isn't a disaster!
4 years ago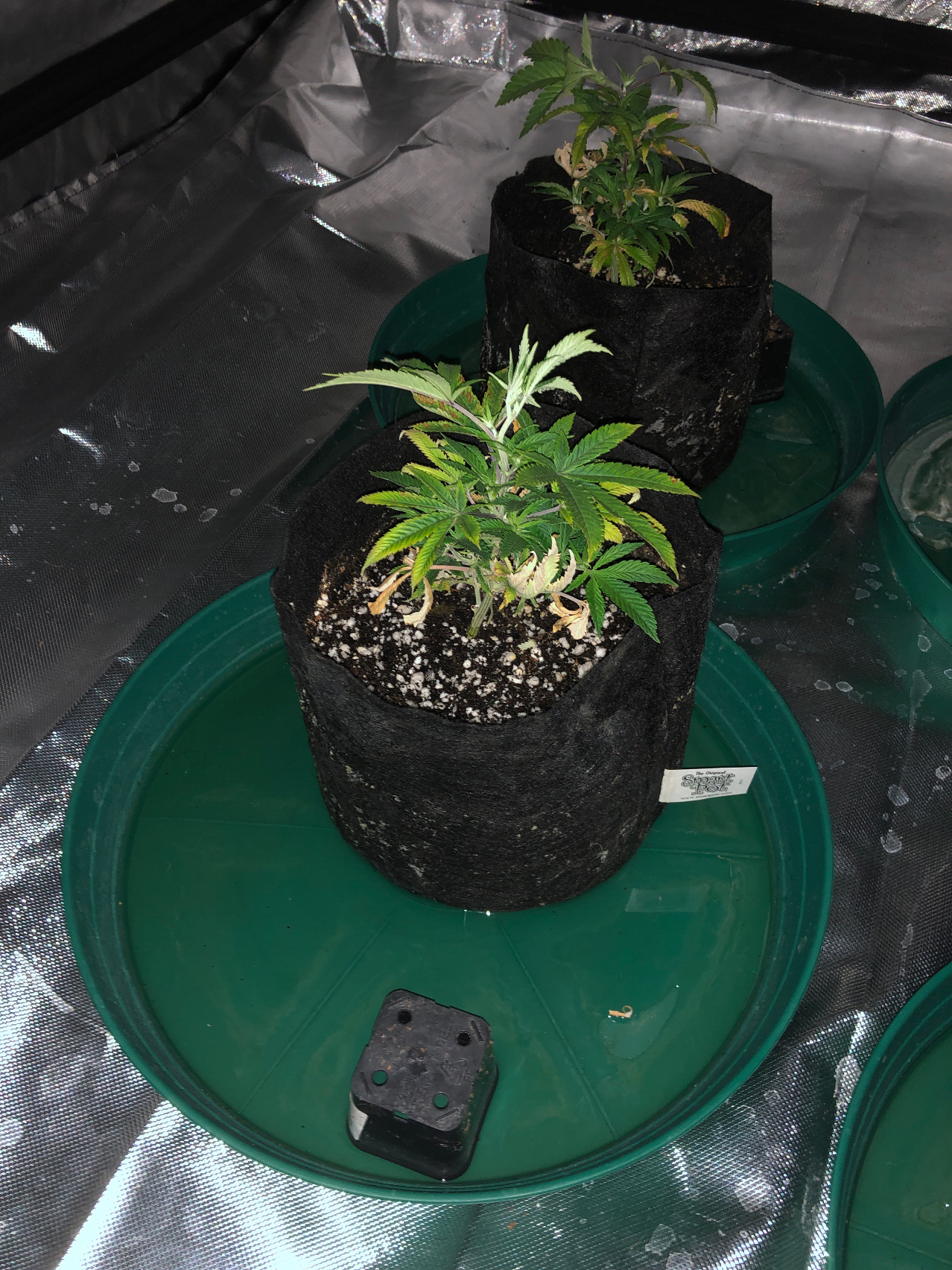 Same water at a ph of 6.24. Looking good!
4 years ago
Upgraded to a better ppm meter and turns out my feed was still at 880 ppm over the last few days. Watered at 550 ppm today and will continue to do so.
4 years ago
Watered plants with ph of 6.24. Looking good!
4 years ago
Plants looking well today. Watered again and will update tommorow.
4 years ago
Plants are still in the up bound! Looks like I made the proper corrections and the plants are continuing to get healthier. Look at the green on them now! Continuing same nutrients and ph was at 6.09 today.
4 years ago
Plants are cheering up big time! Continuing to feed with the correct nutrient ratios now but I have lowered ph for today's feeding to 5.9.
4 years ago
Woke up to the plants being pretty nutrient burnt. So I flushed the plants out very thoroughly. My ppm meter arrived and after some testing the feed I gave yesterday was at 3300 ppm instead of the 550 ppm I was shooting for. After the flush I watered at the correct nutrient levels and an adjusted ph of 5.8 and the plants have seemed to have some life brought back into them. I'll update again tomorrow.
4 years ago
Little bastards are not looking happy. I fed them the first time today, jacks fertilizer part a 7.2 grams per gallon, 4.8 per gallon part B. 3ml of cal mag per gallon. Mixed my nutes incorrectly apparently which may be the final nail in the coffin for these poor plants. Hope they pull through overnight!
4 years ago
CheeseBrain Dang! This is probably what I'd do if I used nutes, this is my first grow and I'm going organic. I followed your grow, check mine out. Good luck!
Flo is looking especially down today. Going to begin feeding tommorow, no watering today as soil was still moist from yesterday.
4 years ago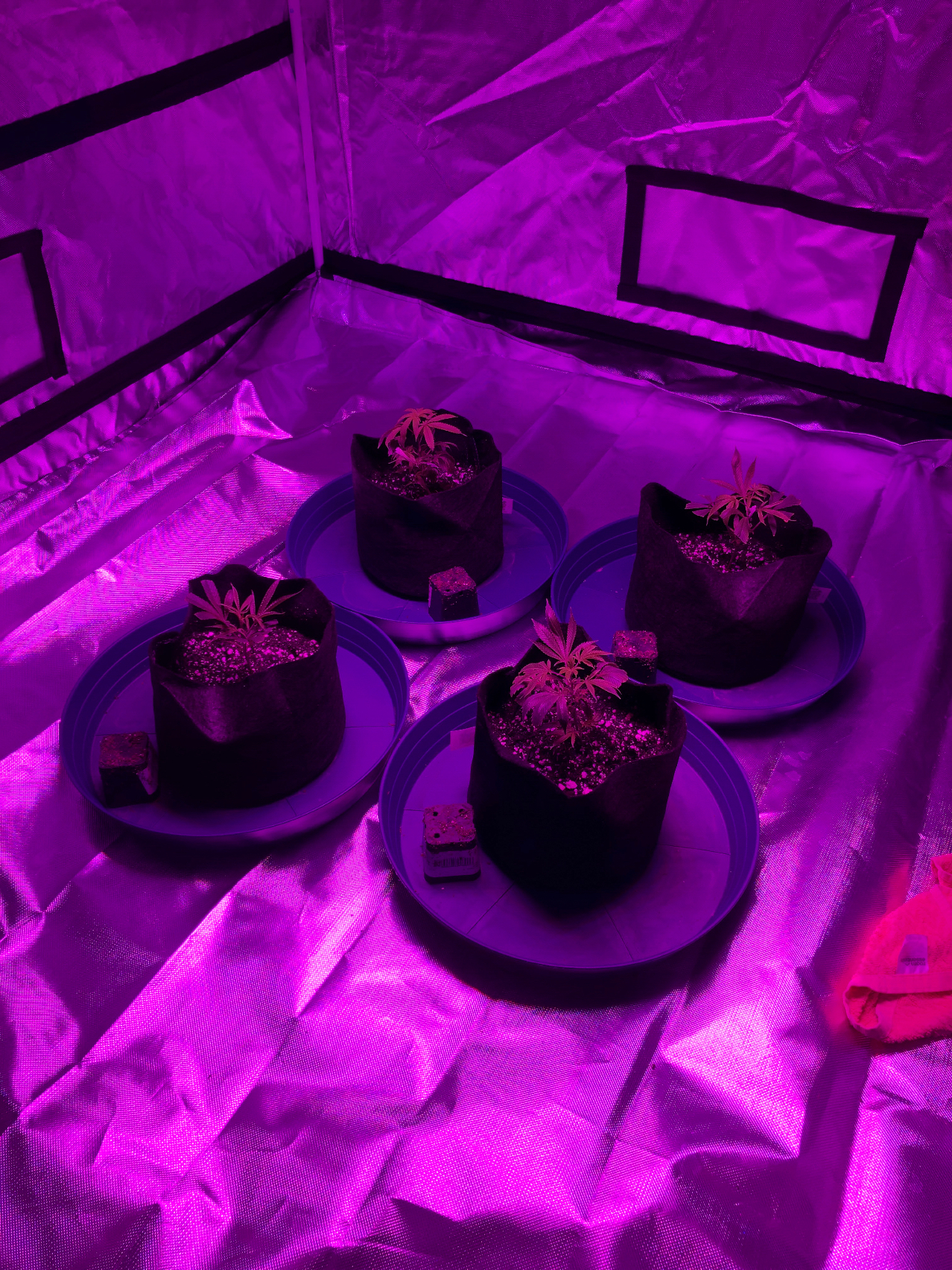 Watered at 10:00 AM with water at a PH of 6.27. Tent was 80F and 50% humidity when I opened it. Some of the leaves are curling and looking sad, don't think the dispensary was taking care of their babies. Will start feeding in a couple days from now. Checked at 11:40 Pm, temperature 82 degrees humidity 40. Gonna attempt to decrease temp overnight by cracking window.
4 years ago
Transplanted four clones from soil to coco which I primed with cal mag into 1 gallon smart pots. Then I watered them with water at a Ph of 6.24. At about 6 PM. Watered again at 11:45 PM with 6.27, no nutrients as before.
4 years ago