Mixed strains outdoor grow in MI
6/2020
African Kush seeds from Canada, and various seeds from smoking.
O Pop 2020 still finding treasures
2 months ago
Halloween plant still outdoors and alive. Topped on 10-17 Unknown strain
2 years ago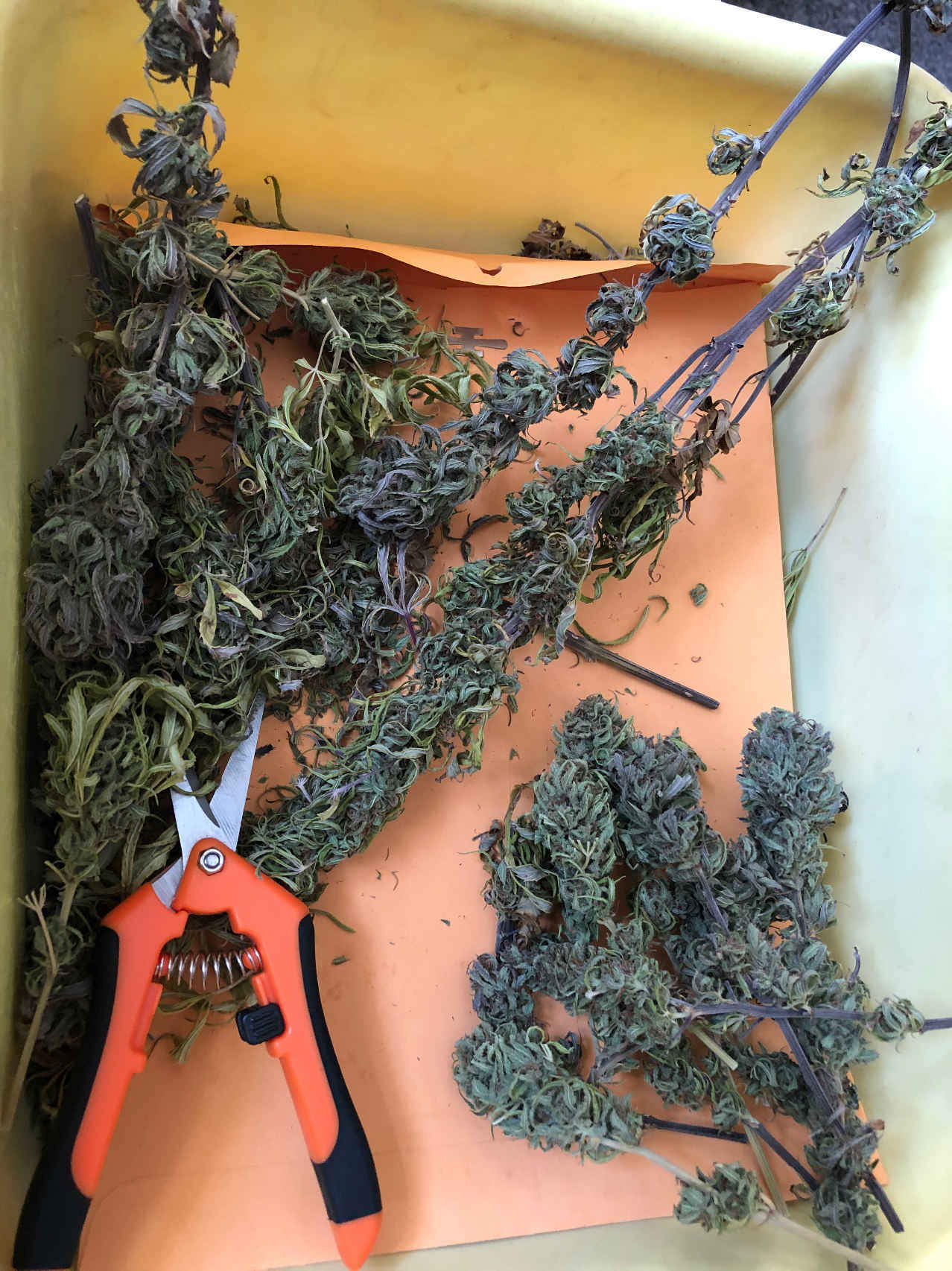 Some of the buds
2 years ago
Still going good, beautiful sunny 50's day
2 years ago
Potted plants are potent Heavy cerebral Very sweet Super silver like
2 years ago
#8 Still in ground, survived the storm 10/23 Last one, topped this 10-17 Unknown strain Close ups left n right colas Not ready yet....
2 years ago
7th day drying Potted plant close up purple veined Next photo is green veined potted
2 years ago
#8 cropped out center last plant outside Evergreen like, seemed early so we left it Today's 10/24
2 years ago
Harvested 10/17/2020 Garage drying cold to cool temps moist still, fan on
2 years ago
Last close up Some dead aphids found Gonna wash all of the harvest tomorrow Smells, looks, feels great Cut on week 8/9 Might get ripped off??
2 years ago
#1 plant outdoors first in the ground wk 7 harvest soon
2 years ago
SarahJim28 6 outdoor mixed 7wks in 1,2,8,11 similar structure separated buds 11 has purple veins 6 & 10 similar Bush with colas on every arm
Top cola plant #1, second tallest of 6 plants Not the biggest cola out there
2 years ago
More close ups trying to document color and coverage of trichomes and work on when to harvest 1 more molasses bath today and then final step 3 then work on flushing
2 years ago
Few bud close ups
2 years ago
Beautiful 60 and sunny for wk 6 🙂 Gave them molasses on 10/6 Think 3wks more?
2 years ago
Def week 5 gonna feed them molasses tomorrow getting colder here been raining a lot and some 30's low temps maybe 7 weeks on flowering stage.....
2 years ago
1 of the middle in ground plants
2 years ago
This is #10 in ground skunky purple veined strain might be afghani purple from Canada 💨
2 years ago
Week 4 of flowering Bushes are doing pretty good
2 years ago
Wk 3 of flower, 12.5hrs of sunlight now in MI just fed with 1/2 grow 1/2 bloom Purple veined Bush is healthy
2 years ago
SarahJim28 Bushes looking good except for #1 not really blowing up potted are all wimpy might tent them??any suggestions?
Ok, 13 hours of sun now, changes happening. Need to clone these
2 years ago
7 plants are purple stemmed 1 is in the ground #11 but bushy unlike light colored leaves and other then #1 are all bushy.
2 years ago
All potted are slower, should I move to larger pots?? Need the size to increase
2 years ago
Well this is my #1 so far, in ground and showing babies.
2 years ago
Same all in ground bushing out
2 years ago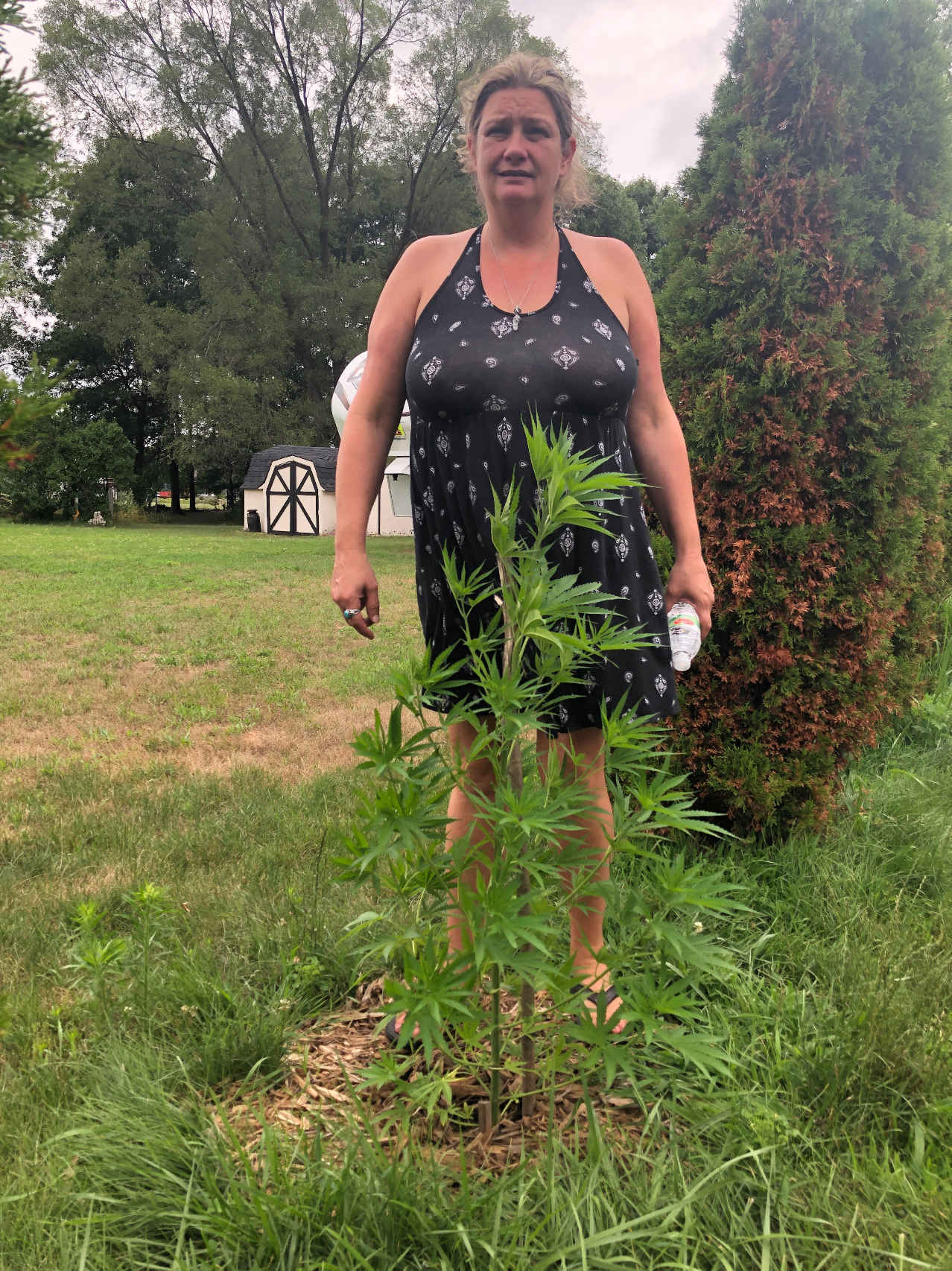 Largest and first in ground outdoors, sweet
2 years ago
4 in tent doing fine
2 years ago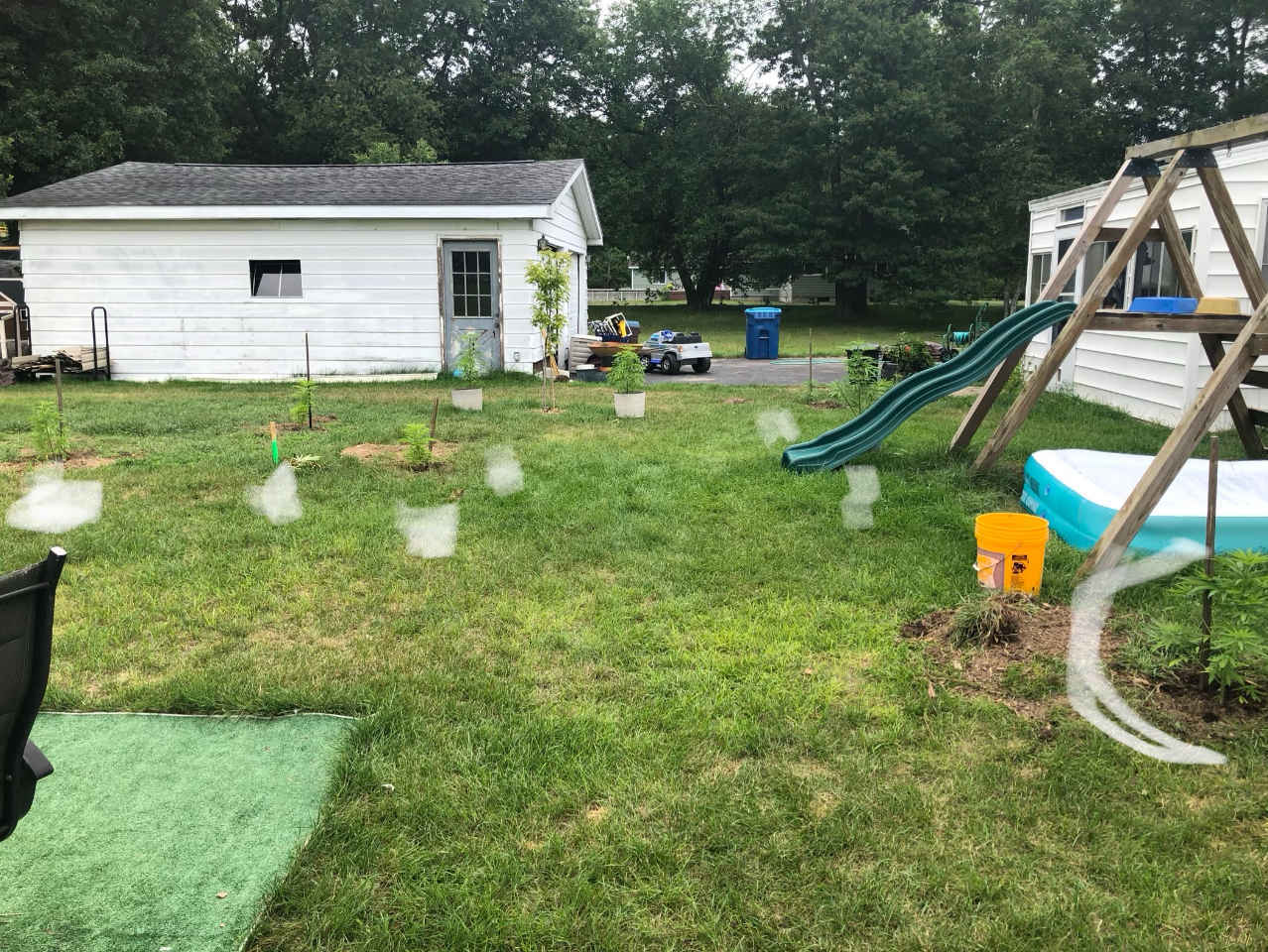 Added 5 more to the ground, 2 left in pots
2 years ago
Outdoor in ground #1 doing good, all day sun location
2 years ago
Looking good 12 plants Topped these 4 in tent
2 years ago
Planted 1 in the ground, mixed soil Grow formula step 1
2 years ago
8 plants outside
2 years ago
Mixed strains 2 weeks
2 years ago
Early stage 5/30 about a week in
2 years ago