vegeto
Royal ak auto
Second run
Second run for this seed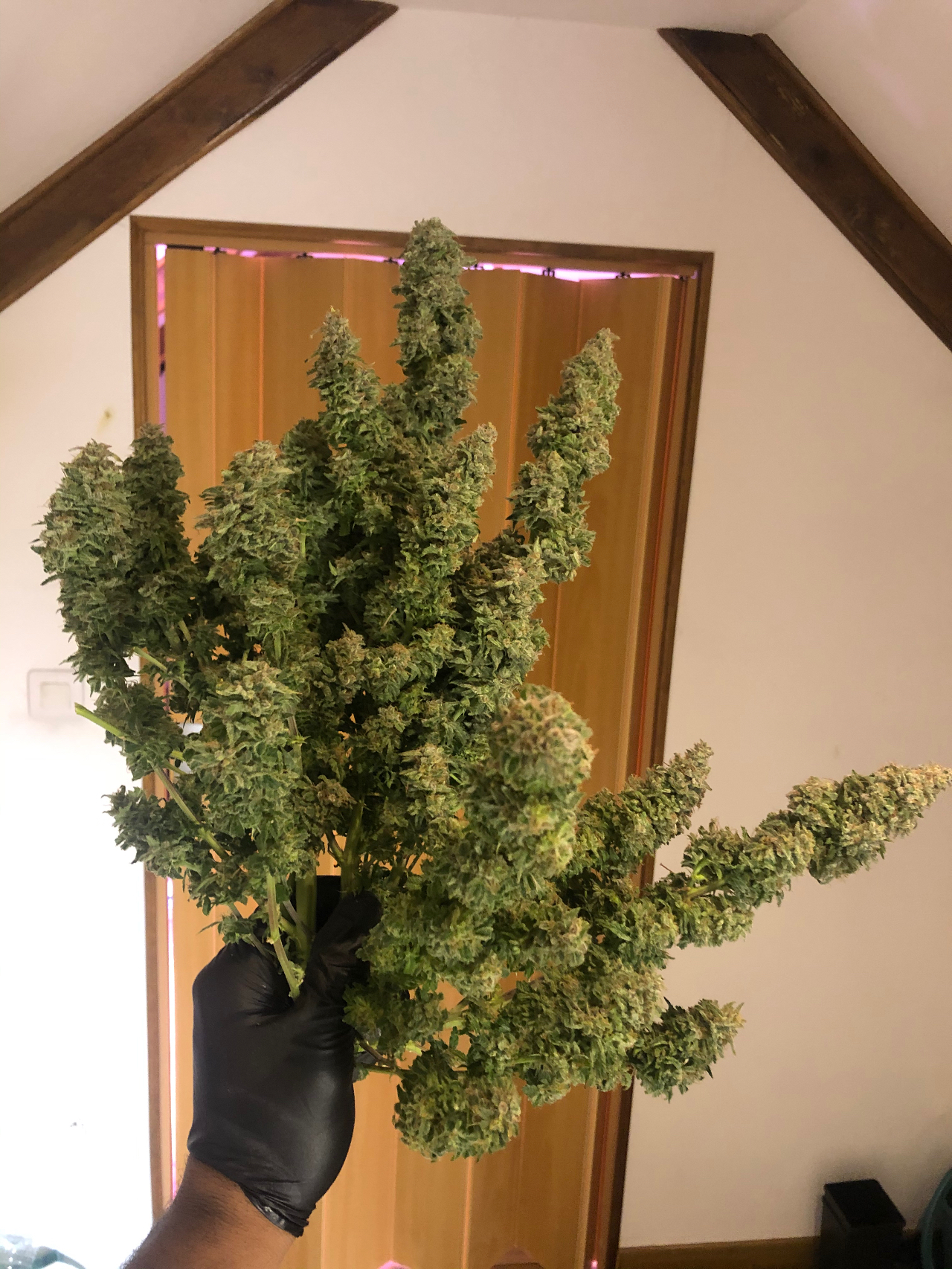 I think she'll be ready soon
3 years ago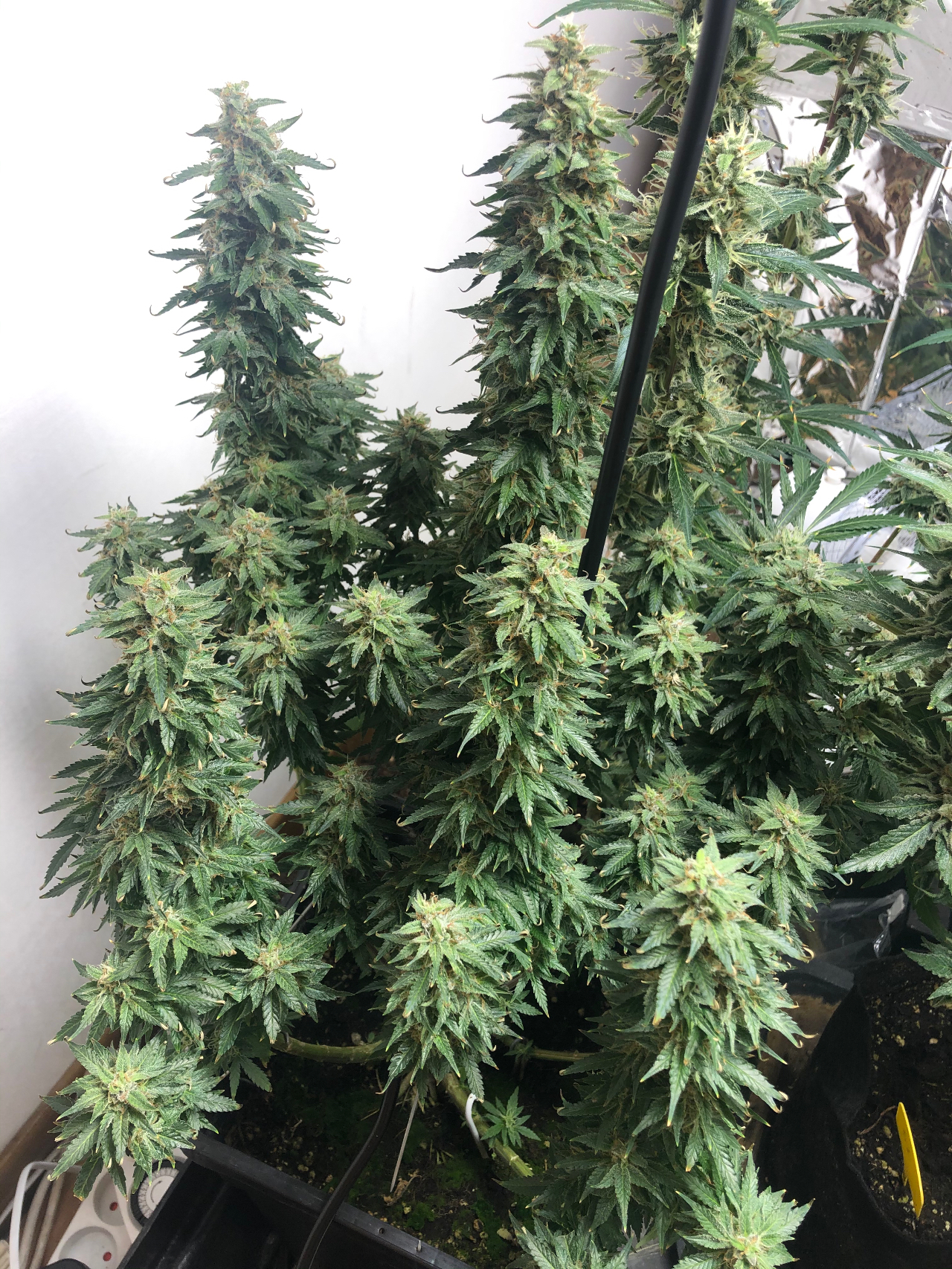 Quick haircut
3 years ago
Dukeshaba Damn yo it looks like you sprinkled sugar all over her
I don't think she's a good auto, put her in 12/12 to turn her into flower
3 years ago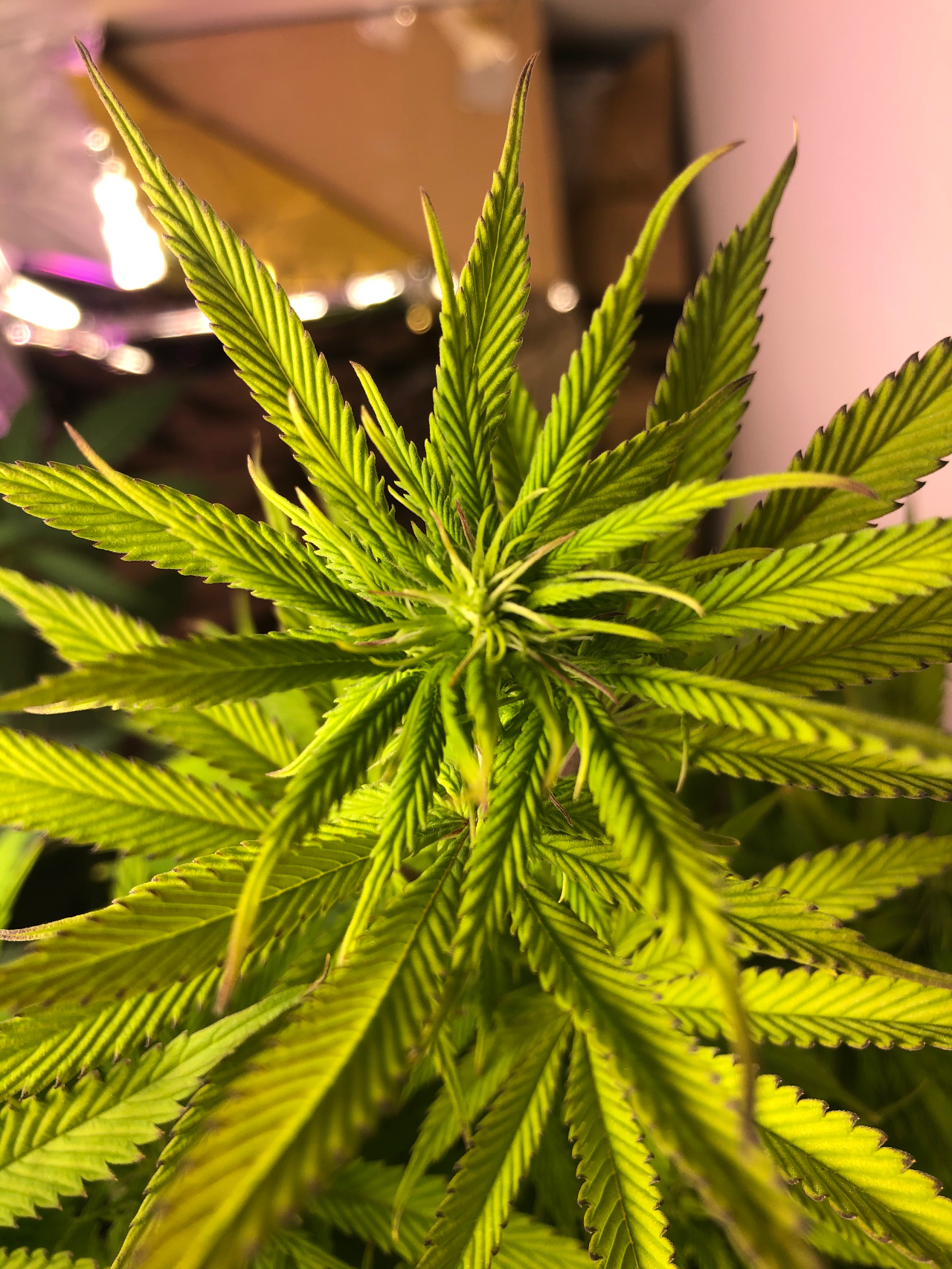 Haircut needed
3 years ago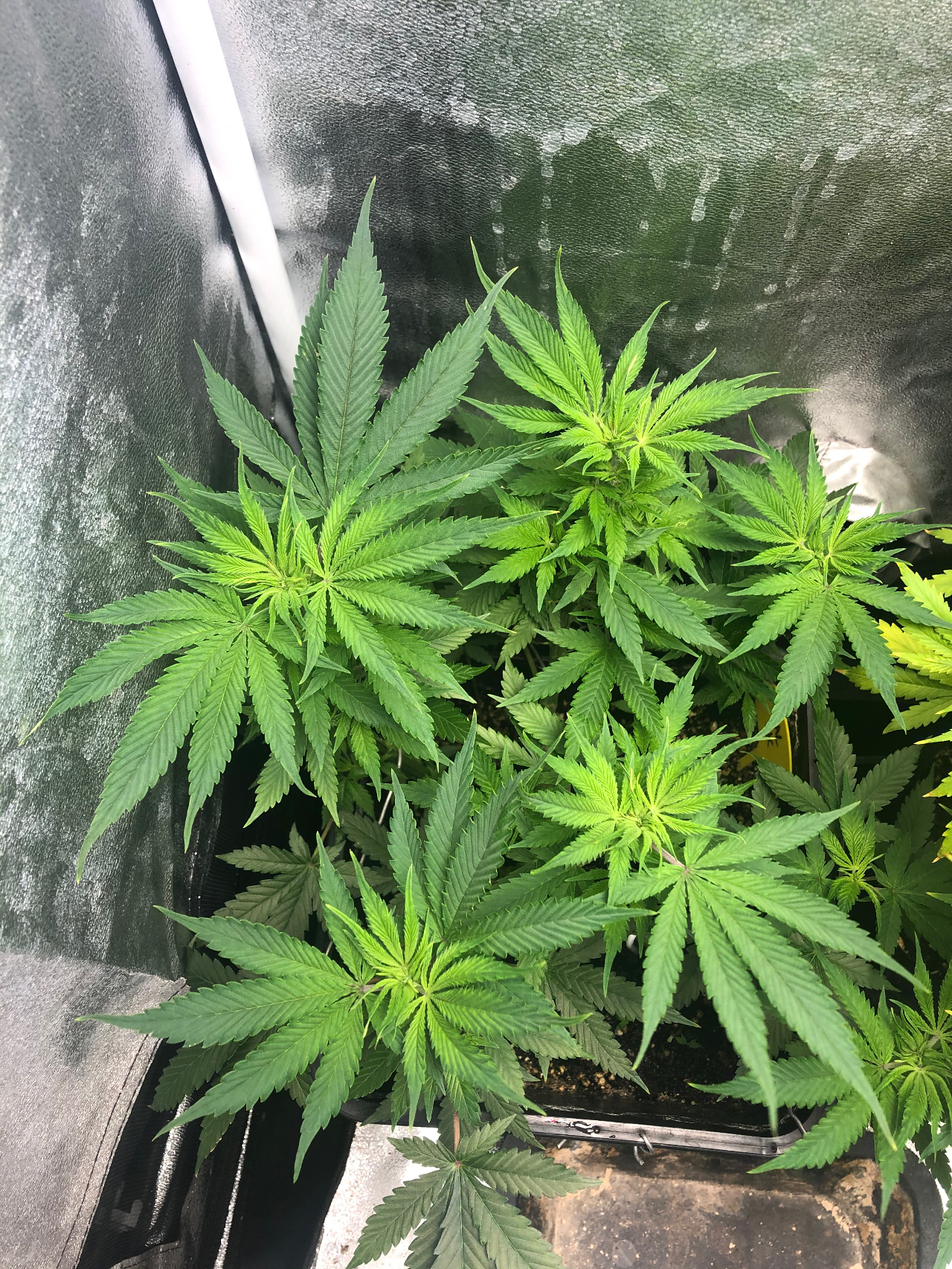 Still late as fuck
3 years ago
She start to get good
3 years ago
She gets nuts yesterday will see tomorrow if it was good for her
3 years ago
LST makes her good
3 years ago
Fucking soil damn she makes me waste my time, tiny af
3 years ago
She finally decided to grow but she's not totally alright
3 years ago
She make me hungry lol
3 years ago
Still shy but she will be a bad bitch
3 years ago
FTGrower She's gettin there. Keep at it man.
Still tiny but she grow
3 years ago
I think she growing slowly because of my soil mix, I mixed biobizz light mix and bat guano, what do you think about that ?
3 years ago
Atrositus That's a good mix. Putting a small young plant like that in a big container can really mess with growing.
Start berry slowly hope I didn't burn with my soil mix
3 years ago
Gonna kill this run
3 years ago