Flood and drain
First grow
Doing first ever grow with a flood and drain. Using RO water with a 3-part filter. Running GH 3 parter with cal-mag. Right now running cheap leds but looking to upgrade to fit the space. Temp range 72-78f humidity 30% ph 6.0-6.5 ppm before nutes @12 with nutes@650
Purple punch ,tropical cookies, sour diesel clones
Finishing up curing. Not a huge harvest but a harvest none the less! Popping new seeds tomorrow.
2 years ago
Chop day! Had a helluva first grow. Started with 4 ended with 2. Clones didnt recover from transplanting but Purple Punch and Tropical Cookies made it! Nect grow will be better from the failures from this grow. Live and learn!
2 years ago
Flushing and dropping temps for final week
2 years ago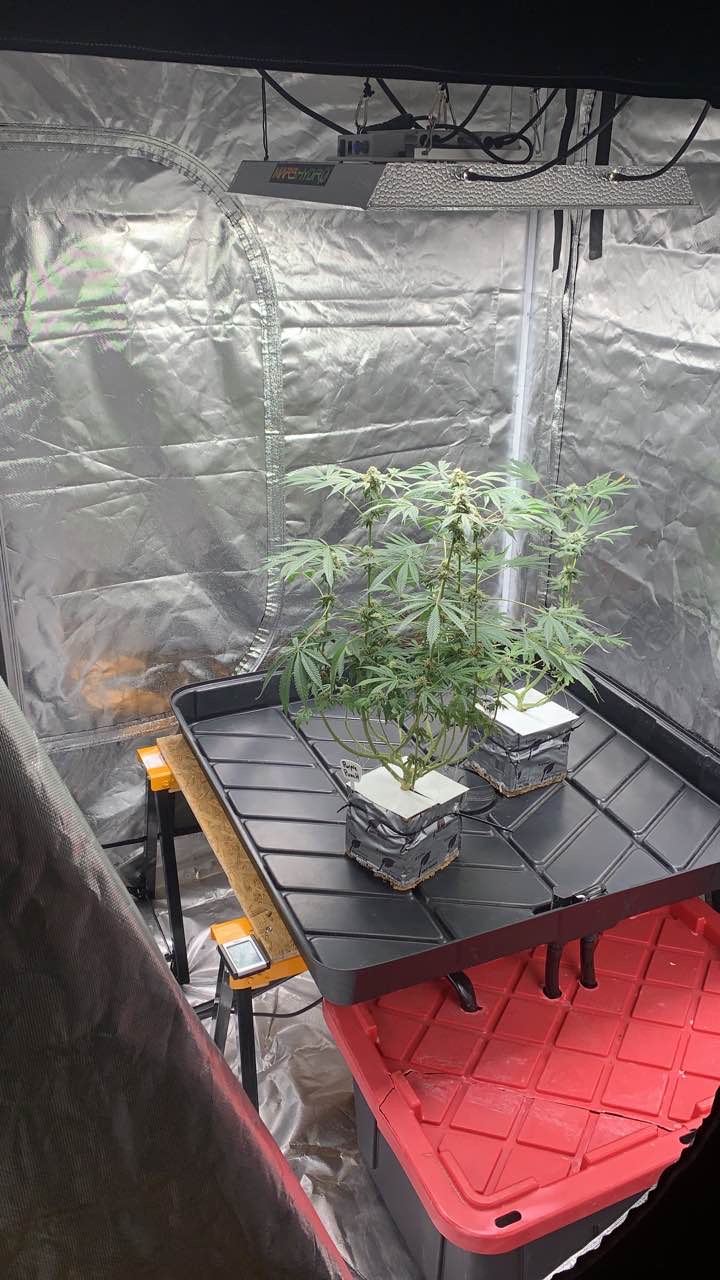 Chop day is comin! Not yet. But soon. Probly.
3 years ago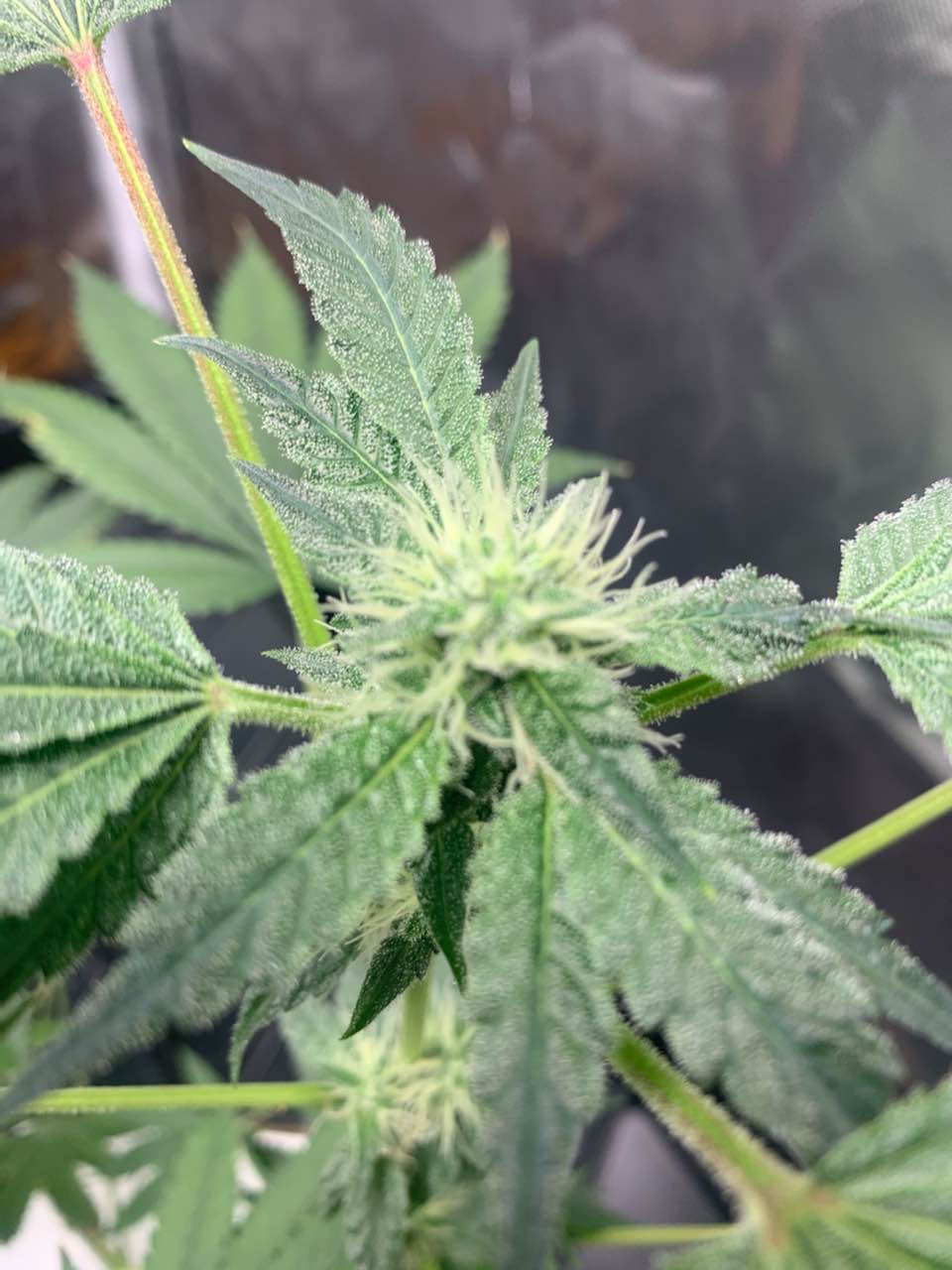 New light! Mars Hydro tsw2000 and a generic blurple hanging vertically
3 years ago
Checkin in on the ladies
3 years ago