iseager
Unknown Origin
December 2020
Found a seed in a previous purchase. Can't remember what strain it was.
Watered with nutrients again today. Might be time to start the flushing soon. Harvest time is getting close.
2 years ago
Showing buds so going well.
2 years ago
Starting to show buds. I guess it's female.
2 years ago
Pruned and watered. Switching to flowering stage soon.
2 years ago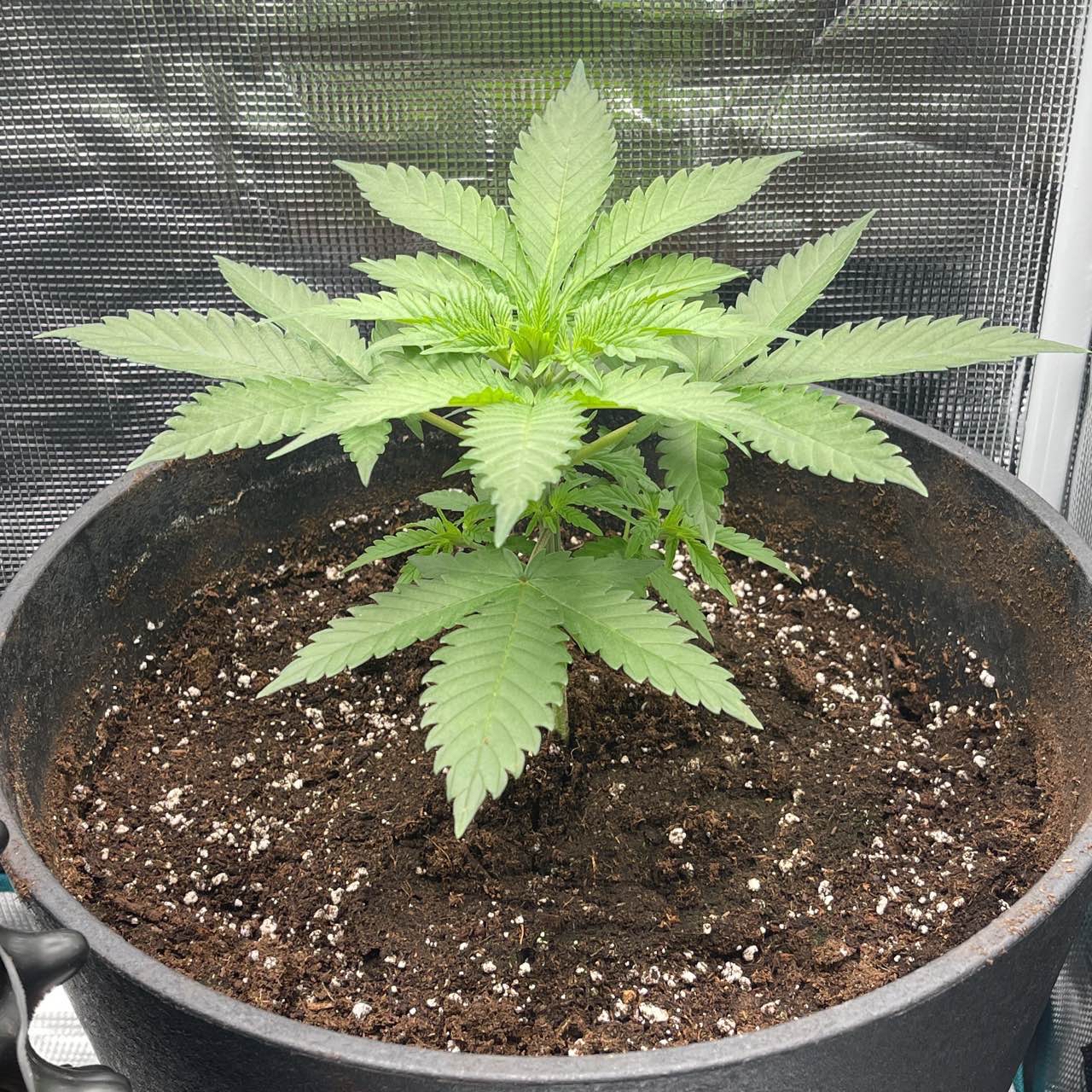 01-05-2021: Looking solid lots of foliage. Couldn't be happier with the progress.
2 years ago
12-24-2020. Growing well. Very healthy.
2 years ago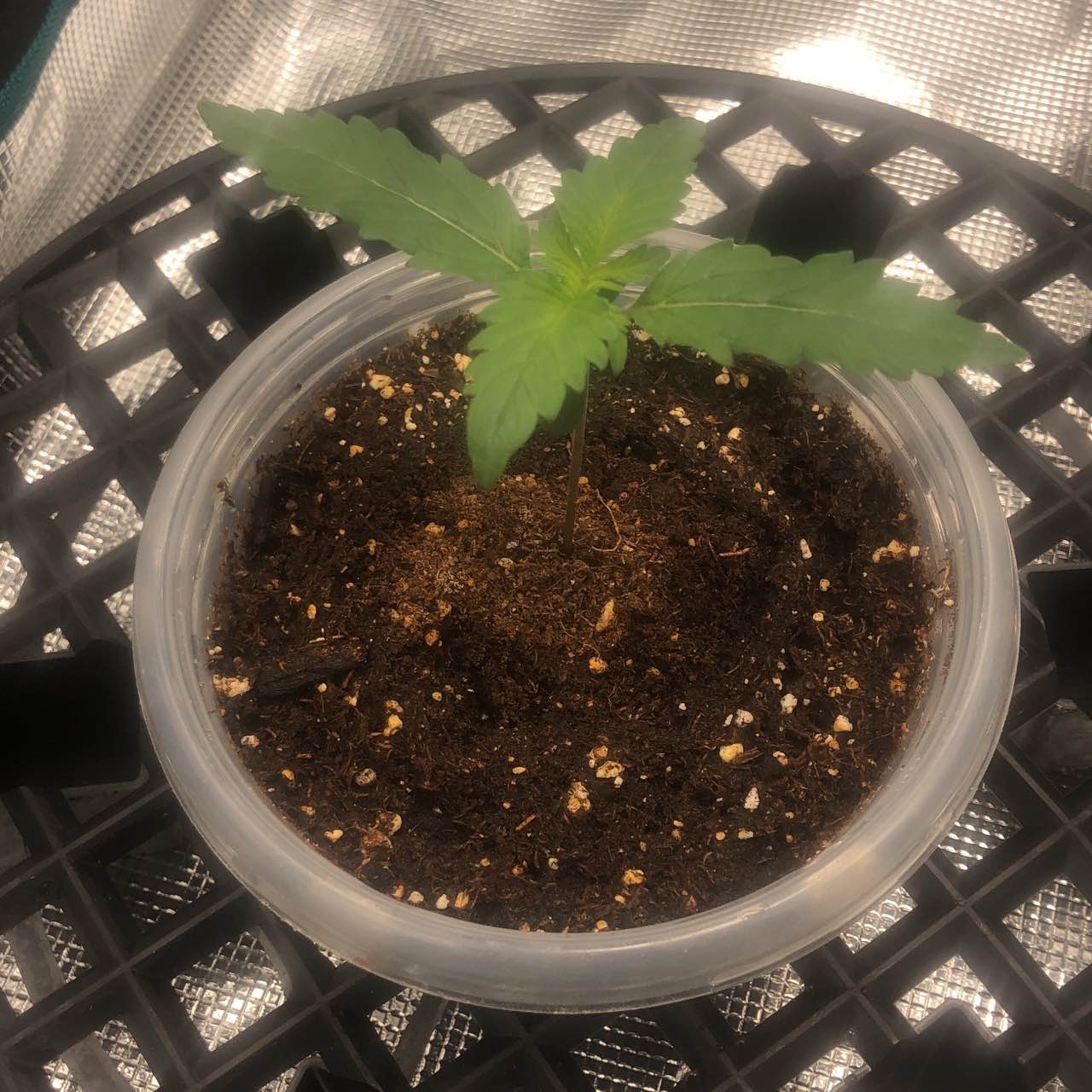 12-20-2020. Growing strong. Looks good
2 years ago
12-15-2020: watered today. Growing tall.
2 years ago
12-12-2020: Planted in soil yesterday. Found the seed in some flower I bought a while back. Can't remember the strain. Hopefully it's a female.
2 years ago