CoVA Death Star
DWC Bubbleponics
Number Two of two plants in a 7.5 gallon DIY bubbleponics system. 2x2 tent, 230W LED, General Hydroponics trio, Hydroguard, Armor Si, Cal Mag
☠️⭐️😈**Star Wars Empire music**😈⭐️☠️
2 years ago
Scrog next week 🖖
2 years ago
Mr.Fisher "So pretty, o so pretty" and green!
Cova Canna 💁‍♀️Definitely pity any girl who isn't she tonight! Thanks!! 🤙
MrRosi Cool setup.. not worried about the roots tangling??
Cova Canna Thanks! If I'm honest it wasn't a thought. Guess I'll see what happens 🤞🤞
MrRosi Cool I'm curious.. I have the same totes.. just one net pot.. would love to double it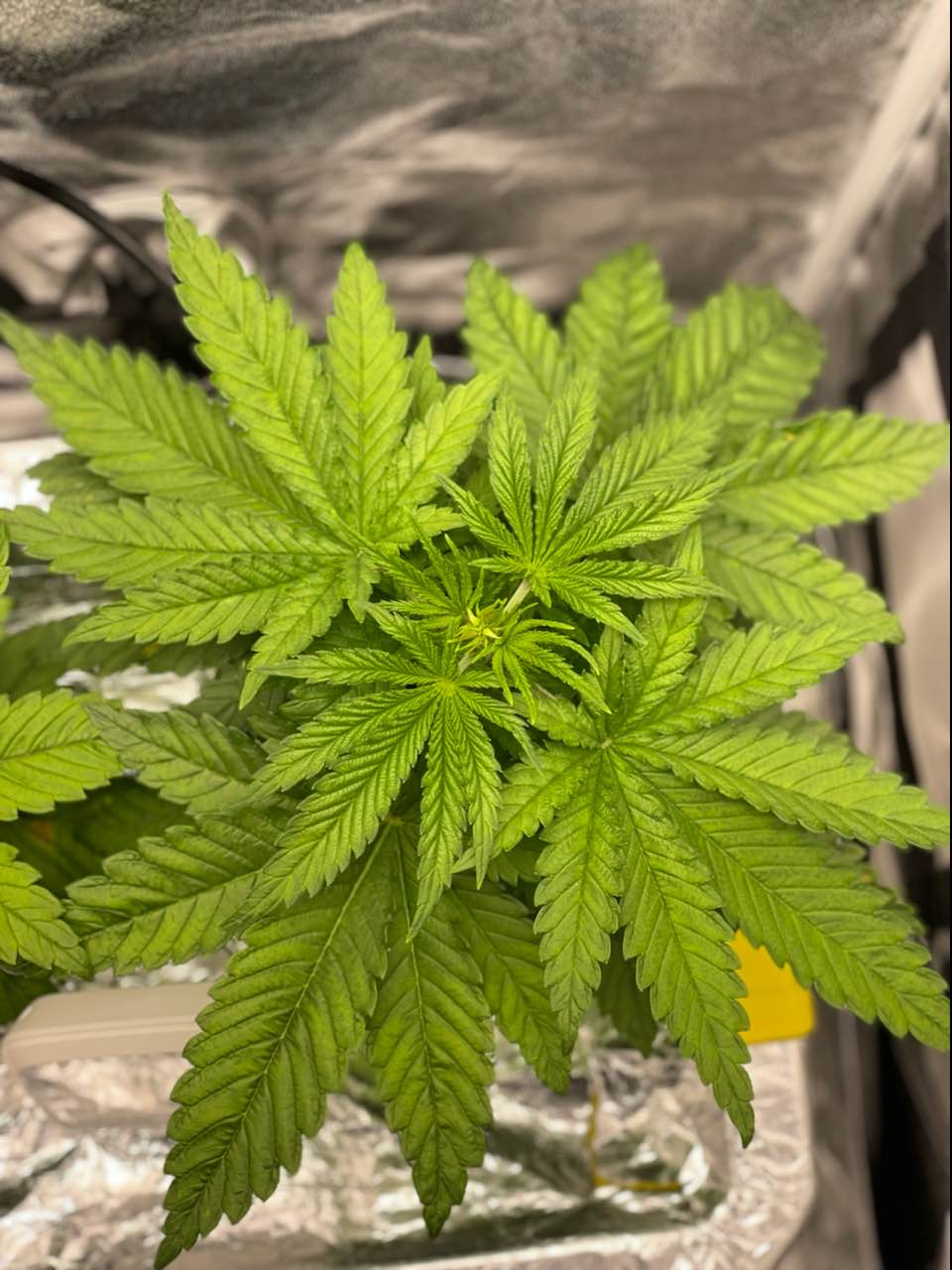 Daaaaaamn Didi!!! And she knows she's bad!
2 years ago
Didi with her shit together and looking for love 😉
2 years ago
Cova Canna Heeeeey appreciate that homie, just trying to do my thing thing 🤙✊
mystrain420 _@eaegifts She's got great size for her age and great node spacing. I'm heavily watching the dwc's these days. Keep us updated 👍🏾
View 4 additional comments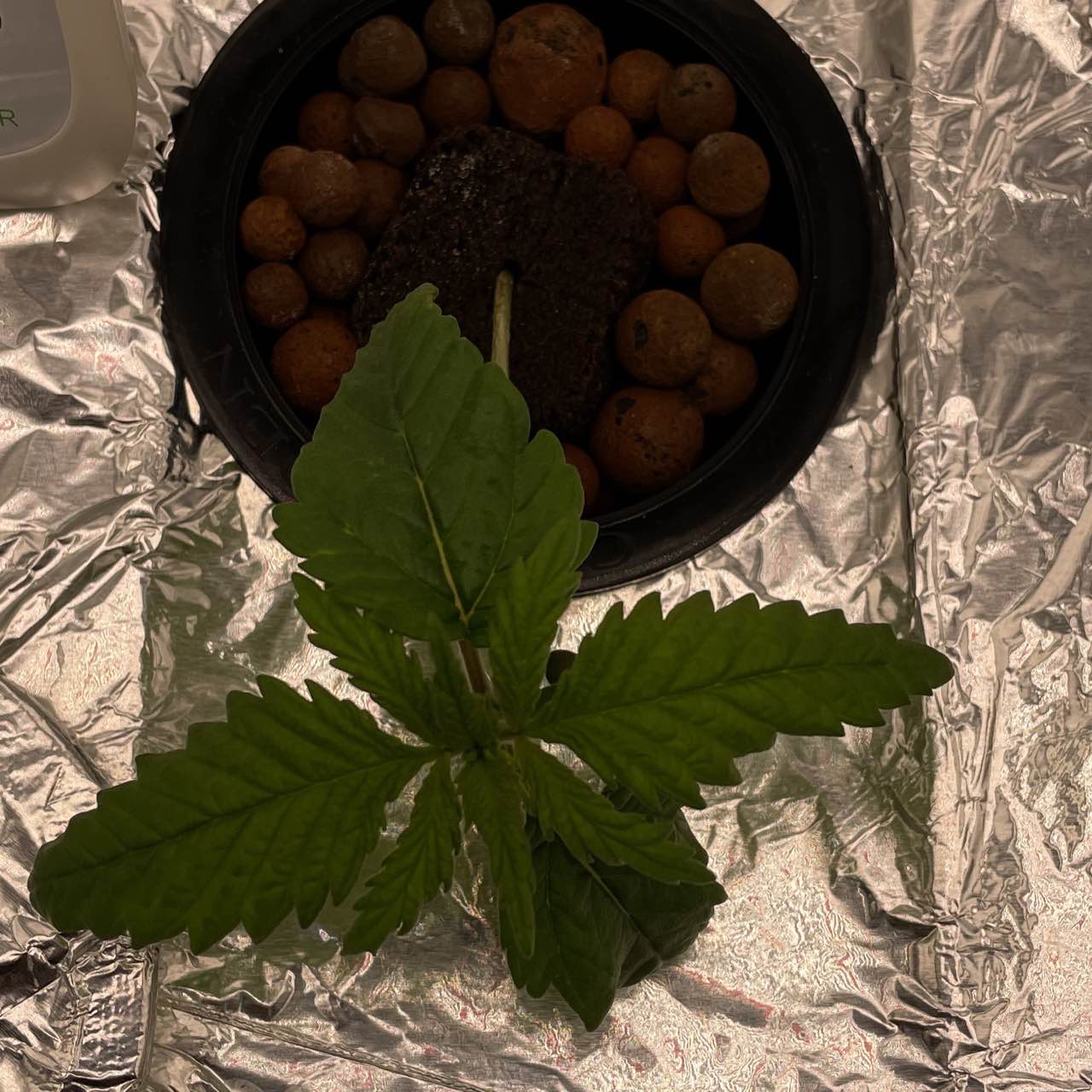 Didi's over here playing like she's tired…. 🤦‍♂️
2 years ago
Crazy looking for that right amount of light
2 years ago