nottheface1337
Winter Grow 2021
First Mephisto
3 separate Autos from Mephisto Genetics. Double Grape. Samsquach x Forum Stomper. Creme de la Chem
Night before chop
2 years ago
stoned Gotta catch all the flavor
View 2 additional comments
Last nutes given. Flushing from here in out.
2 years ago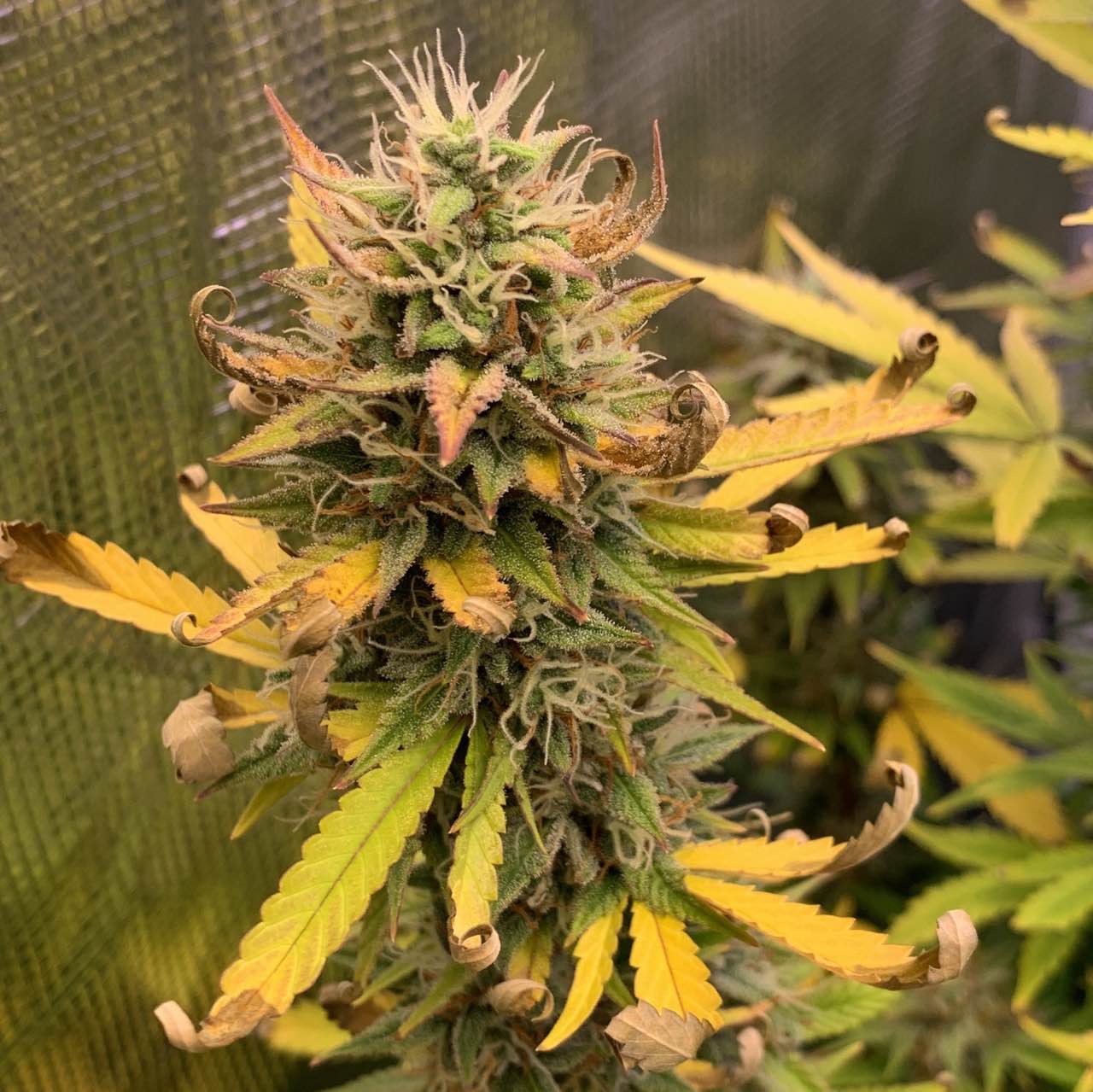 Continued light nutes off and on.
2 years ago
Nutes every other. 2L per plant
3 years ago
nottheface1337 The samsquanch x FS on the left was topped. Absolutely have struggled with keeping it healthy but that's my lack of ppm testing. The creme de la chem and doubleG on the right are as it.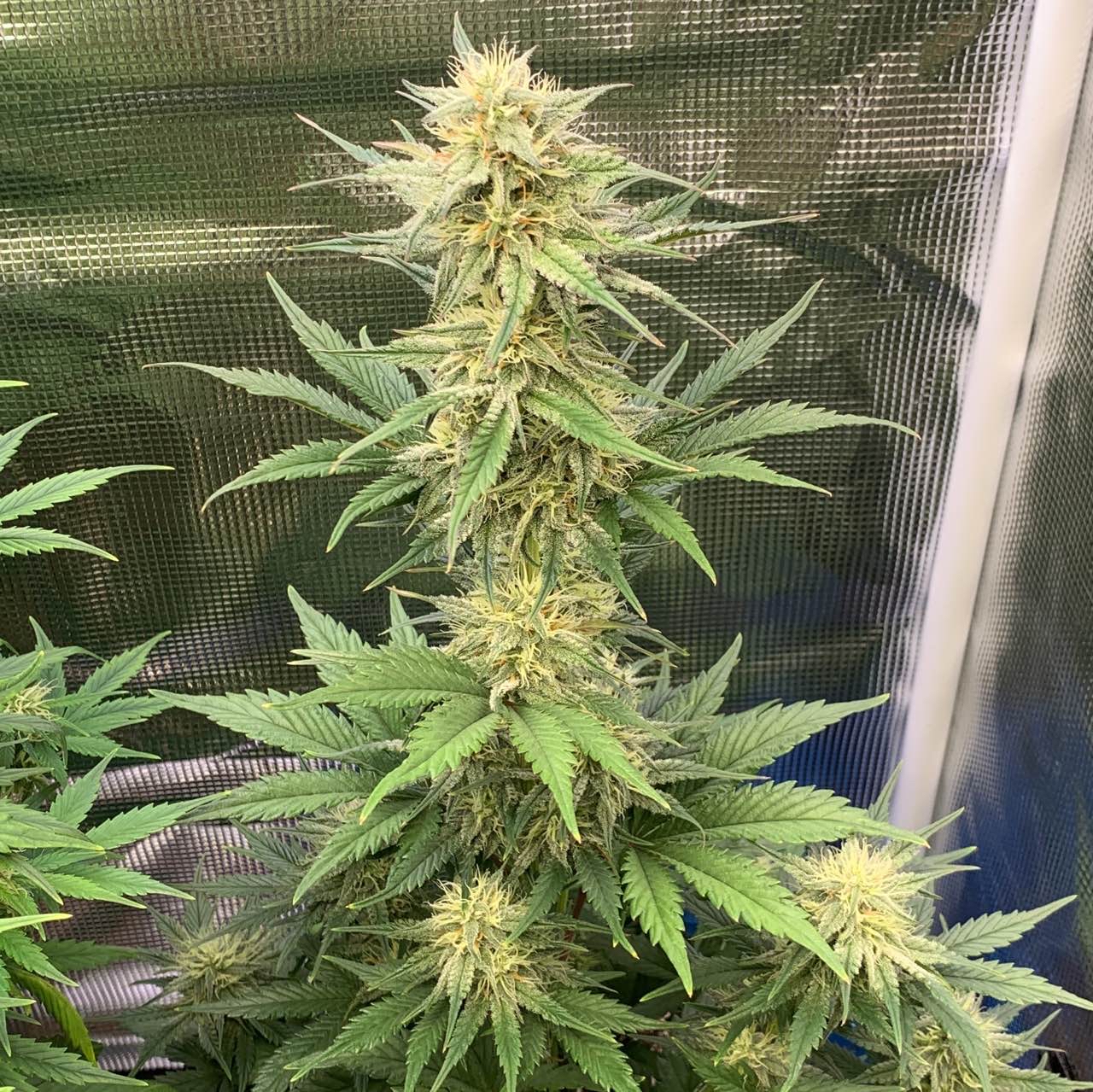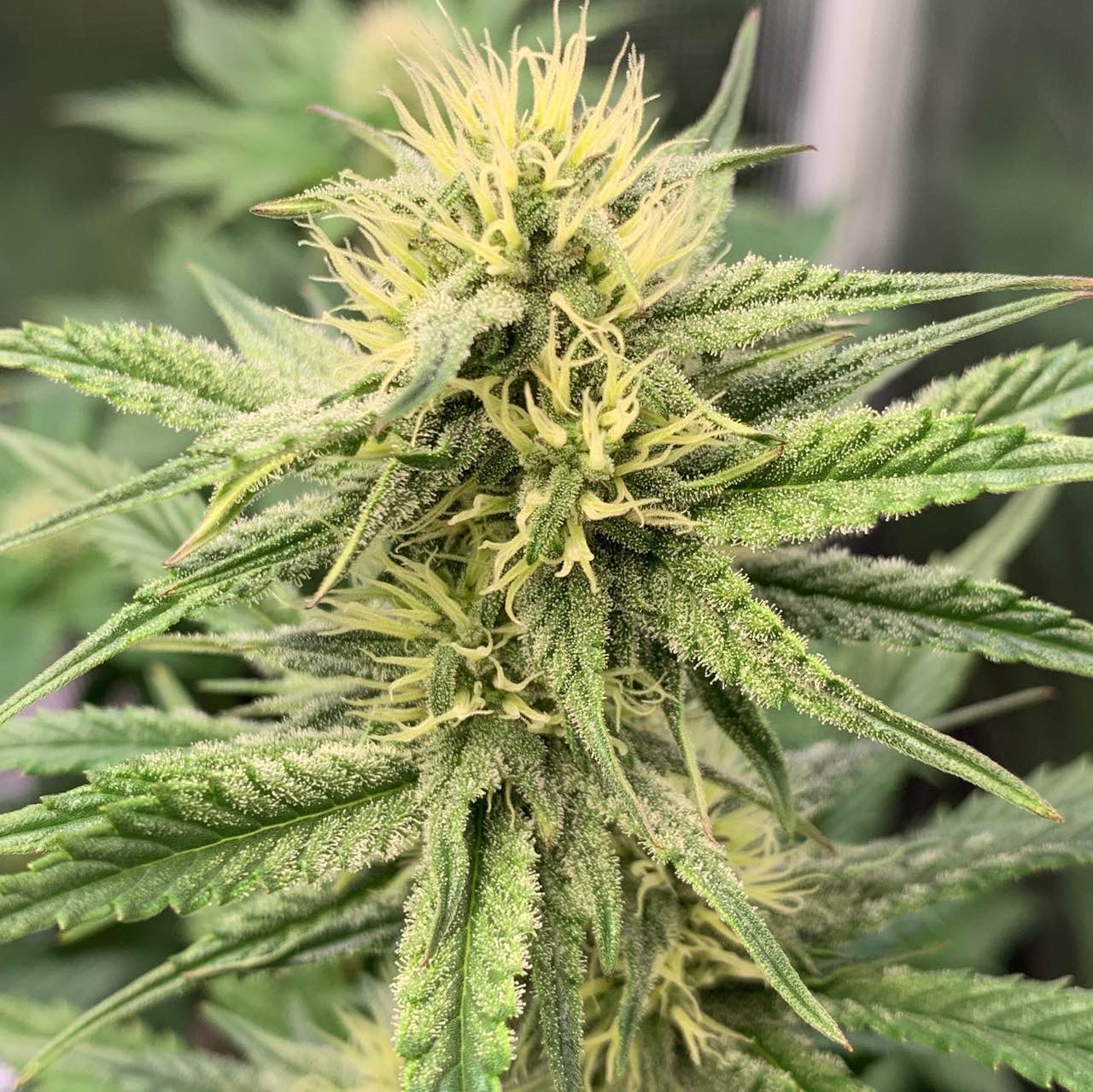 Sas flushed. Increased flower nutes.
3 years ago
View 1 additional comment
Nutes every other 1/4 strength
3 years ago
Light defoliation
3 years ago
Continued off/on light nutes
3 years ago
Started minor big bloom nutes today. 1/4 dose.
3 years ago
Popped on day 3.
3 years ago
Planted in 70% FFOF. 10% Perlite. 20% Coco. 1 plant received slight addition of miracle grow potting soil. 3 gallon fabric pots.
3 years ago