Midwest Monster CBD
Winter 2020
One of my favorite CBD strains.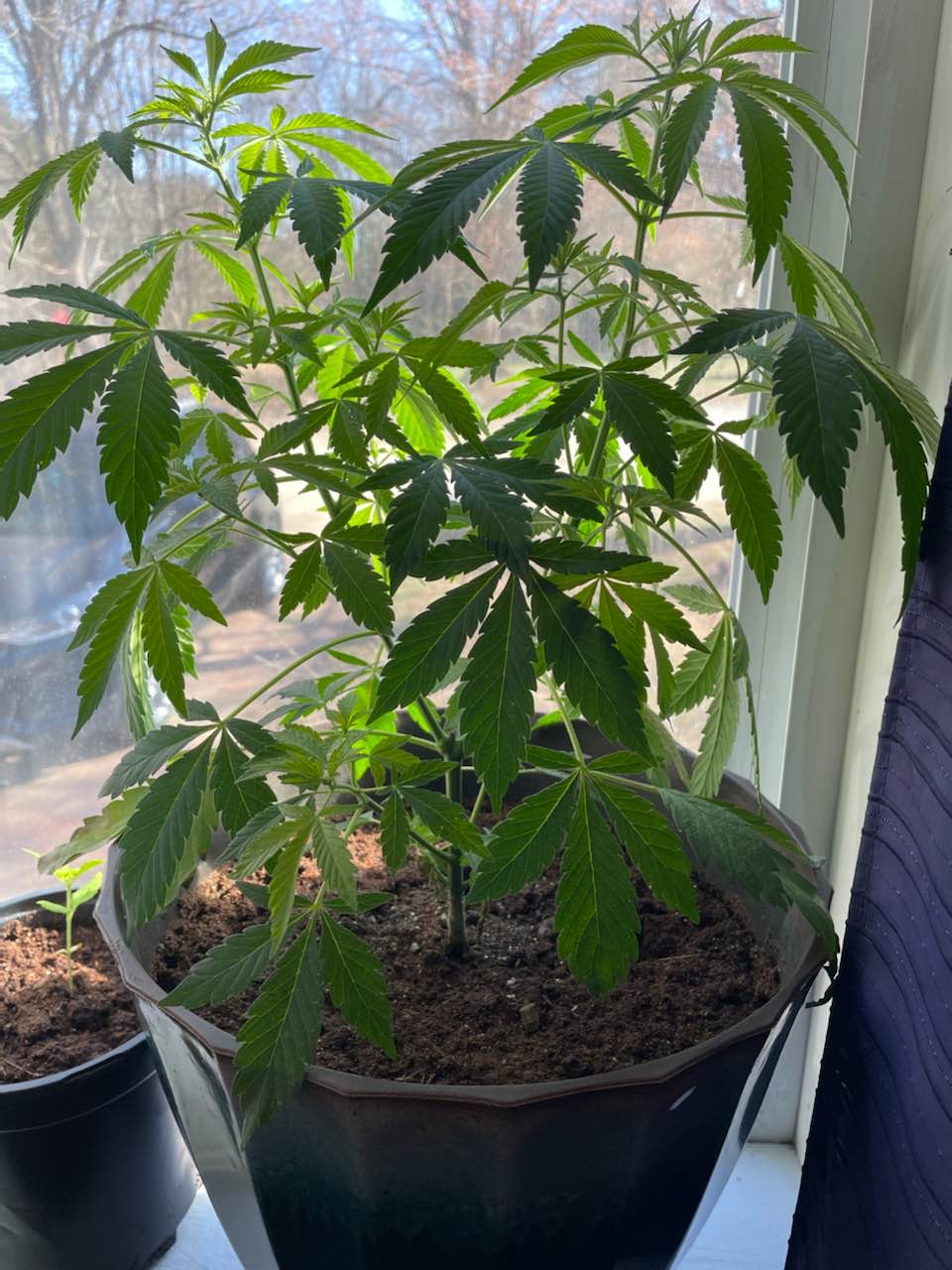 Day 106 I'm pretty sure it's a female! Seeing some white pistols coming out.
2 years ago
I absolutely love this plant so far! Extremely beautiful and lots of nice color. Transplanted recently.
2 years ago
Day 94 growing pretty fast lots of new leaves and looks extremely beautiful. No smell whatsoever which is what I expected being a CBD plant. No signs of it being a female or male since I haven't put it on a 12/12 yet. Took some clones off it just in case.
3 years ago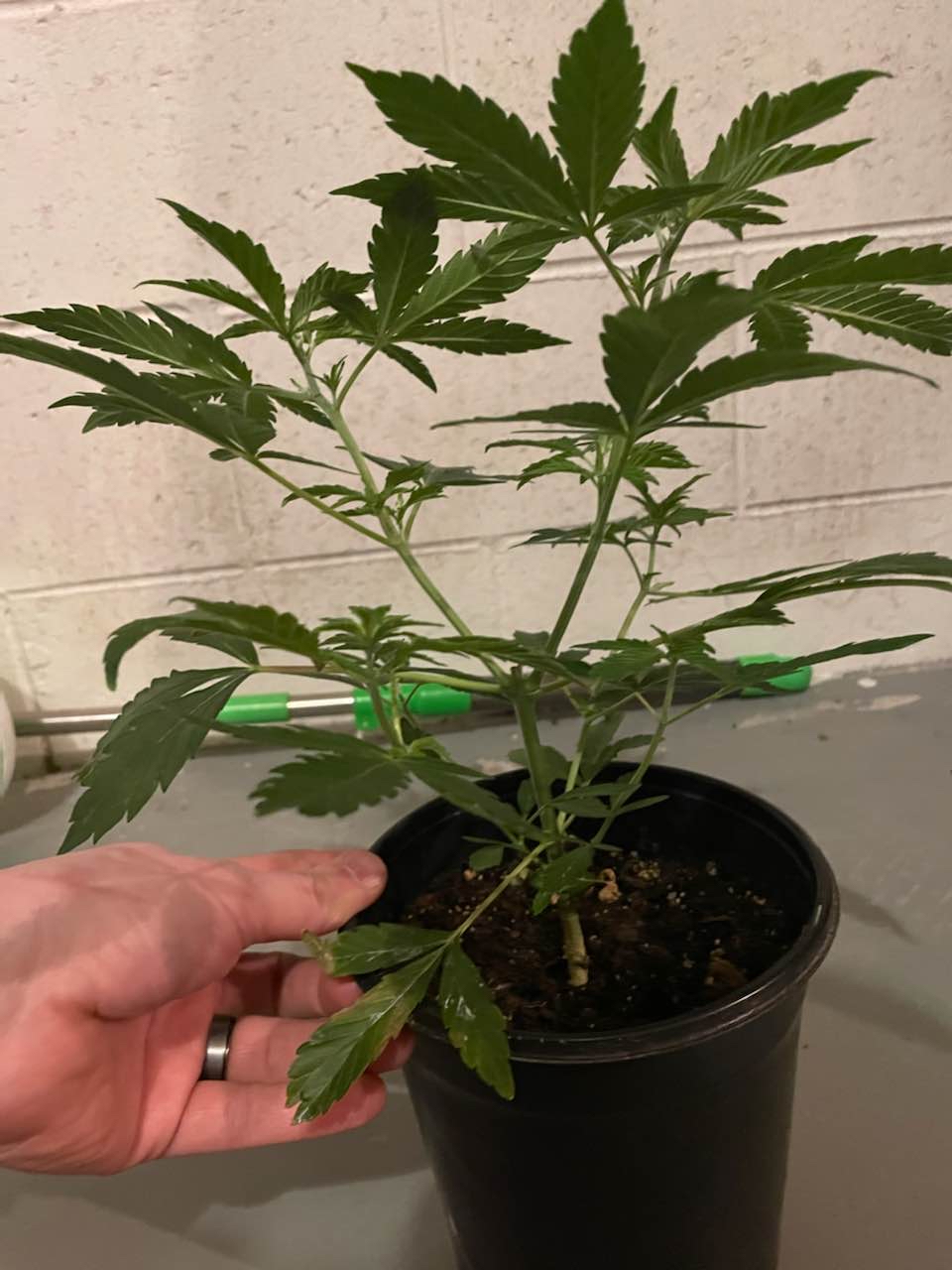 Getting big fast. I'm really hoping this is a female. If not I'm still going to keep it around for pollination to make a hybrid. When life gives you lemons make lemonade! 🍋🌴
3 years ago
Getting taller
3 years ago
Getting more leaves and stalk is getting wider
3 years ago
PetesBUDZ Man is it ever! Each one grows slightly differently and has its own unique looks. It's always fun starting up a new plant! I don't think I will ever get tired of growing. 😁
Moved to a bigger pot
3 years ago
Had to revive this little one. Had it up in the window one day for some natural sunlight and my dog knocked it down and it looked pretty dried out. I took a pop bottle, cut it in half and filled it with wet soil and put the plant in it. I then sealed it up with clear tape and put it back in the grow tent and transplanted two weeks later and is looking pretty damn good now. Close one…
3 years ago
Not sure if it's a female but found in some CBD bud. Fingers crossed!
3 years ago