Black Widow
Clone
Black widow clone in 3gal fiber pot with fox farm ocean Forrest soil under 315w CMH lights 2/XL Co2 bags using Botanicare CNS17 grow, bloom and ripe, hydro guard and silicablast with Green Cleaner as weekly PPM.
Defoliation + LST watering day today using CNS17 grow and pure blend Tea. Slowly coming along. Green cleaner bath as well.
2 years ago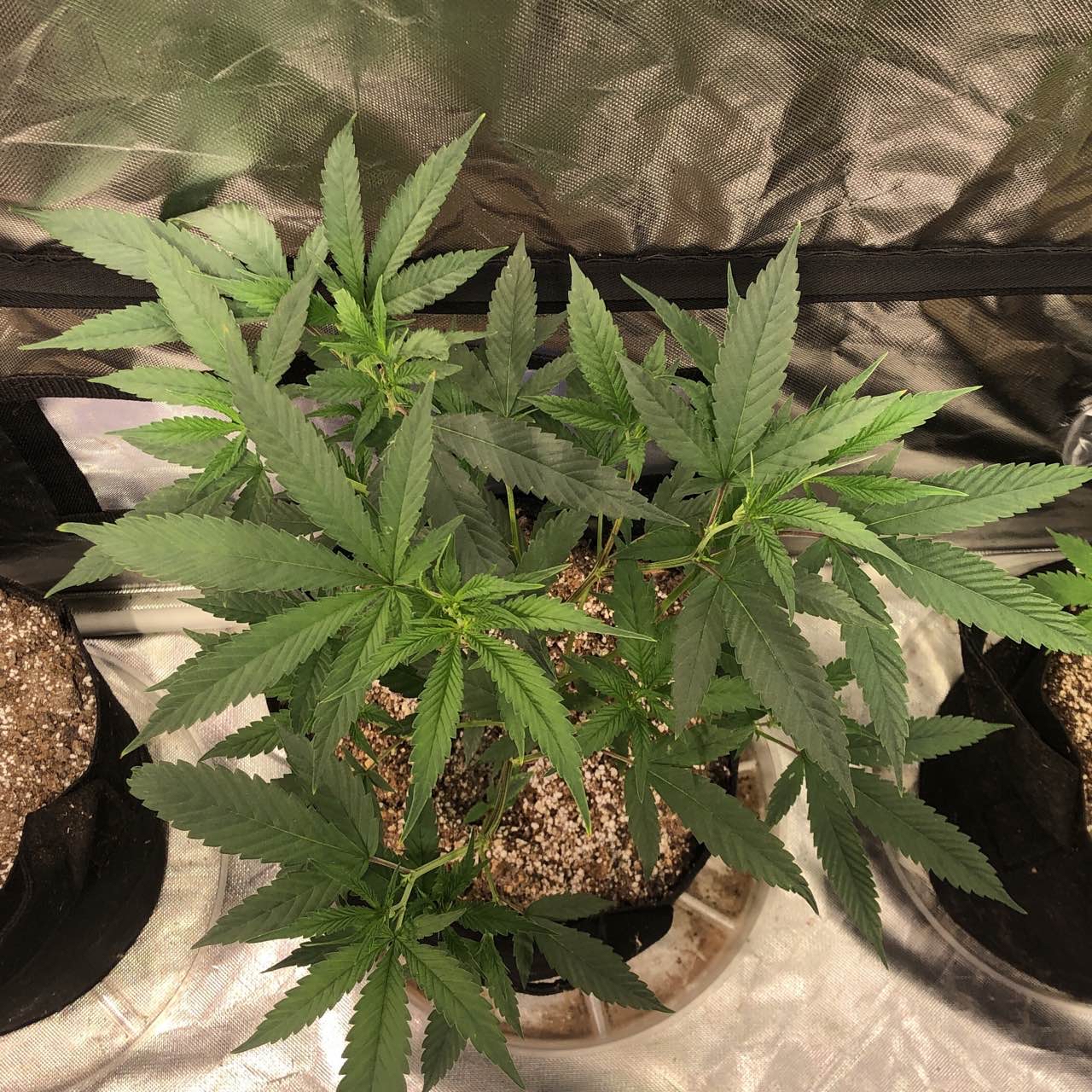 Still getting her to Bush out more been doin good since her transplant. Kicked on the 2nd 315w CMH to promote veg n light pen. Watered with CNS17 grow and Tea today.
2 years ago
Watering day ✅
2 years ago
Some light lst and defoliation watered last night with Botanicare CNS17 grow.
2 years ago
Topped, some minimal defoliation watered with nutes.
2 years ago
She's finally perking up since her transplant Into the fiber pot. Went ahead and topped her. Watered with nutes today + green cleaner bath.
2 years ago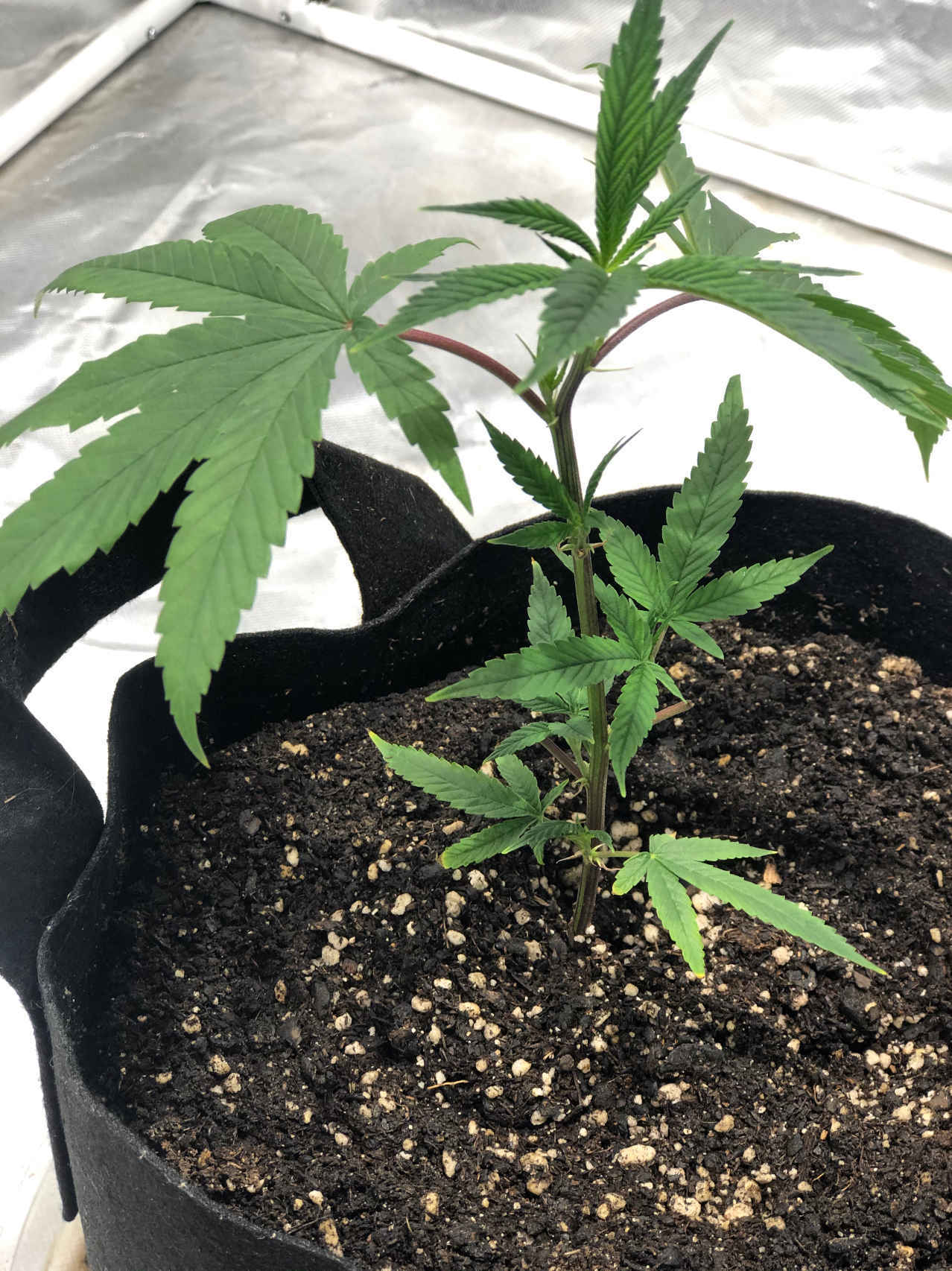 Watered with nutes and misted with green cleaner..she's still taking her time bouncing back since the transplant.
2 years ago
-Reaches about 7 1/2 inches since transplanting into fiber pot. -Fed yesterday with CNS17 and sprayed with green cleaner.
2 years ago
9 inches tall first day home sprayed with green cleaner just in case she brought some unwanted friends home
2 years ago
Mysterybird1989 Have you grown black widow before? I have some seeds and I've been wondering how it does. Thanks!
ShopGirl_420 I use a cloning solution and root riot cubes along with a propagation tray with lid. Now choosing is based on what phenotype your looking for the best of using example 5 plants you would then determine which one is the best and clone from her.
View 1 additional comment