Lowryder #2 (Round 2)
We talkin practice…
2 gallon air pot this go round
Lil trim, looking promising! Only time will tell
9 months ago
Might be KO'd :/ I was trying to bury the stretched stem and ended up snapping it. It doesn't look completely dead yet buuut it's not looking great. This might be an auto experiment if she survives!
9 months ago
Lst and see if she'll stay alive!
10 months ago
I think I started another round just a little early. Probably could've held off a few weeks for the better light. Growth seems slow but we will see.
a year ago
Relocated and added a supplemental blurple
a year ago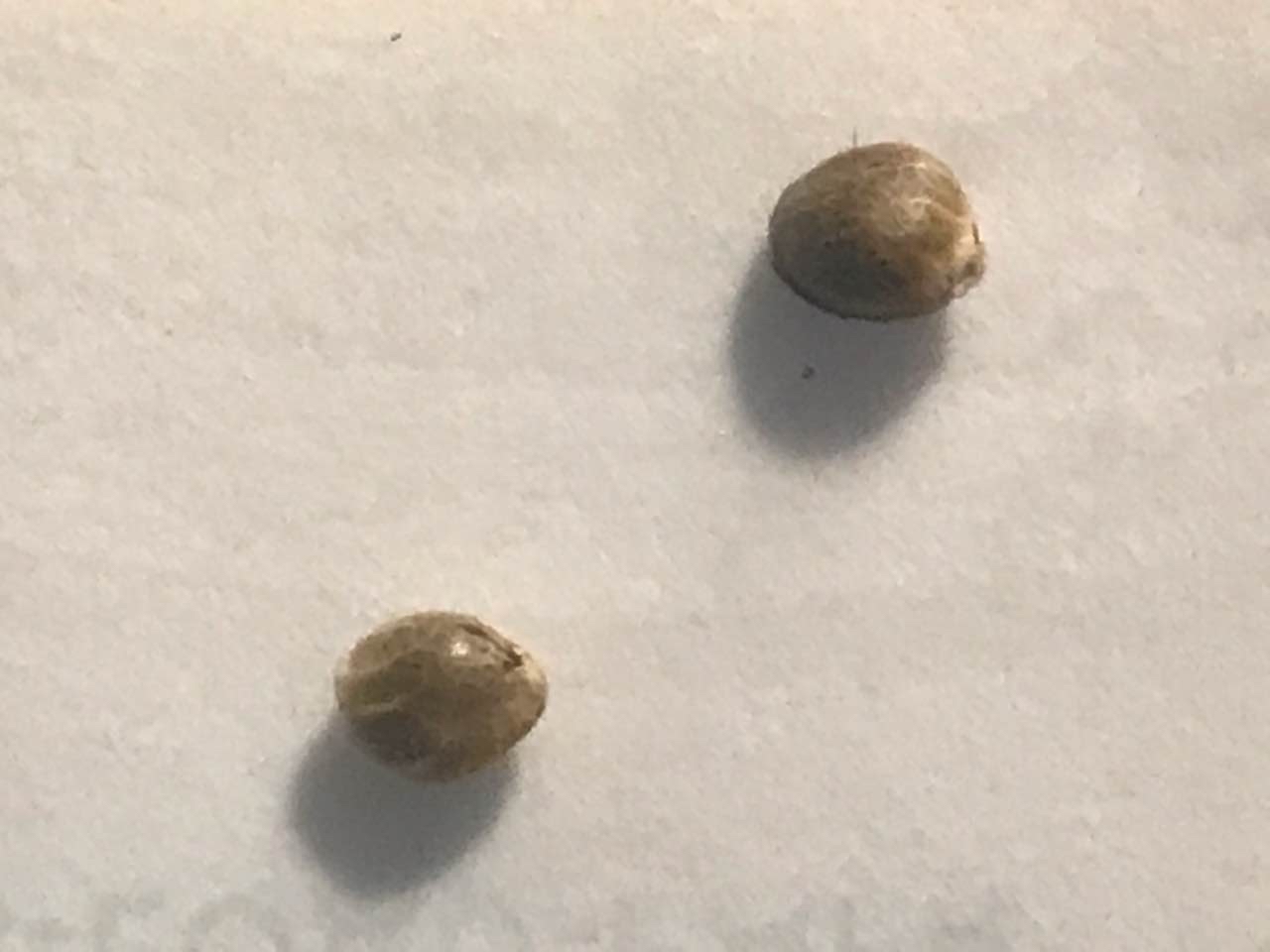 Just one seed this time.
a year ago