Jack Herer Autoflower
Summer 2021
Original Jack Herer Auto
Harvesting tomorrow!
a year ago
GanjaMon I need to get good at training. Nice 👍
View 1 additional comment
Last week of flower!
a year ago
She smells wonderfully delicious
a year ago
pigmisser Nice👌. That's what I'm growing next.
Peas Thanks y'all, she is small but mighty lol
View 2 additional comments
Small but mighty
a year ago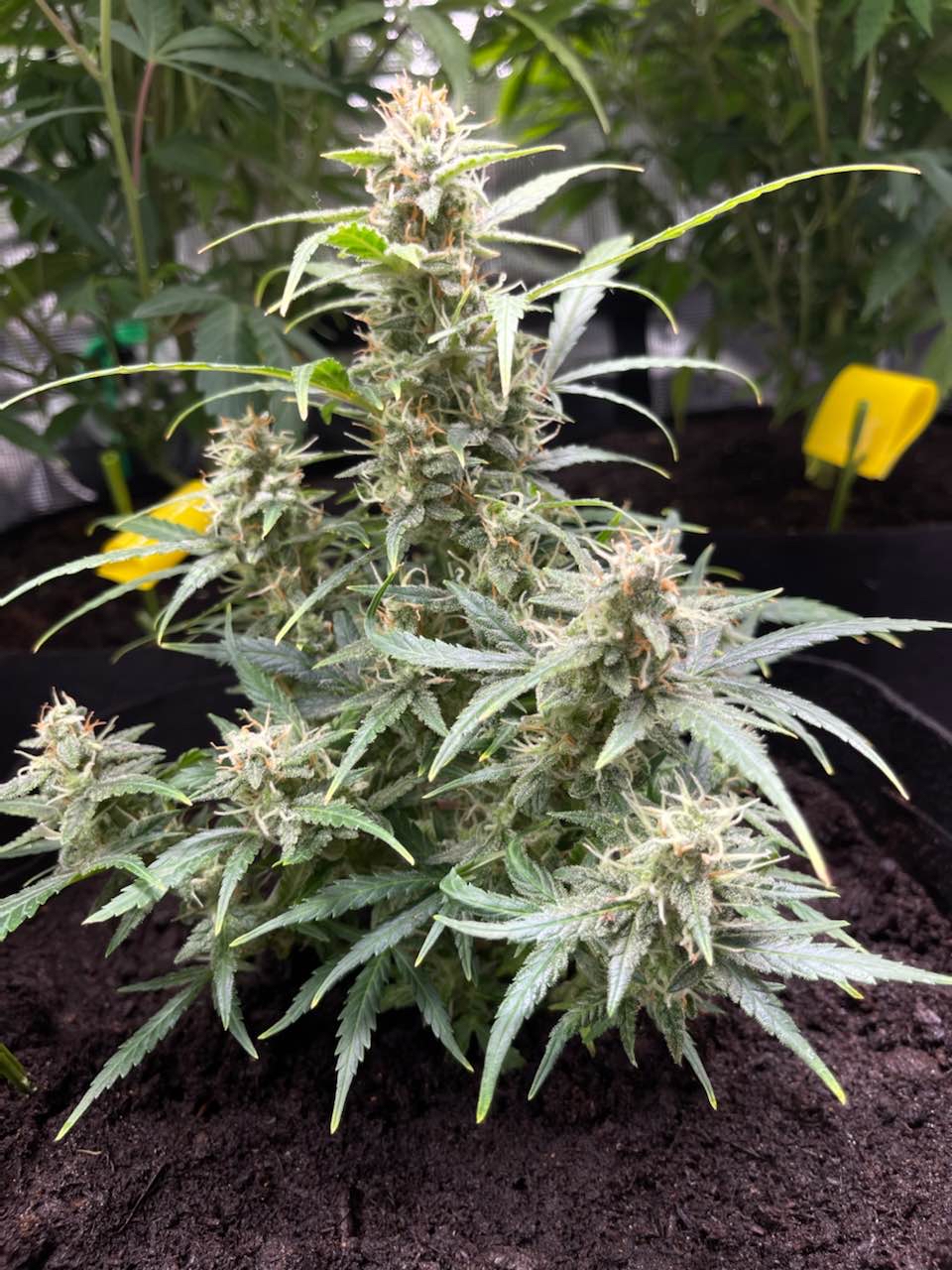 Only a few weeks left!
a year ago
Flowers are looking nice
2 years ago
Jack Herer Autoflower
2 years ago