Purple Punch
Spring '22
7 gallon pot, Humboldt Secrets nutes, HLG 300L RSPEC
AC unit went out last night on my third floor. Went up there to see this nightmare
a year ago
Nothing to see here folks
a year ago
This plant looks horrible in my opinion lol, we'll see at harvest.
a year ago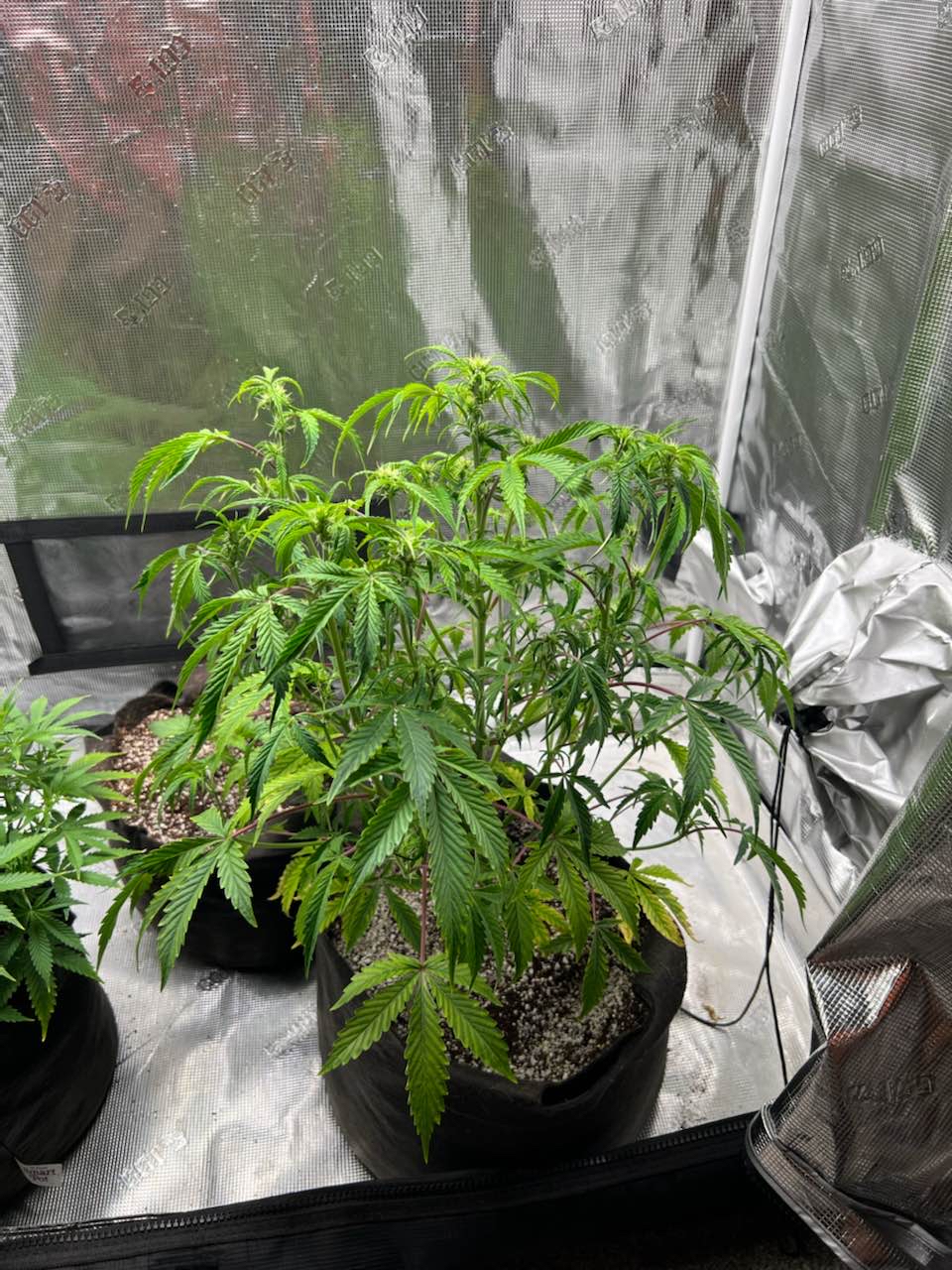 Well. We're in flower
a year ago
This girl is not very tolerant to not having her water on time😒
a year ago
Waiting on her to shake back she got a sturdy main branch
a year ago
Ehh. Just watered with cal mag today. Neglected these plants for a week
a year ago
The Siamese strikes again 🖕🏾
a year ago
Am I see preflower pistils already??
a year ago
Purple punch thumping and looking wonky
a year ago
She's struggling for some reason
a year ago
Doing it's thing looking sickly
a year ago
Purple Punch making slow movement but she's moving
a year ago
May the flowers bloom in the spring
a year ago