Sour diesel
Sour diesel auto
Freebie
Gonna start seeing her bulk up, none
a year ago
2q flower week 2 Little bit of a N toxicity, don't think it'll hurt too much.
a year ago
Fed flower early accidentally won't feed on day 56
a year ago
Flower week 2 start, how's she look idk I'm always self conscious about my plants to me they always look like shit 24 inches
a year ago
fed bloom early
a year ago
2q flower start
a year ago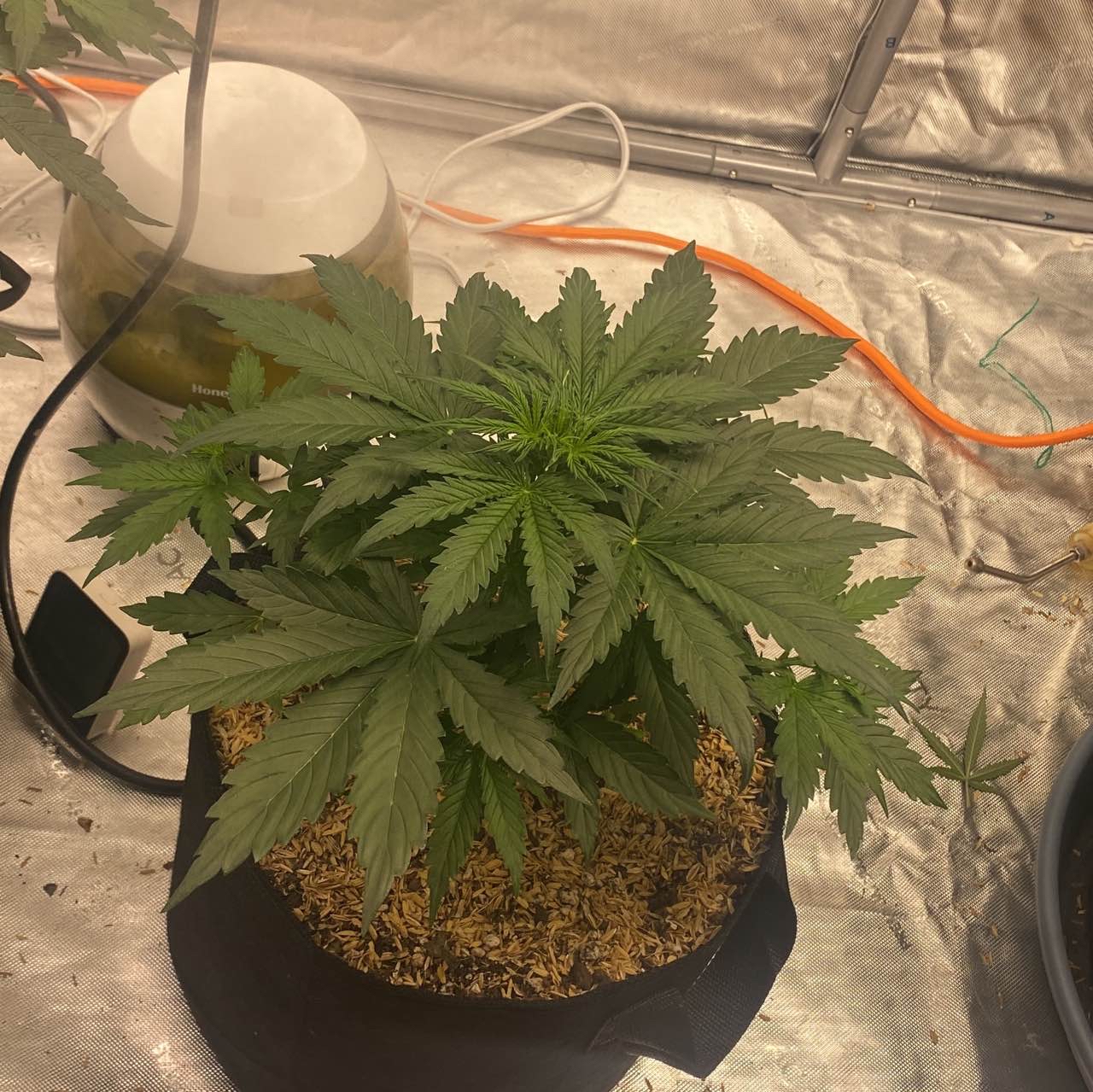 Top dress tmr none
a year ago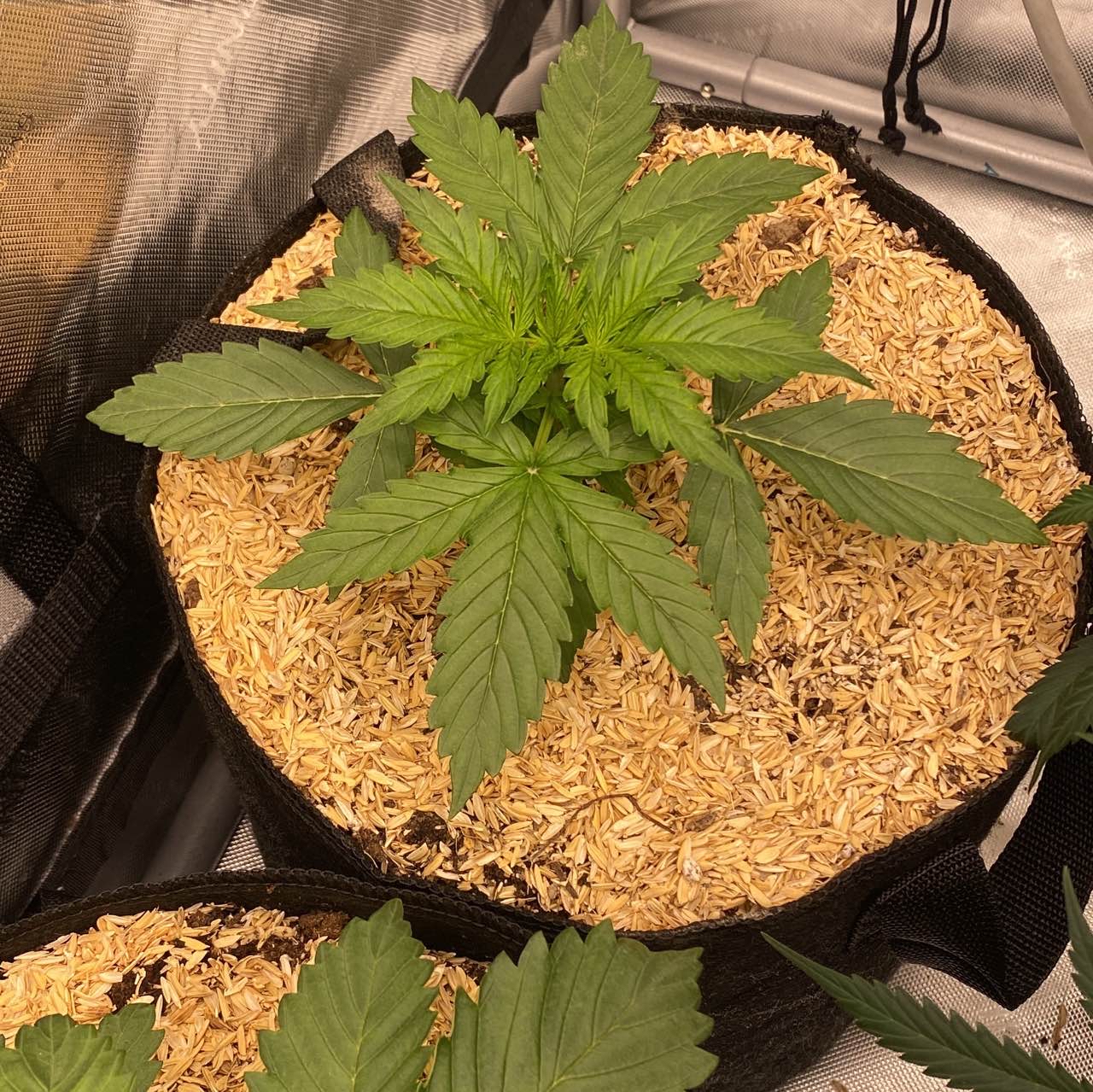 500 mL veg top dress maybe stunted
a year ago
None seeing how she does with 1 day between waterings
a year ago
Shcannagins Rice hulls! Too keep the light intensity off the top soil and root zone. Helps the pot stat dry longer and also trying to keep fungus gnats away. Keep a barrier between them and soil top layer.
miggatoni Dude I'm having such an issue with fungus gnats, thank you about the get some of this
View 7 additional comments
Transplant 300 ml
a year ago
Sport, moistened soil
a year ago