Tru North Grow
Plant A Plant B
My crazy ass forgot to label the plants but I'm growing a Tropicana Gookies and a Zittles Glue.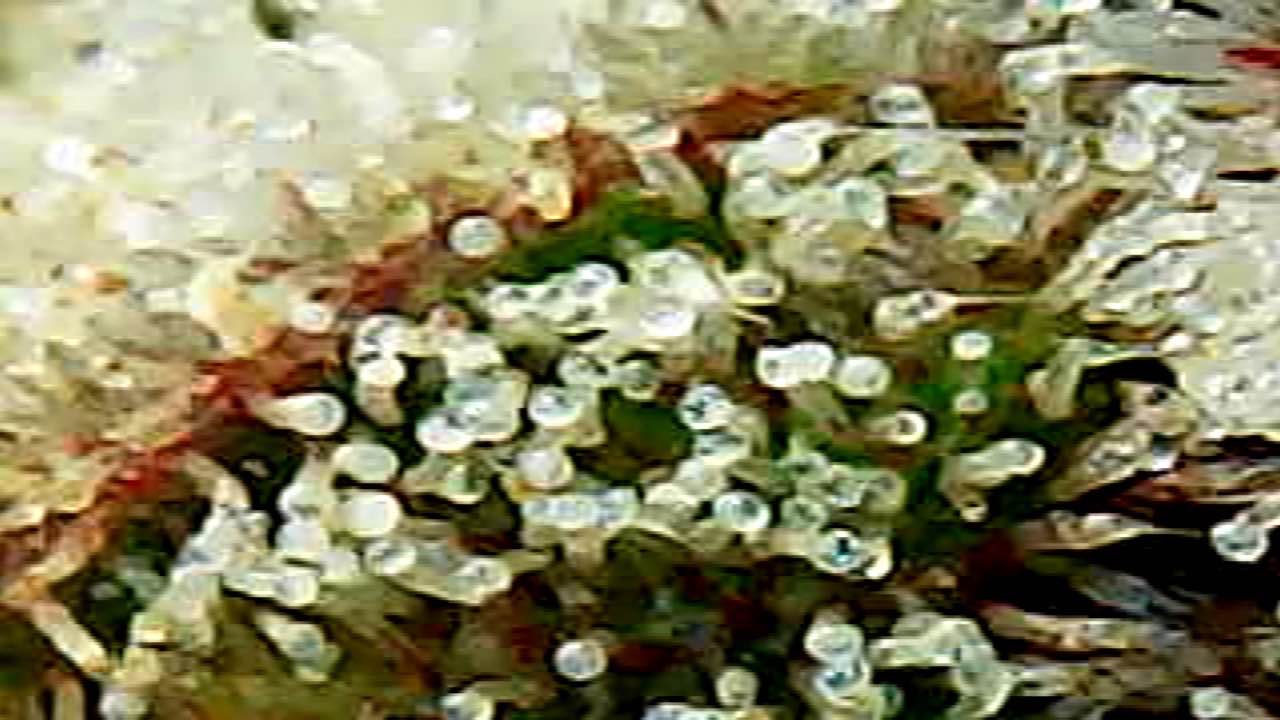 Ladies coming to the end. They not up taking any more nutrients and I am preparing to flush one next week and the other one right after.
2 years ago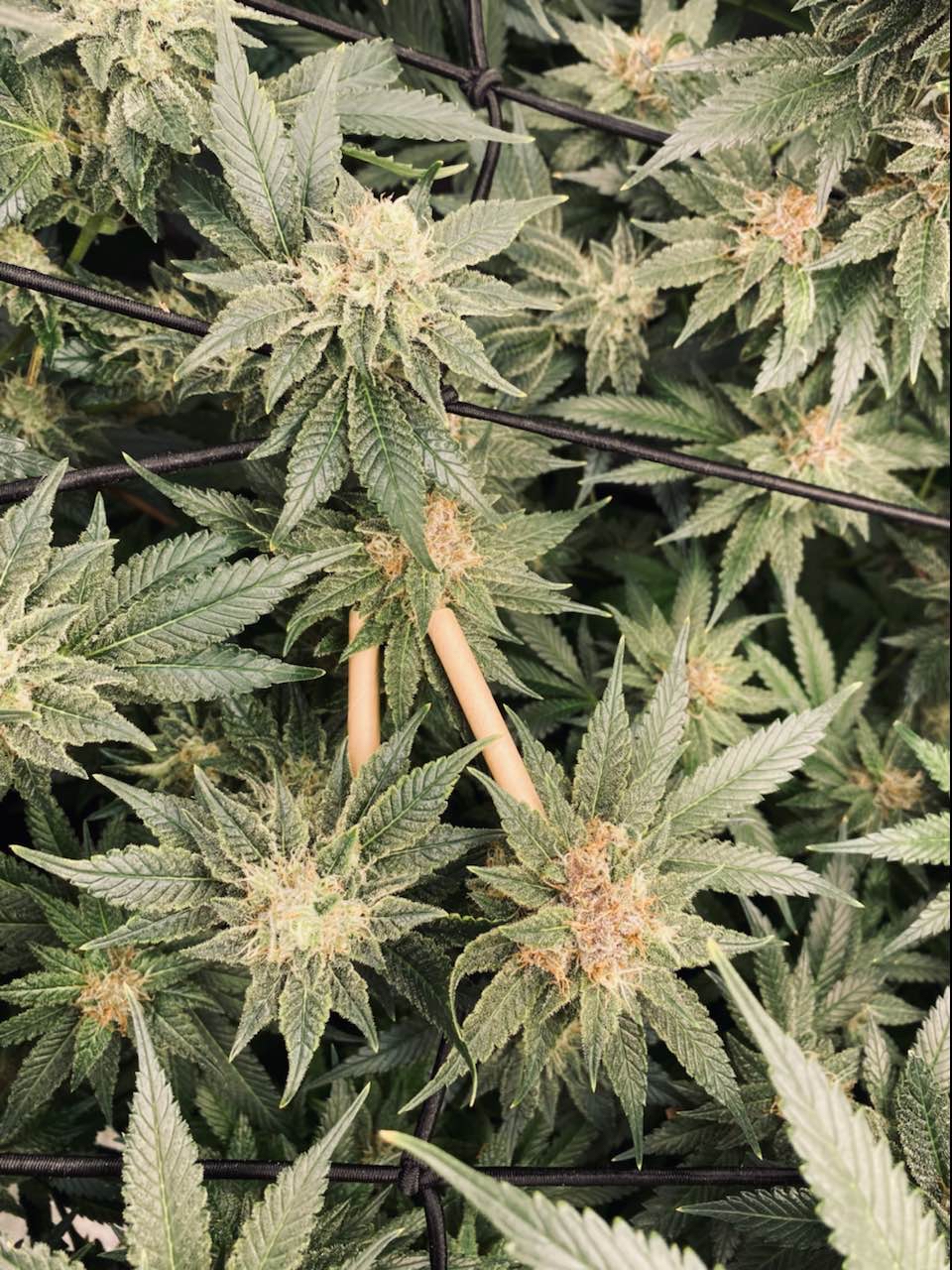 Ladies getting thicker and learned a lil tip on separating bud sites
2 years ago
Opened the ladies up and cleaned them at as well
2 years ago
breez 2 plants in a 5 gallon pots
View 4 additional comments
27 days in bloom
2 years ago
Day 19 of blooms and the ladies are looking fine as hell lol. I'm using an organic and synthetic mixture. And it looks like it working great. Plants smelling good with nice green leaves 🍃
2 years ago
Flipped the plants to bloom schedule Sunday and put up my scrog net so the ladies can stretch
2 years ago
Ladies looking pretty good after topping and LST. Both plants is starting to spread through the 5 gallon pots nicely and coco medium is set. I feed the plants 645 in nutrients with the run off of 560 to 589.
2 years ago
Before and after pics from topping the ladies.
2 years ago
Tropiciana Glookies
2 years ago
Light hanging from 28in on 75%
2 years ago
5 gallon pots under Spiderfarm lights
2 years ago