White Runtz
7 days in flower
Spectrum 300 UV bar
Week 4 in flower
a year ago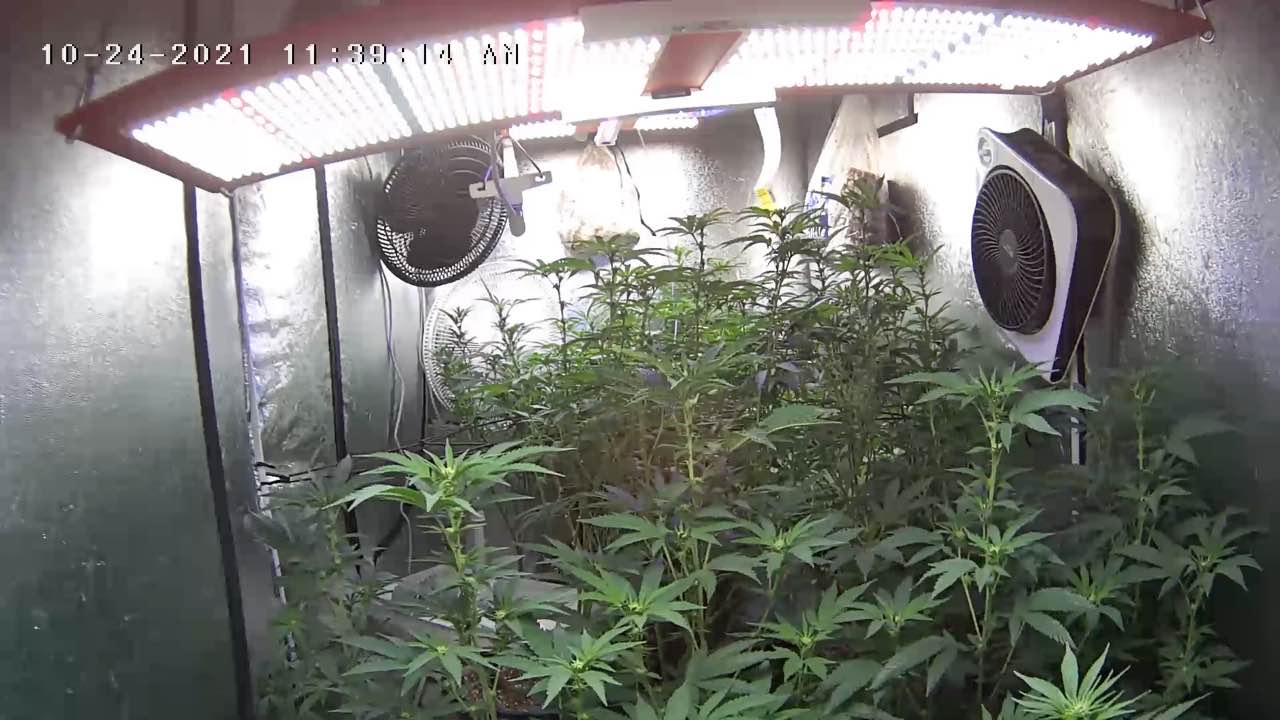 Lights on hands up Camera view
a year ago
Pistols looking good
a year ago
All my babies healthy
a year ago
Pistols are coming
a year ago
White Runtz Sleeping HD camera in Tent ⛺️
a year ago
GreenNinjaMaster I am afraid to put a camera in my tent, I don't want the IR led to herm anything out on me. 😳 I am curious to see how it works out.
Just added 2 UVA Bars
a year ago
Moneybaggz UV Light May Decrease CBD Content To increase THC in the flowers of a cannabis plant, at least 1.34 Watt-seconds/m2 of UV-B light is necessary. It should be given for 6 hours per day, for at least 40 days. Research shows that doing this increases Δ9-THC content from 2.5% to 3.2% [4].
Moneybaggz These bars are for flowering not veg or seeds
View 40 additional comments
Day 7 in flower White Runtz
a year ago
White Runtz 7th day in flowering
a year ago