mrcbike
Berry Blue first grow
Auto
Two berry blue autos in soil. First grow in DIY setup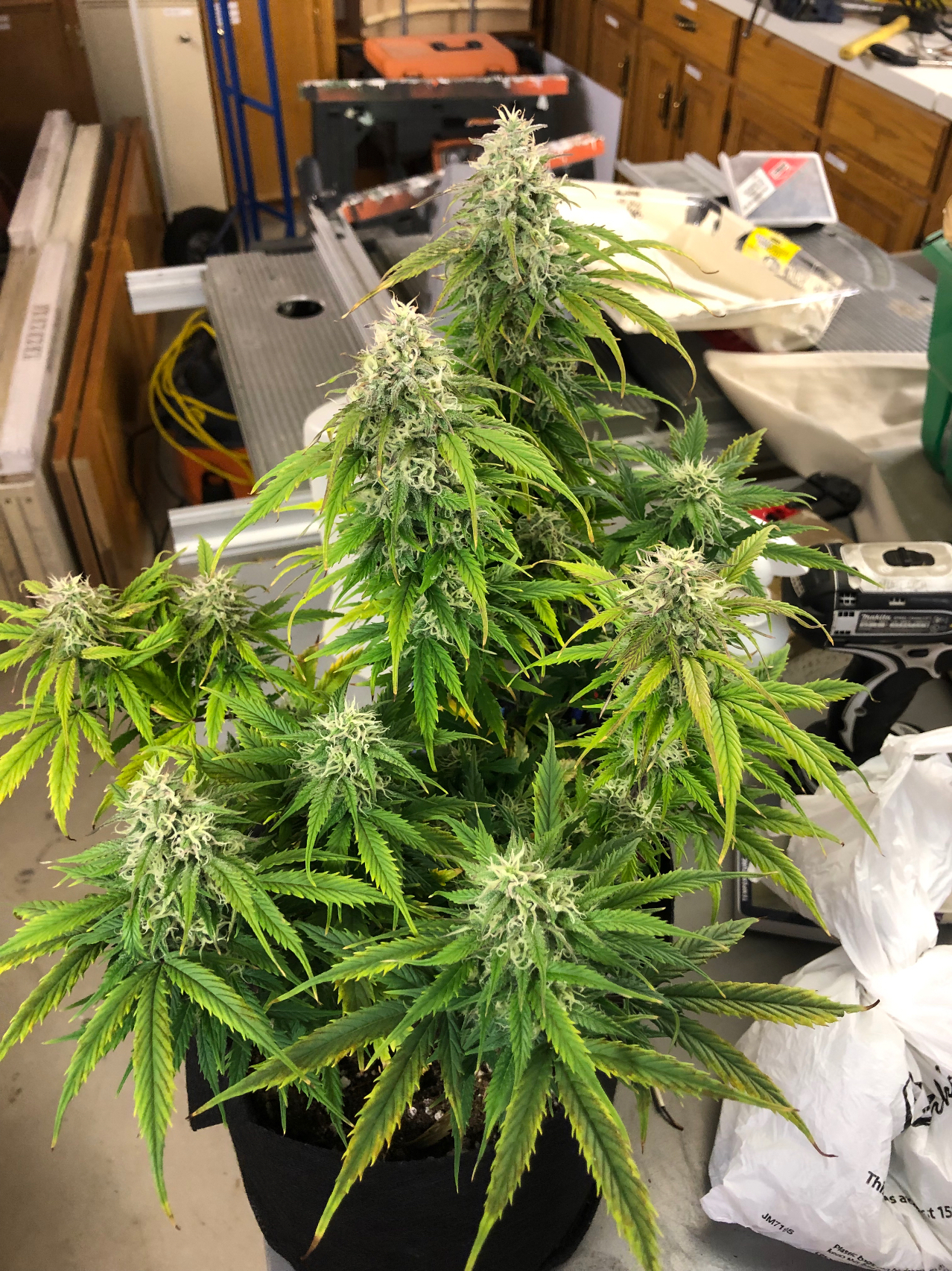 genghis_quan Fucking beautiful. Definitely inspiring me to try some autos 🙌🤤
Left plant nutrient low
4 years ago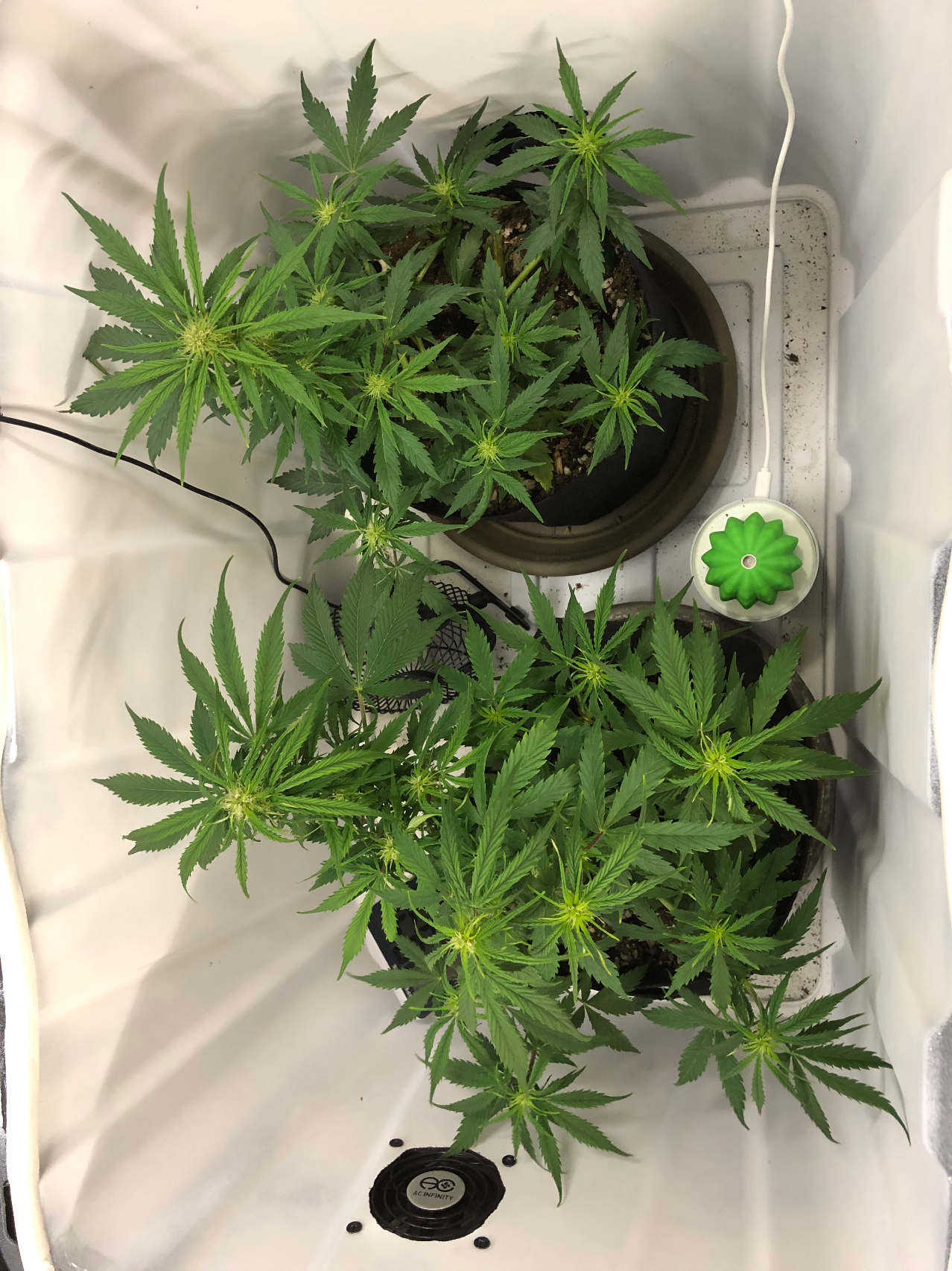 1l watering, both plants starting to flower
4 years ago
continuing the LST training, 1l water
4 years ago
Some LST training
4 years ago
1l water with nutes, doing some LST
4 years ago
genghis_quan Looks great! Noticed you are keeping track of ph, have you done a slurry test yet?
First 500ml water with nutes. 6.4ph LETS GO
4 years ago
Adambritsch Your plants look twice as mature at day 21, you just started nutes now?
Light watering , no nutes
4 years ago
Making progress
4 years ago
Mrcbike The one guy it seems ha seven struggling from the start. Trying to get the environment perfect for him.