Light Of Jah
LOJ from Ams
Two LOJ with same germination dates. This my first time growing . Am doing this along side bluedream, risky buh first time grower running 5plants in hydro. 😂😂. Sums up errfin. Thanks for stopping by
One more week and she good. Patiently waiting . She froting up nicely
10 days ago
She getting closer . Hopefully a week or two more
20 days ago
Week 8 for these ladies.
23 days ago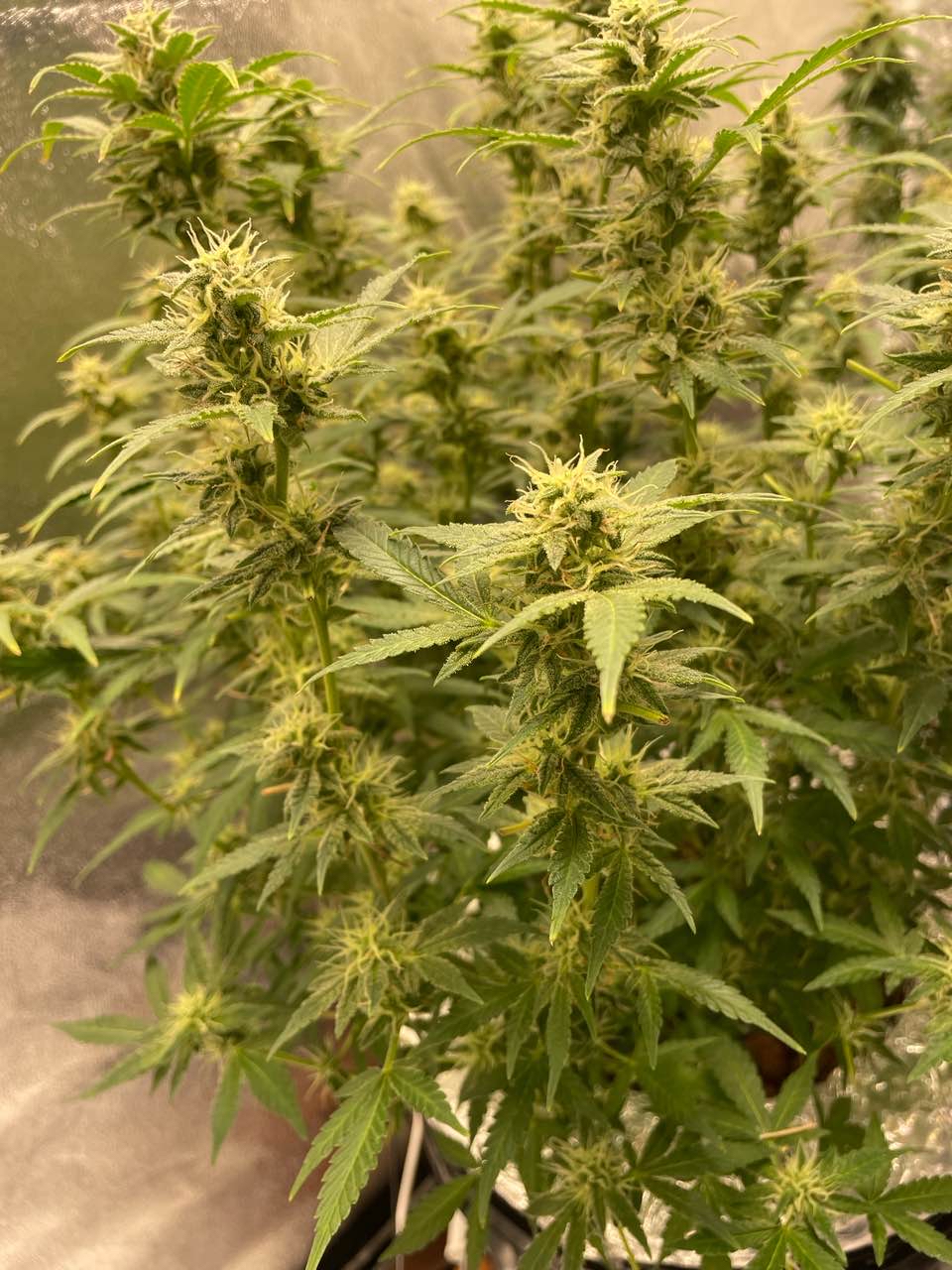 They putting on weight
a month ago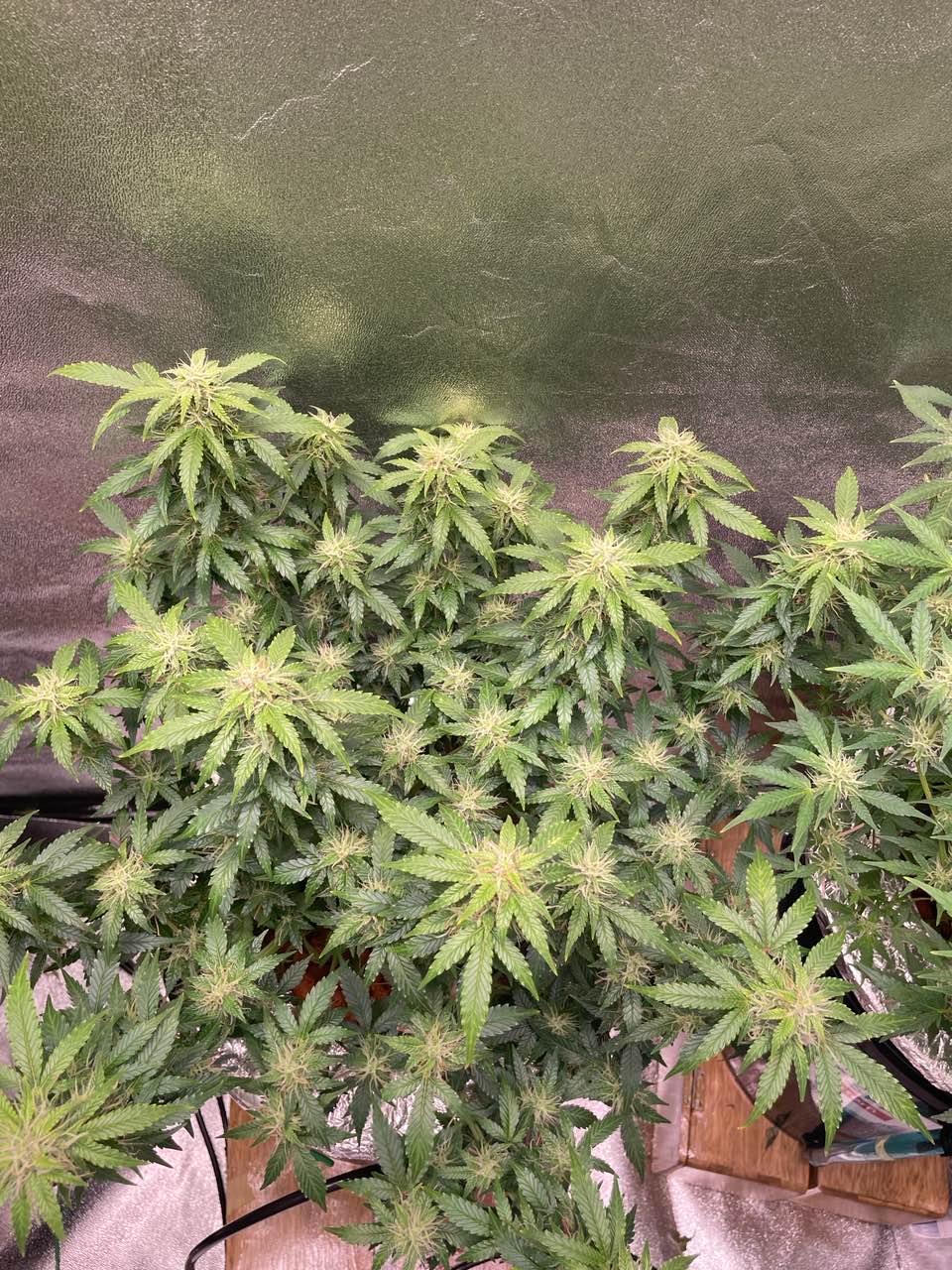 Bloomphase over flower phase in progress.
2 months ago
Did a lil Defolintion and lst
2 months ago
Pistil statred showing
2 months ago
DaChemist Its a strain from AMSseedsupply. Cnt wait to see how she looks at the end
ig:@eaegifts Interested myself, the names dope do hopefully the bud is 👍🏾👍🏾
View 1 additional comment
Topped both and a lil lst with twist ties. New feed also.
3 months ago