BruceBanner
Fastbud
Fec3000 15/07/2021
a lot of her leaves.🌿
a year ago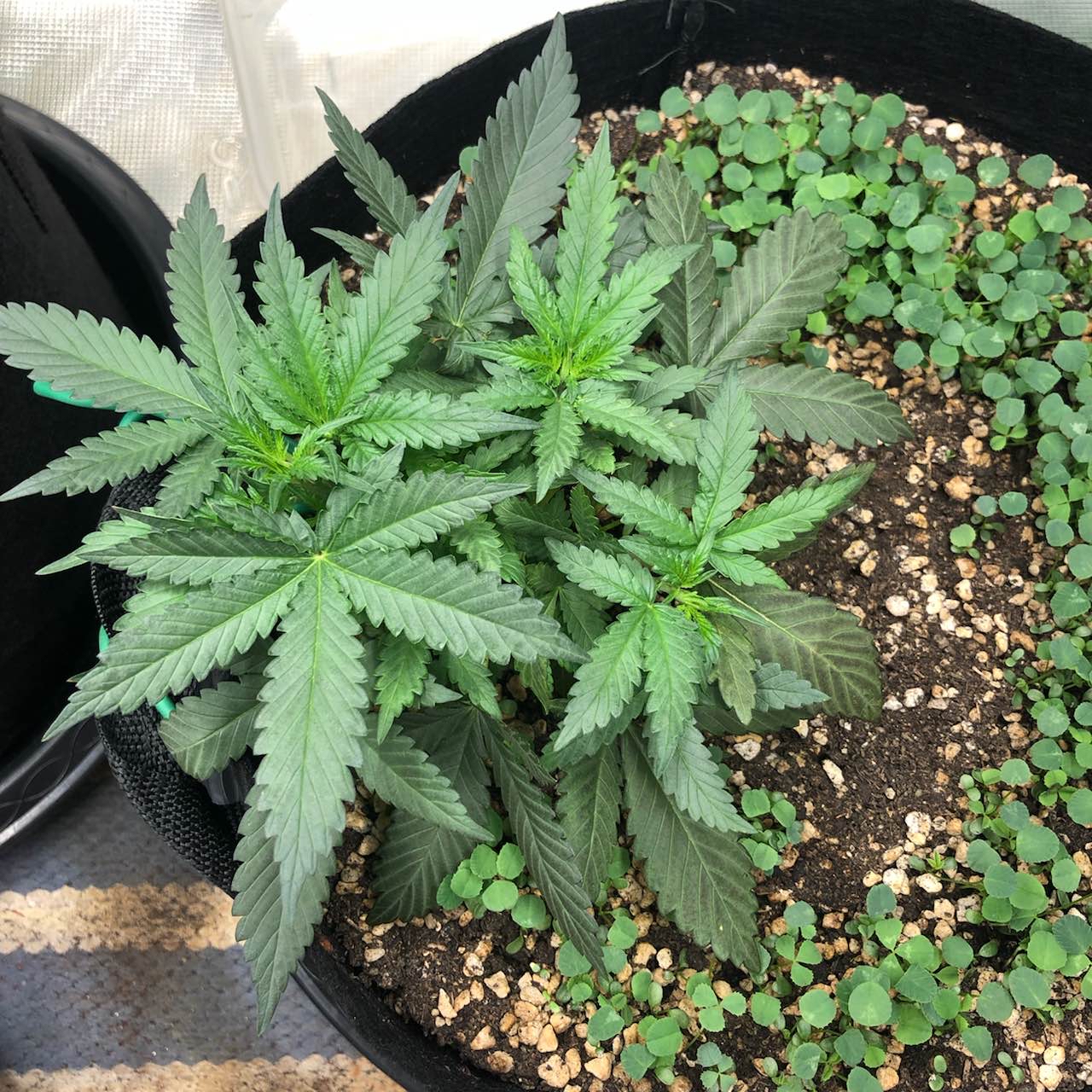 Her scent was very fragrant.
a year ago
After 2 days of low stress training.
a year ago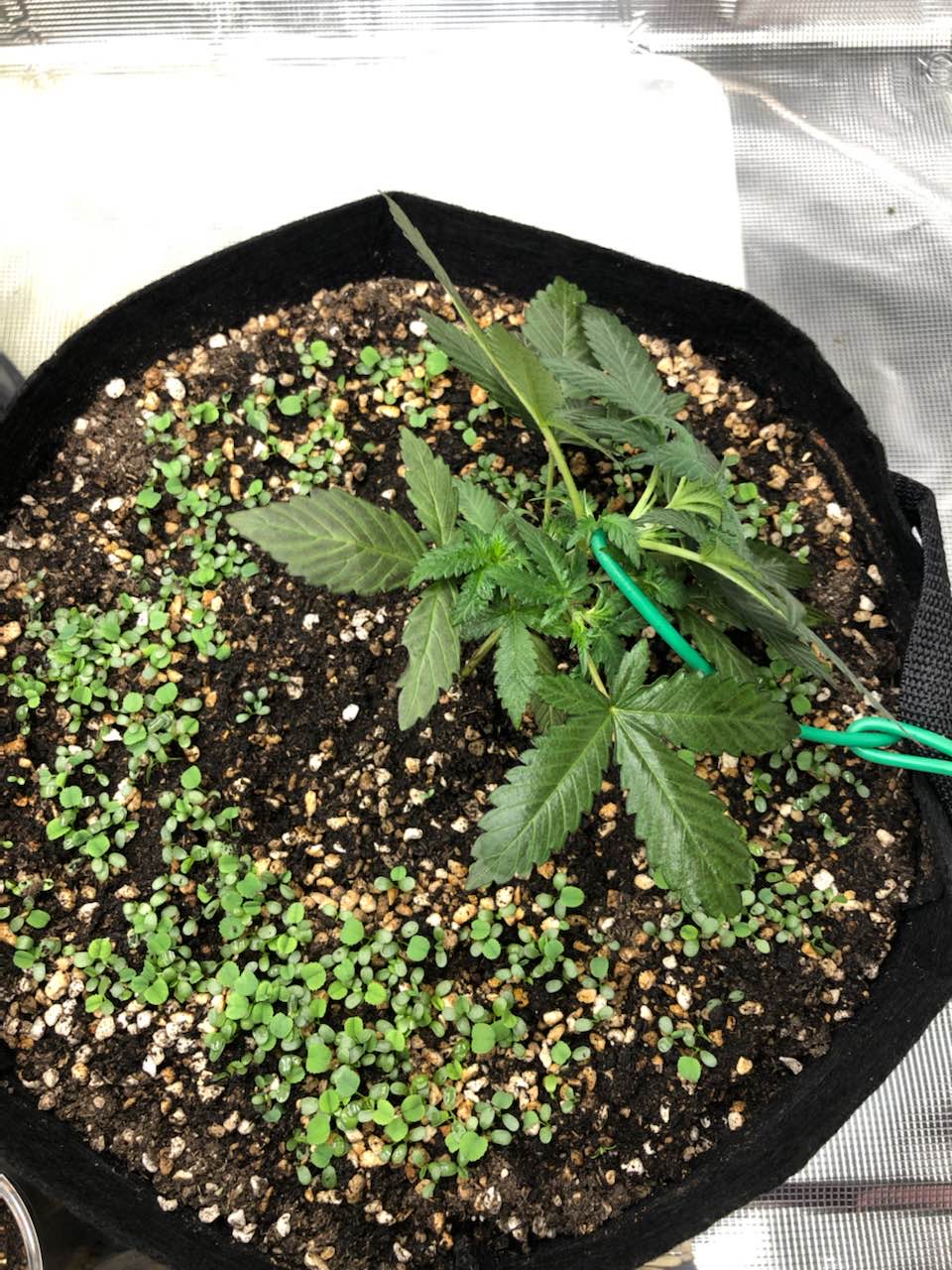 Lst + 1 cc per 1 liter of water, add T-rex Grow compost.
a year ago
White Dutch Clover. It is the habitat of rhizobium bacteria. Help fix nitrogen from the air in the soil.
a year ago
💦 6.3-6.8 ph 💨30-33c ☁️70-80ph
a year ago