metalriot
Dark devil auto
Summer 20
Dark devil auto by sweet seeds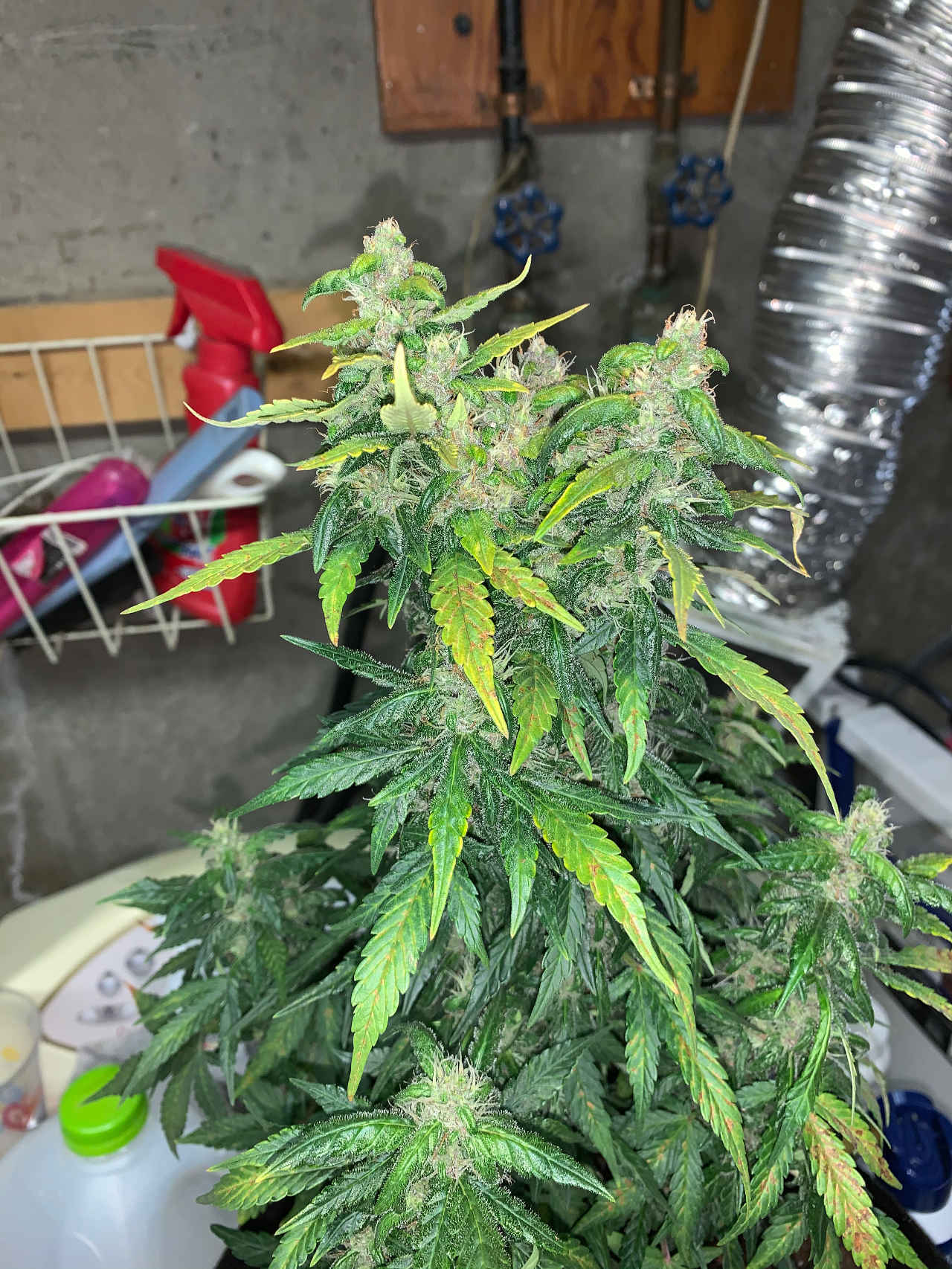 The three amigos 😎
4 years ago
Starting to see some calyx production
4 years ago
Starting to smell awesome!!
4 years ago
Starting to green up again
4 years ago
Getting there! Looking much better!!
4 years ago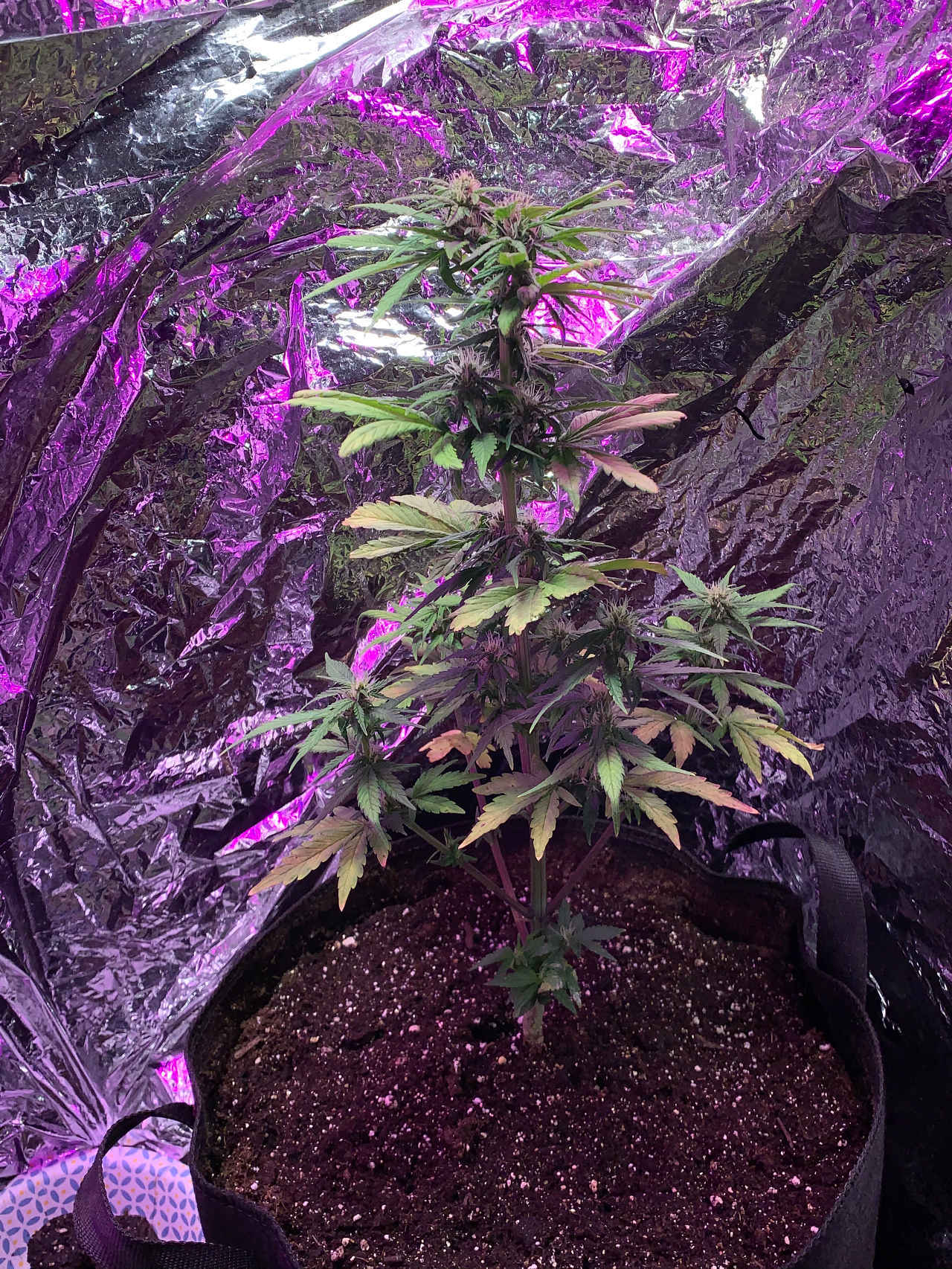 Slooooowly getting there lol
4 years ago
Slowly starting to snap back...
4 years ago
Ran into a ph issue, flushed her with some ph balanced water, hopefully she snaps back quick. First signs of purple on the top as well
4 years ago
Was planning on dimming her one last time, I noticed after I fimmed her that there were the first two pre flowers. Oops no more fimming!!
4 years ago
Trimmed the bottom leaves and fimmed and trimmed bottom leaves, gave her 800 ml of water with light nutrients
4 years ago
Threw her outside the past couple of days to let her get some fresh air and sun, raining today so she's back inside
4 years ago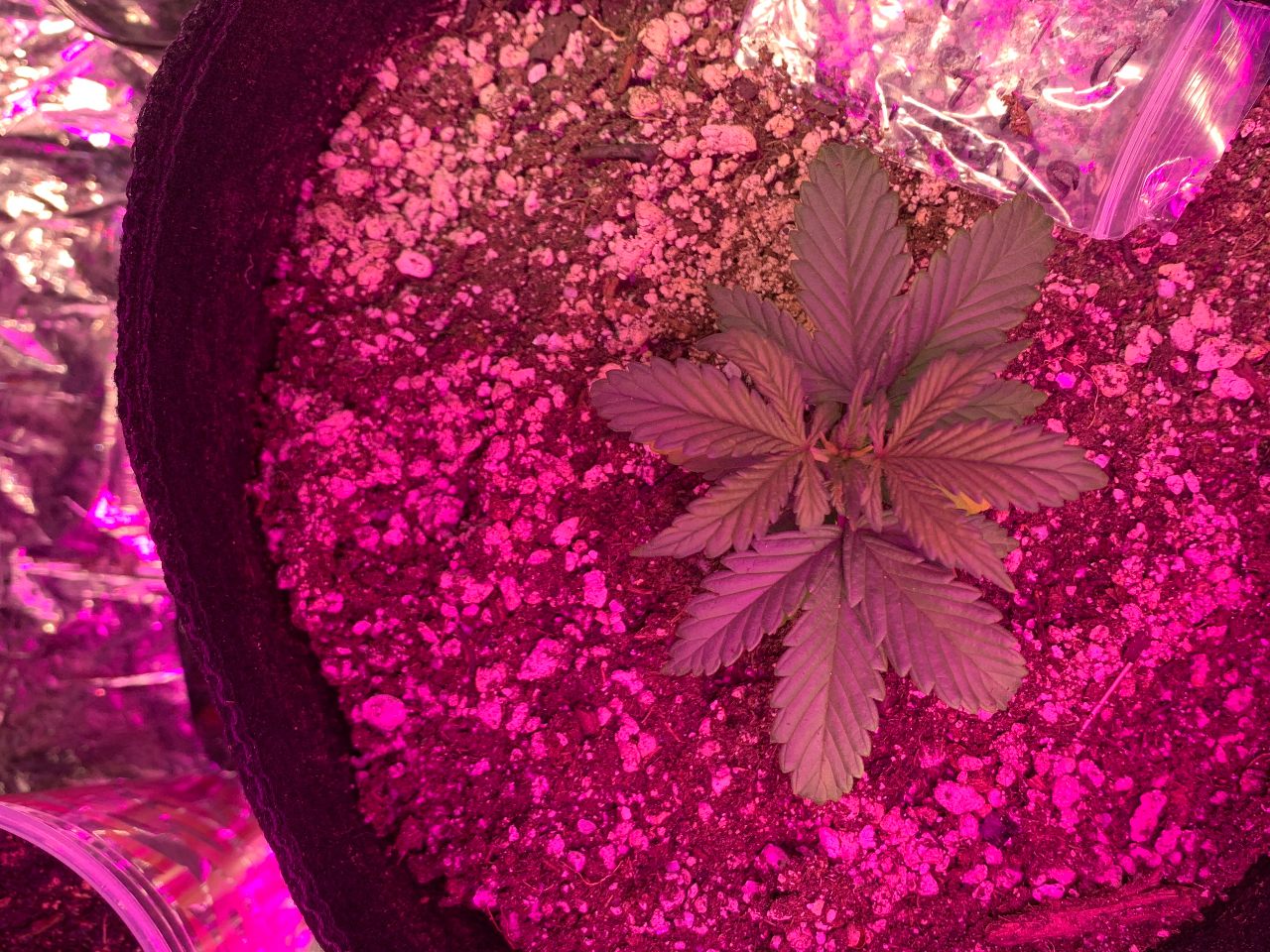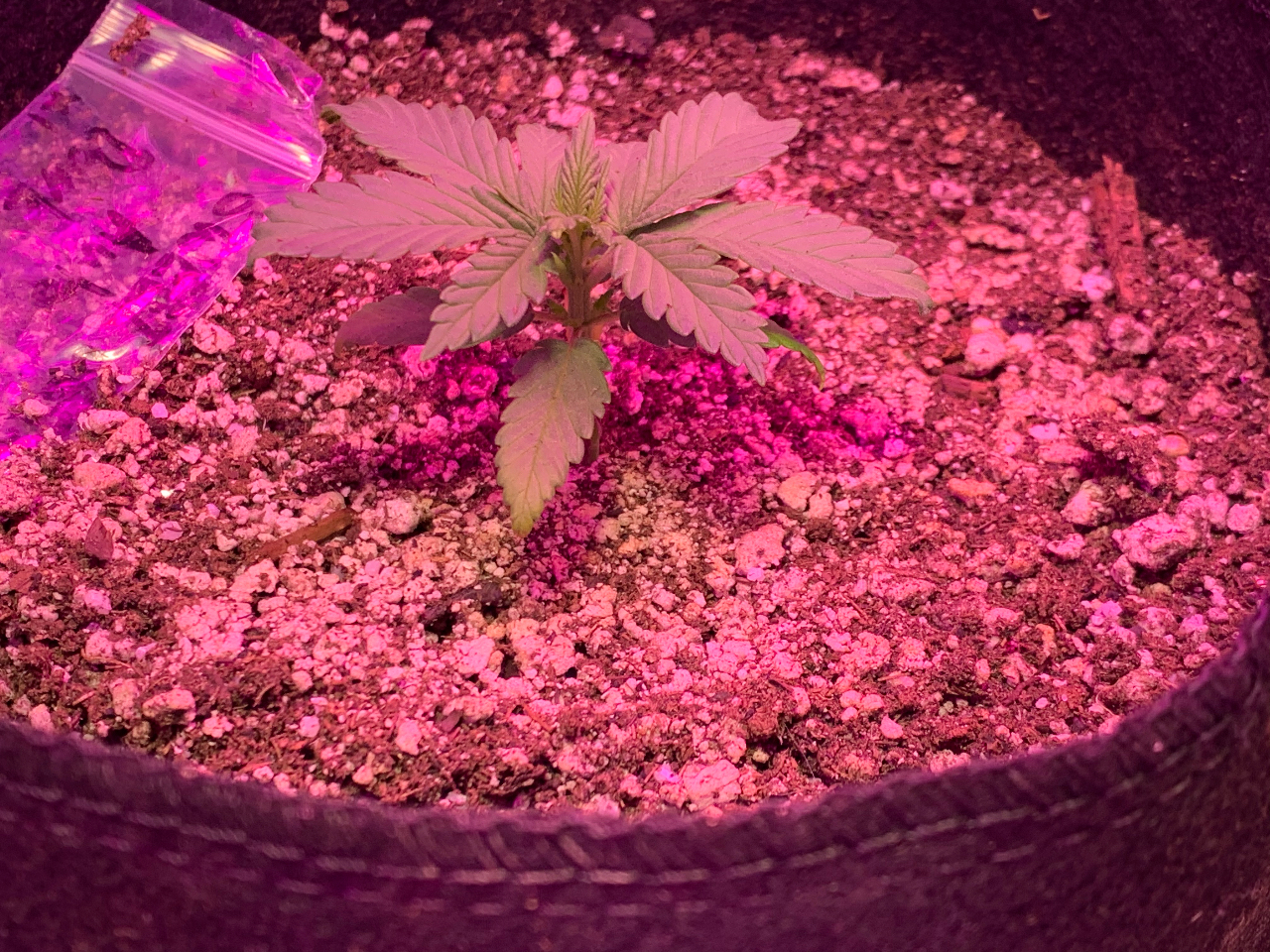 Healthy girl! She was the biggest, but the super lemon haze is catching up quick!!
4 years ago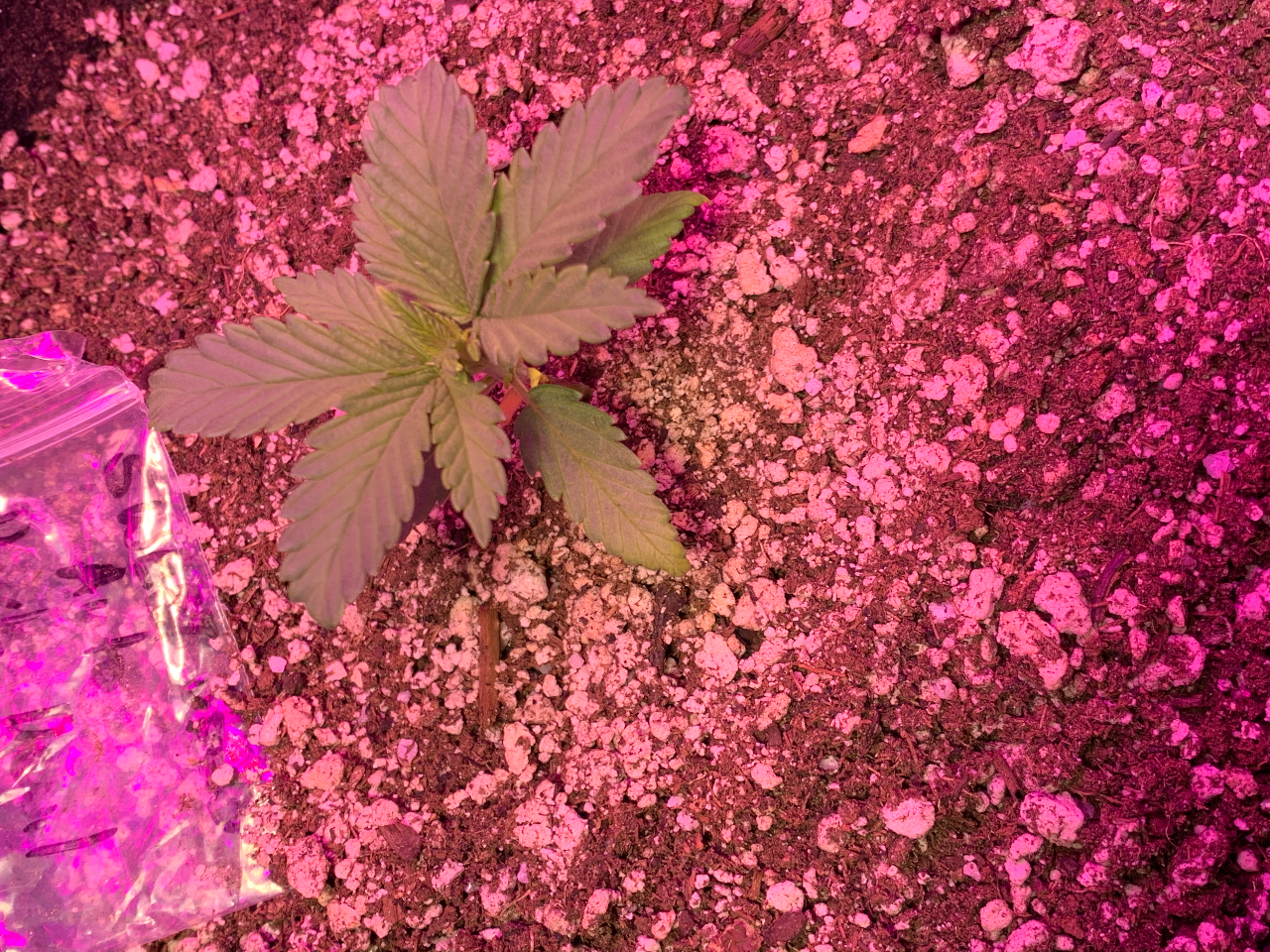 HomegrownT Hi dude recently just harvested one of these can show you for reference
Metalriot Yeah that would be awesome! How did you like it?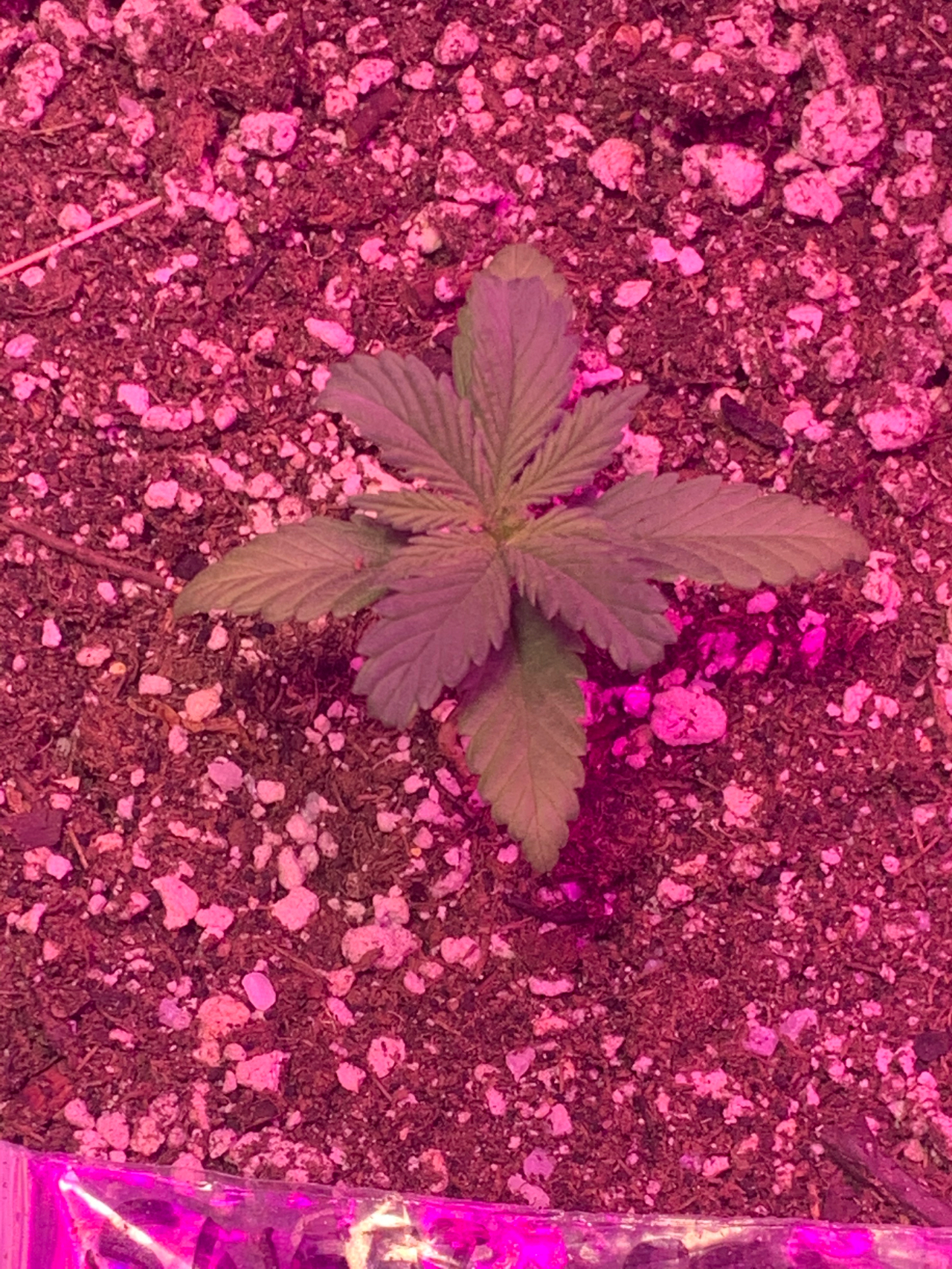 Biggest one still!!
4 years ago
Growing the fastest by far!!
4 years ago
Growing like a boss!!
4 years ago
Leaves are strange looking, but she's the healthiest one so far
4 years ago