kingkrop
420 Grow
First Grow
Three random seeds found from a loud sack obtained by the plug
11 leafs, starting to bud
3 years ago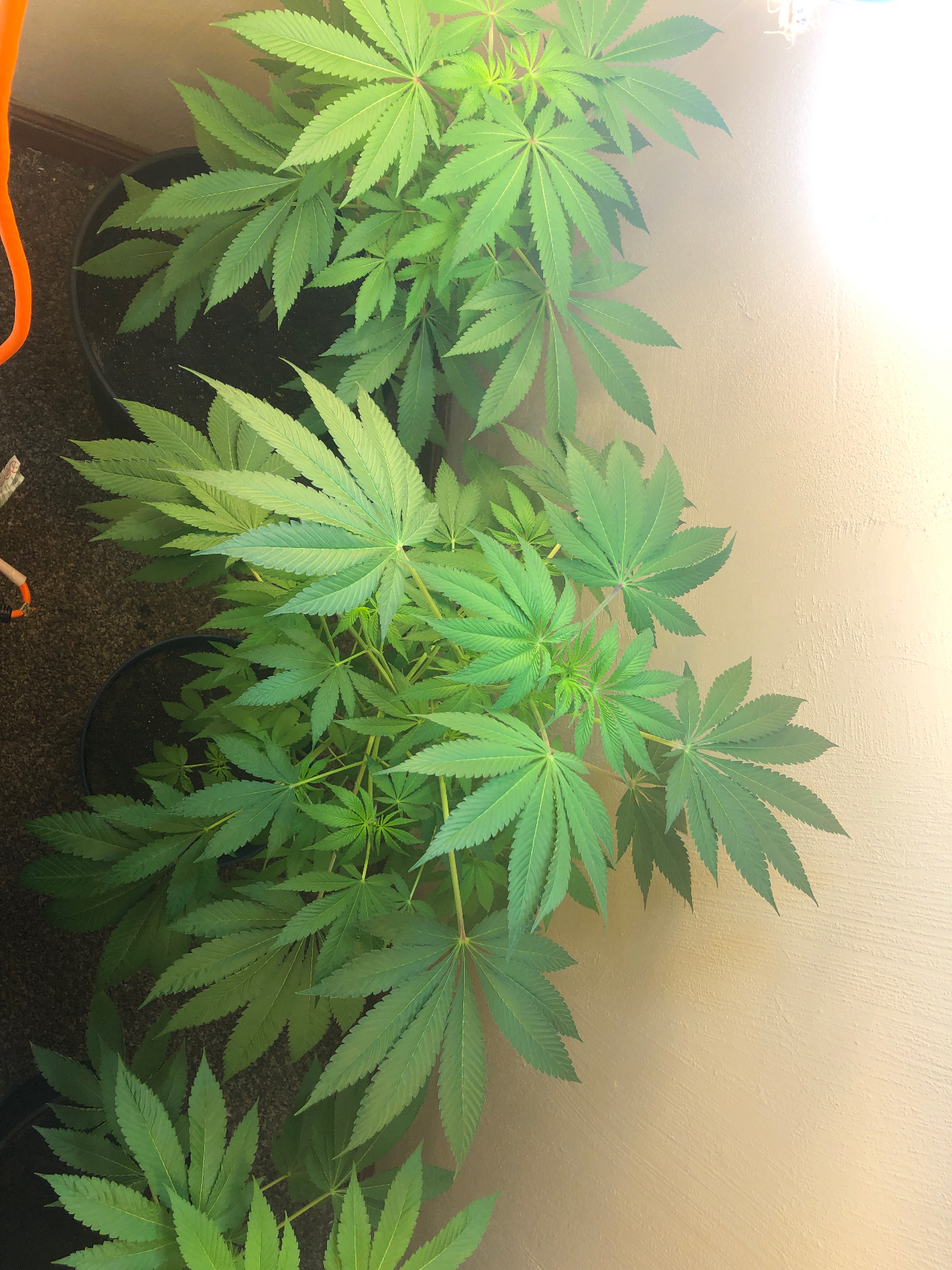 How long does this even take
3 years ago
DeeKingOriginal What's ur light cycle ? I think ur still running veg ! Veg cycle 18/6. Flower cycle 12/12 ! They get twice as big in flower how u have space they look great
Haven't updated in awhile so here it is
3 years ago
Haven't updated in a while
3 years ago
DeeKingOriginal I think ur 12 hr cycle is gunna have u skipp the veg stage of ur plant ! Correct me if I'm wrong ..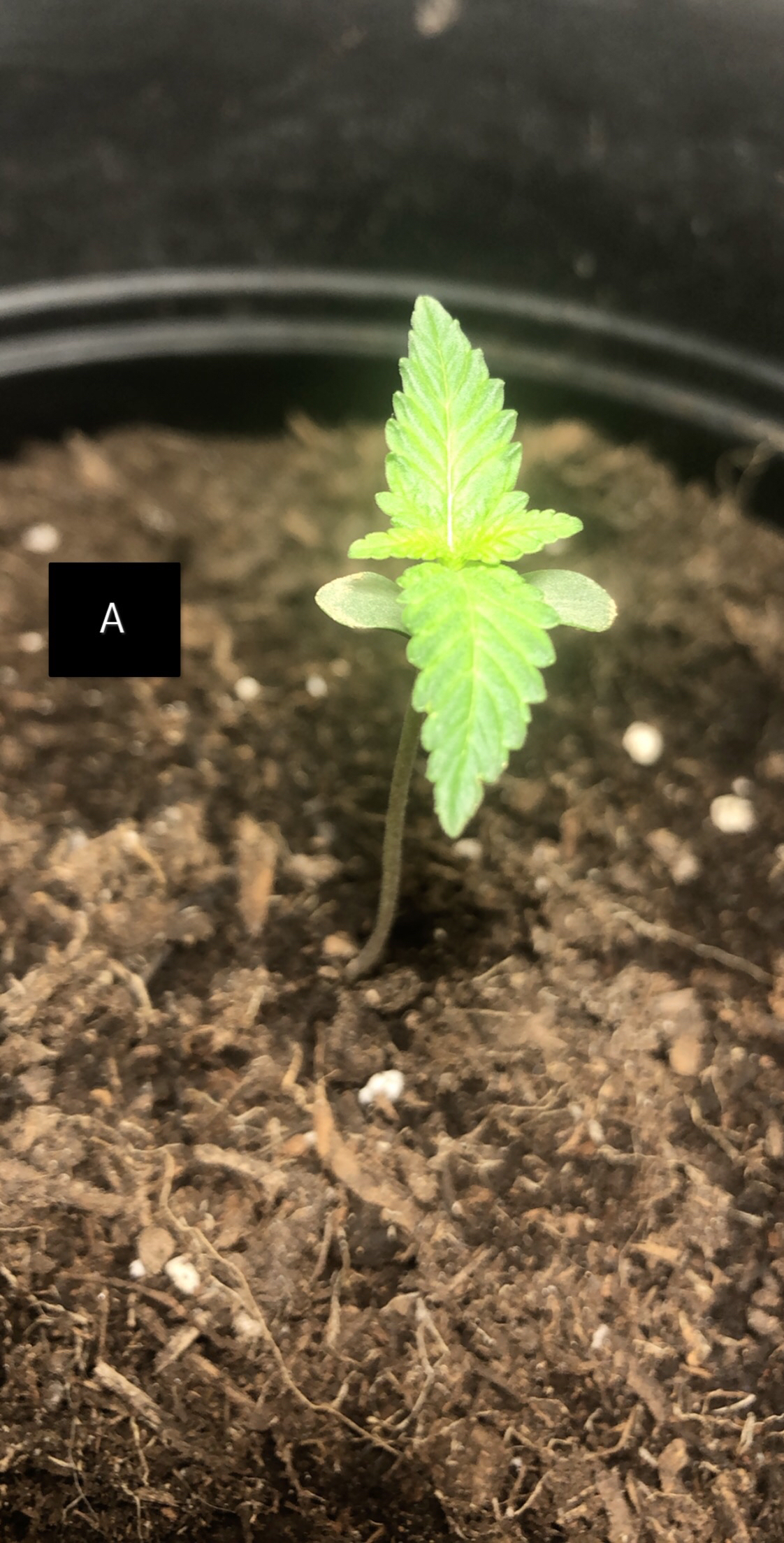 I'm thinking I need to add some nutrients soon to help lol
4 years ago
More leafs are sprouting
4 years ago
KingKrop I'm still doing 12/12 lighting and I'm not giving a specific amount of water just kind of winging it, if anybody has suggestions feel free to let me know
Leafs are getting noticeably bigger
4 years ago
12 hour light cycle
4 years ago
KingKrop Thanks bro! If 18-6 is getting your results I'll try that haha
KingKrop Also what kind of light are you using
View 2 additional comments
Plant A is about 3" Plant B is about 2 1/2" Plant C is just sprouting
4 years ago
DeeKingOriginal SMOKE DOG I WISH THE BEST IN UR GROW ! as a first time cultivating Cannabis I'll love to see how ours follow up ..