lizl98
Amnesia FAST (seedsman)
Summer 2020
First grow, attempting to grow 3 plants, outdoors ☀️🌱
Transferred to a 5 gal
2 years ago
I think my baby is recovering from the over watering I may have done 😖, she's had lots of new growth this week.
3 years ago
Is my plant dying?? :( not sure what I'm doing wrong lol...
3 years ago
hashCompany The droopiness of the leaves makes me think it's being overwatered which can really set a plant back.
#3 has had it the worst... she snapped in half a couple of days ago I think my cat jumped in there.. I did this little wrap on her hoping it will help but I'm pretty sure she's dying ☹️☹️☹️
3 years ago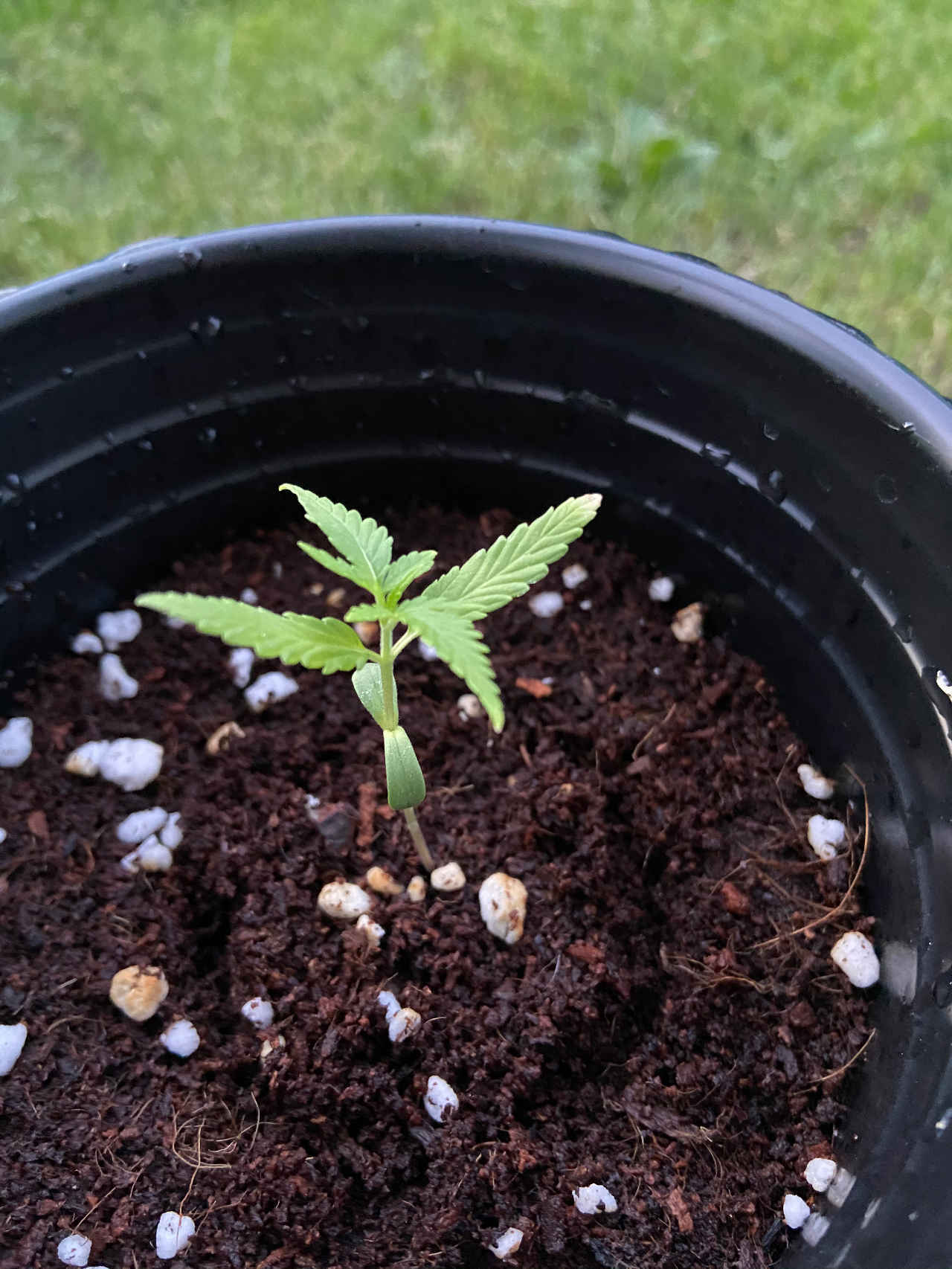 Plant #1, she's the one that's doing the best. My other 2 are looking rough 😖
3 years ago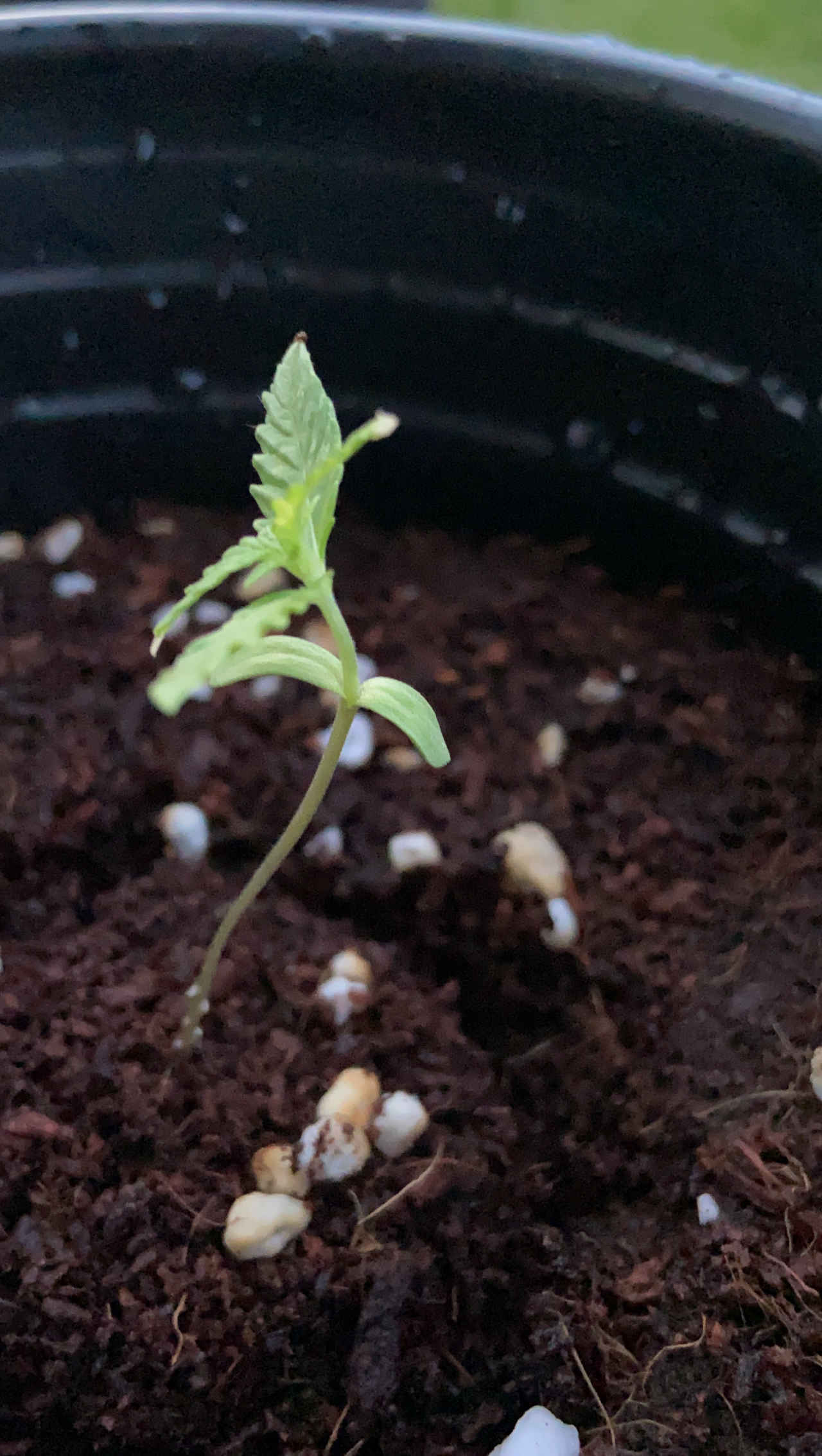 #2 :( not looking to hot either... I don't think I've been watering enough?? Any comments/advice would be greatly appreciated from this newbie grower 😬
3 years ago
I feel like the growth was stunned a bit, we had pretty cold days last week, they didn't get much sun. Now it has that light discoloring on the tip of a leaf??? Not sure what for...
3 years ago
#3 I watered today and shot her straight down on accident 🙄
3 years ago
Plant #2, barely sprouting???
3 years ago
Plant #1, sprouted first.
3 years ago