bettimon
Tangerine Drean
Tangerine Dream
Started today. Third grow.
I'm ready to harvest. I'm tired of fighting spider mites.
3 years ago
I've killed the spider mites with diatomaceous earth and growers ally spider mite control. Washed it days later, and let it dry. Now it's doing well. I'm watching for the spider mites to come back.
3 years ago
Today I found spider mites. So I have ordered pesticide and diatomaceous earth.
3 years ago
It was getting too tall, so I had to bend it.
3 years ago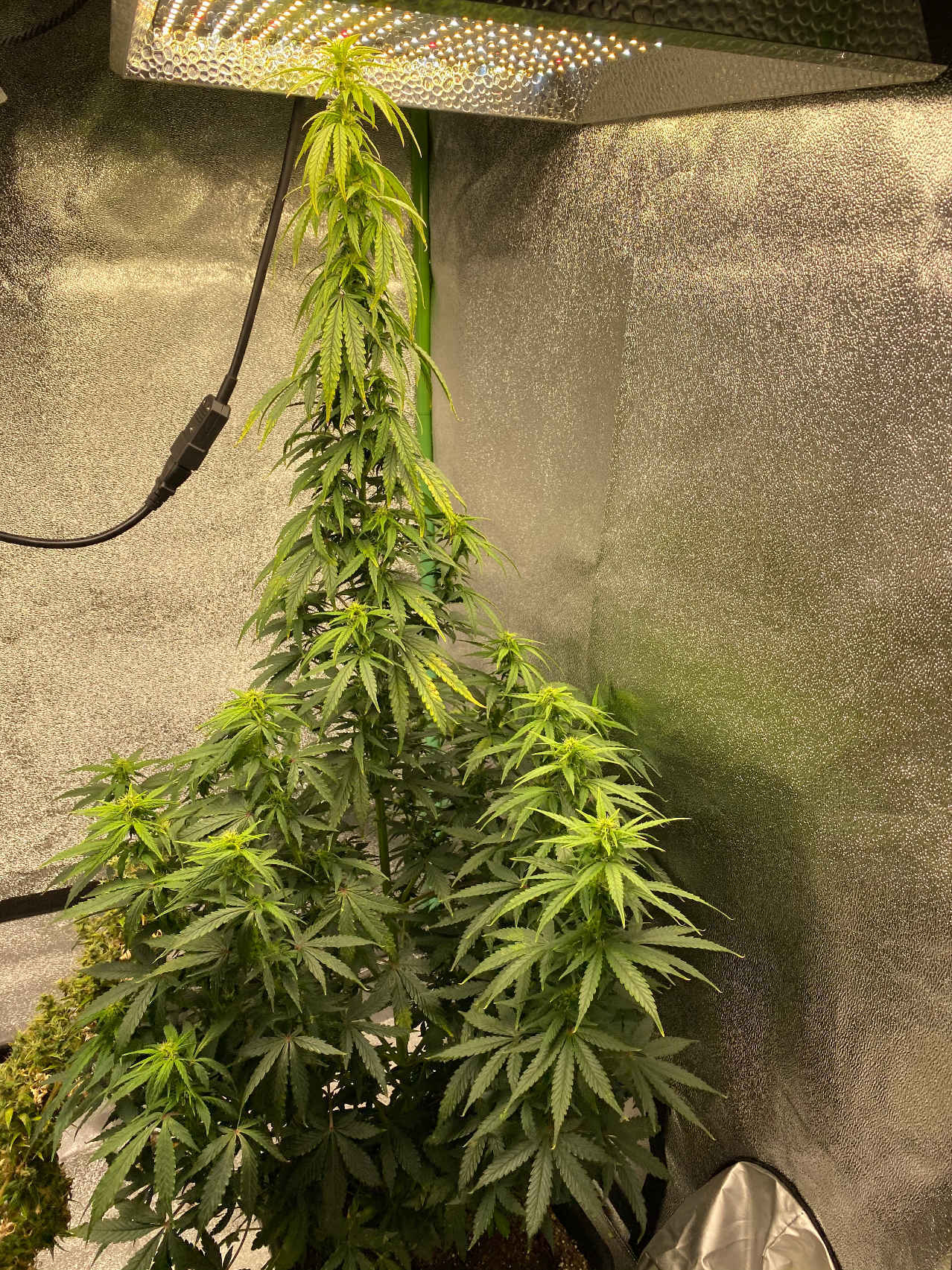 It's a tall girl
3 years ago
Flowering stage
3 years ago