Dollar Tree
Yellow Brick Scotti
Jan•11•2020
Two plants one is Yellow Brick Road the other is Biscotti. They are being grown in rock wool cubes.
Yellow Brick Road & Biscotti
This plant is growing well I think
3 years ago
They are outside now
3 years ago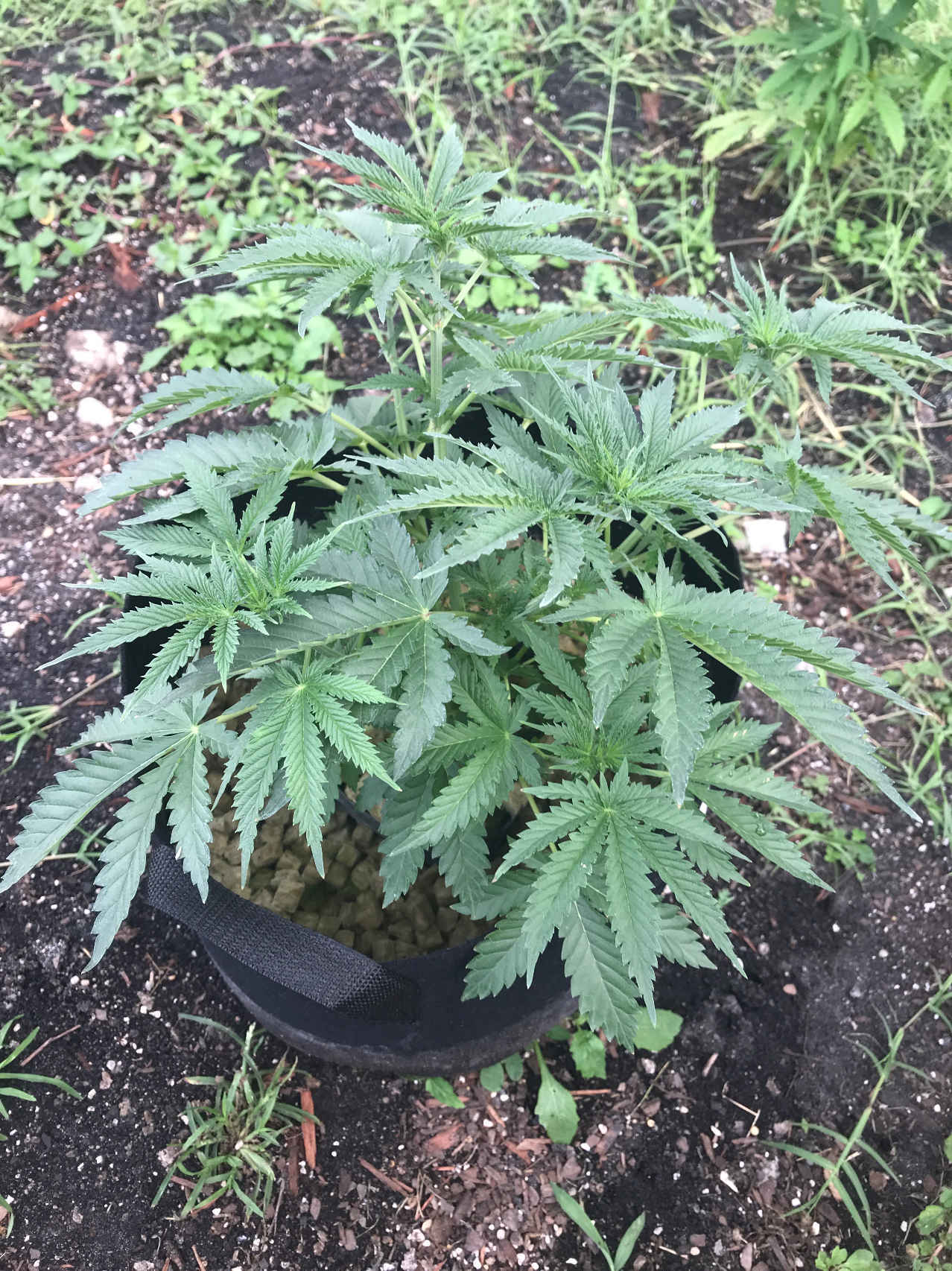 I placed the plants outside hoping for better results
3 years ago
One of them are growing very slow but the other one is doing extremely well
3 years ago
I'm doing a little LST after FIM
3 years ago
The plants are doing well I FIMed only one of them because the other one started growing two stems automatically so I'm thinking about HST it
3 years ago
Not much of a big change
3 years ago
Wind damage is apparent. The leaves are curlin. Nitrogen levels are adequate.
3 years ago
This plant is currently 3 inches tall. Small amount of algae growth has occurred due to lack of air for two days
3 years ago
Weird growth start but they're doing well
3 years ago