grassvalleygrow
Light dep summer 2019
Summer 2019
Go big or go home y'all
Zookies, purple punch, mimosa, true og
Rep yourself always
3 years ago
The best time of year. Make or break💪
3 years ago
Where did my walkways go?
3 years ago
Wedding cake looking strong
3 years ago
Zookies in bloom
3 years ago
Stripped, tagged, and ready for flower
3 years ago
Clean grow-clean cannabis
3 years ago
Little update. The sea has begun👍 mimosa starting to fill out the boxes
3 years ago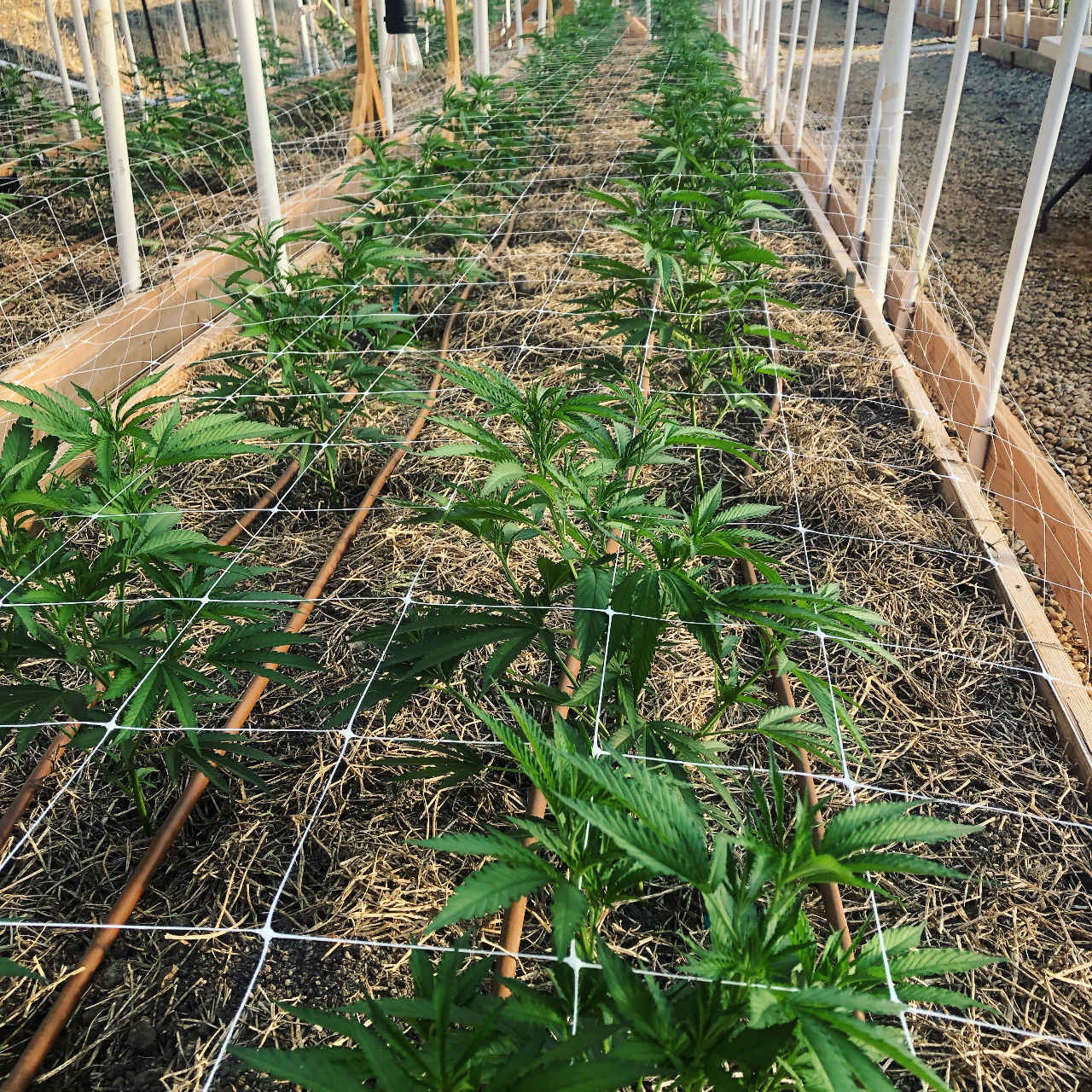 tristanstree You should update I am super curious to see the size now
IBareBears hey mimosa is a fantastic strain. I've had it at my dispensary here in Chicago before it smells awesome.
Solar supplemental lighting is my new favorite thing
3 years ago
Flipping on the supplemental to give these ladies an extra few weeks of veg
3 years ago
Finally got my permits and licensing in order for the mixed light. Will be posting some updates here if there are some people that want to see the progress, so let me know!
3 years ago
The grow dogs behind the operation
3 years ago
Don't get tired of this view
3 years ago