voduh
3 White Widows
First Coco Grow
3x Fem WW 3 from Nirvana. 3 gal fabric pots. Started with 3 viperspectra 450w changing to 1x HLG 320xl.
GranDaddyPuff Let me know what you yield. I have 2 myself, 3 weeks into bloom.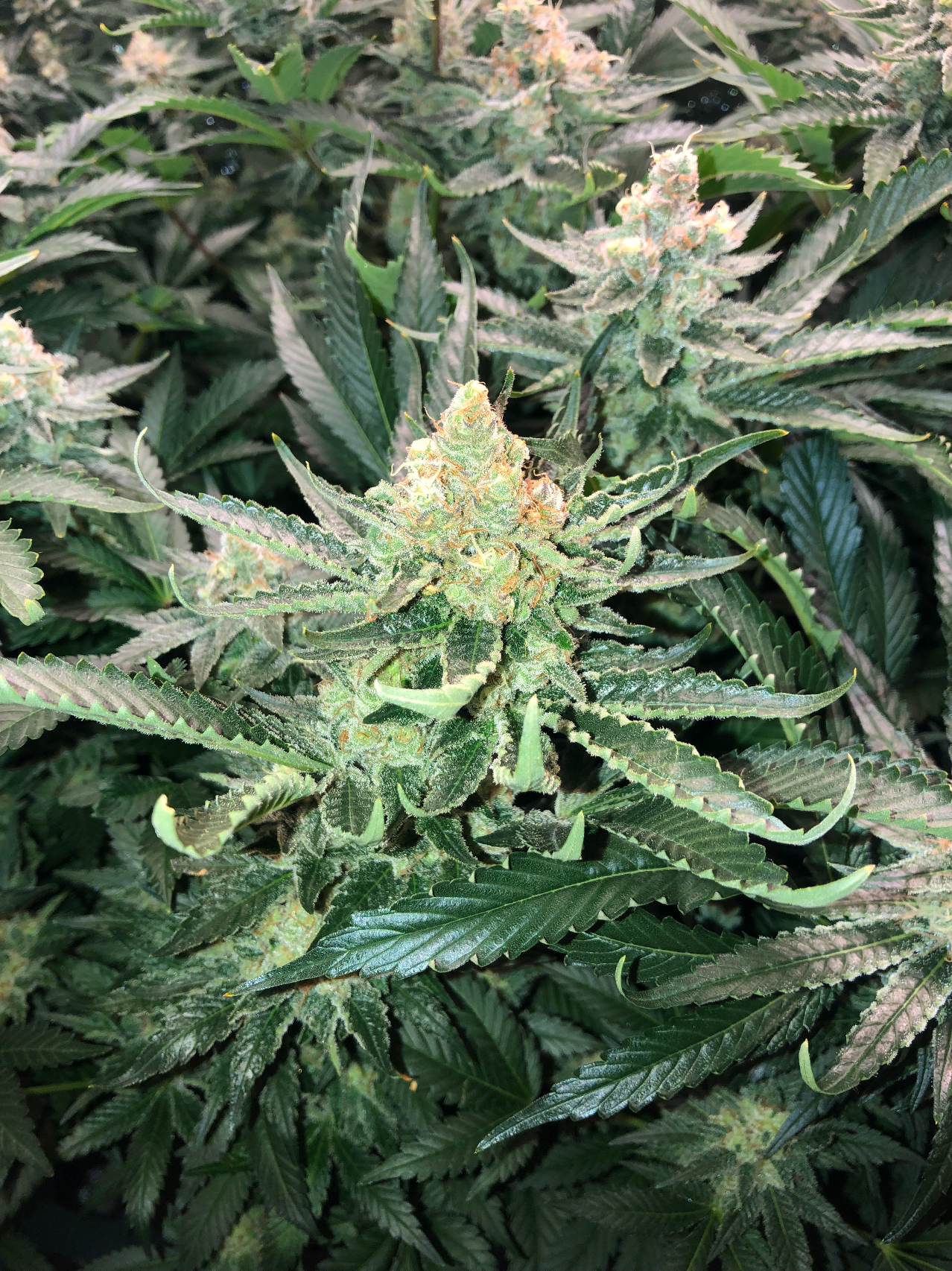 Getting really close now.
4 years ago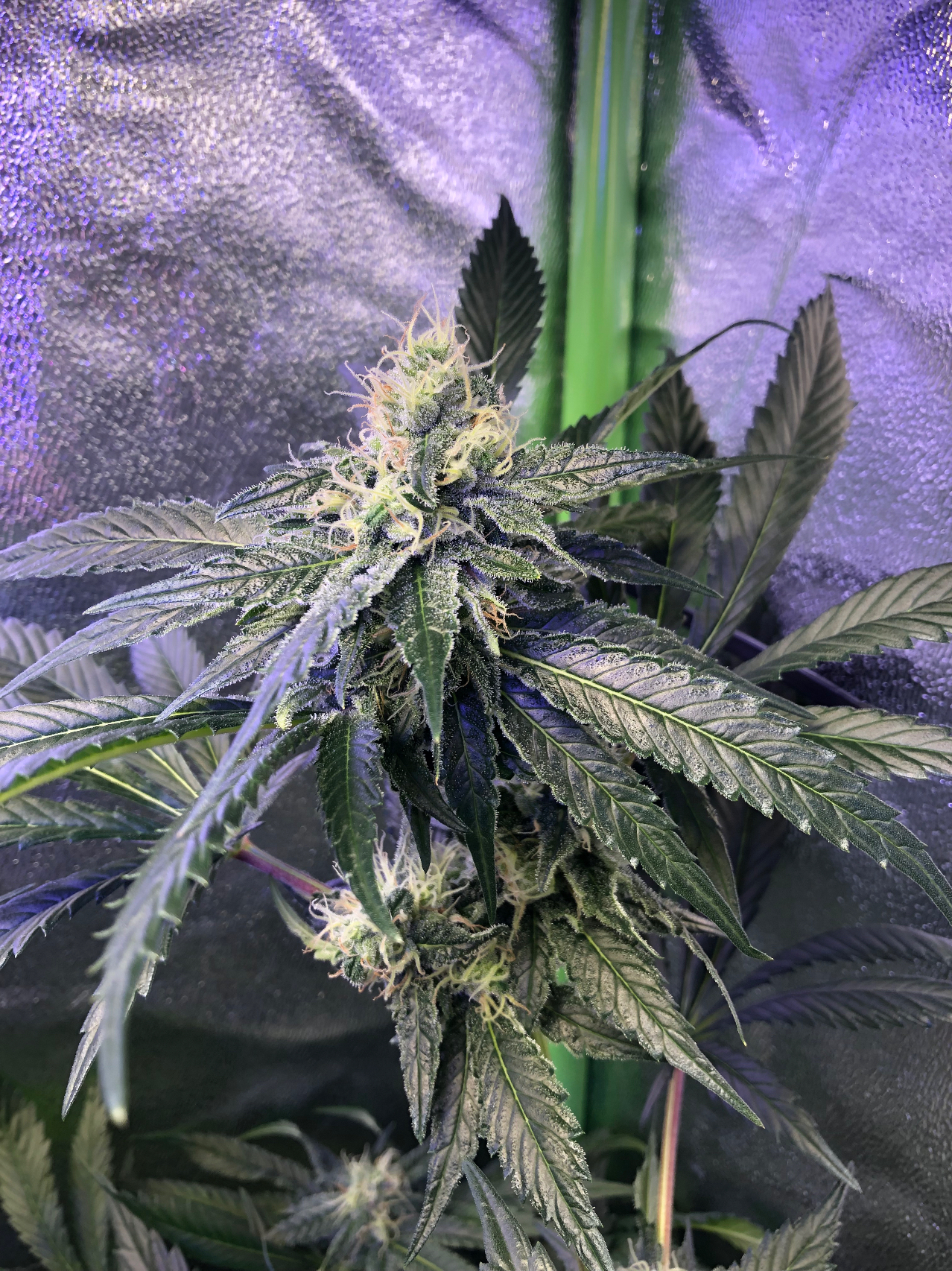 Getting pretty close. I'm guessing about 2 weeks. Looking more and more delicious by the day.
4 years ago
I'm digging the way these are turning out! My favorite one smells like citrusy candy. Getting frosty and still have some good time for these buds to fatten up and add more trichs. Added 1 Viparspectra 400 back in and angled both lights. Plants are digging it for sure
4 years ago
Flowering coming along and getting a little frosty. Hoping they fatten up a bit more. Yield not looking like I was hoping for but dang they look pretty and smell even better.
4 years ago
Buds starting to stack up. Using bloom nutrients and during week 3 spiking pk. Will stop in week 4 and spike even more week 7.
4 years ago
Filled the net well and nearing end of "stretch". Definitely budding. Almost 2 weeks of 12/12
4 years ago
Couple days 12/12. Hopefully they fill the screen a bit more
4 years ago
Ladies are loving the new light. Going to cut some clones, defoliate and set up Scrog net. Will switch to 12/12 the next day. Hopefully these WW won't outstretch the tent...
4 years ago
Explosive growth! Need to put in trellis, cut clones, install new light and switch to 12/12. Awaiting stuff in mail. Worried I'll run out of room in this 4x2
4 years ago
I'm really liking the pheno on this girl. Going to clone and hermie the clone with colloidal silver so I can get seeds. Maybe even take pollen and cross with something. I know the genetics on this girl are STOUT
4 years ago
Radob Your grow looks good. If you breed I'd be interested in a few beans 🙃
Plants growth suddenly slowed for 4-5 days. Flushed coco and they blew up!
4 years ago
Seems to be a runt here. I waited too long to transplant these girls.
4 years ago
Watering/feeding in coco small learning curve. Coming along
4 years ago