Ice over
Clone 5
In .3L air pot max
Currently in the curing process
2 years ago
Second to last on the right. Yes I am sampled some of her already to see where she is at. Couple more days of dry and she off to cure stage.
2 years ago
Week 5 down of flower. Still on her nutriente.
2 years ago
Just bush'n out hard right now.
2 years ago
Flushing with water before molasses one more time I believe.
2 years ago
Steady bloom nutrients
2 years ago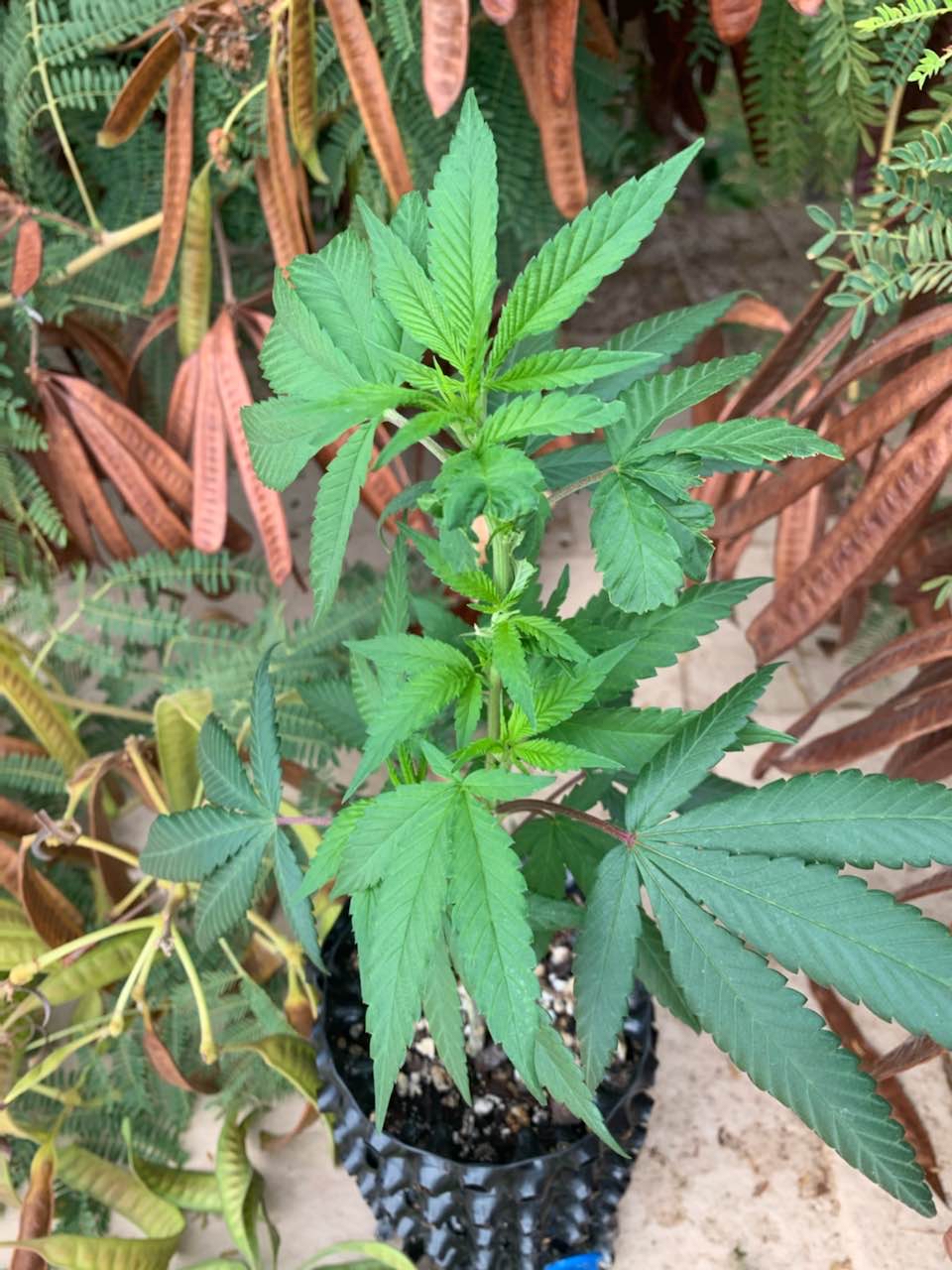 Received Molasses during the past week. Still on earth juice transitional until bloom hits. May flush one week then use bloom 🤷🏾‍♂️
2 years ago
Moved outside with clone 4 as well.
2 years ago