slikdizzle
Outdoor LA Fire
Summer 2020
I took my plant from inside, which was grown hydro and put it in soil. The other two are clones for company!
Quick update.
2 years ago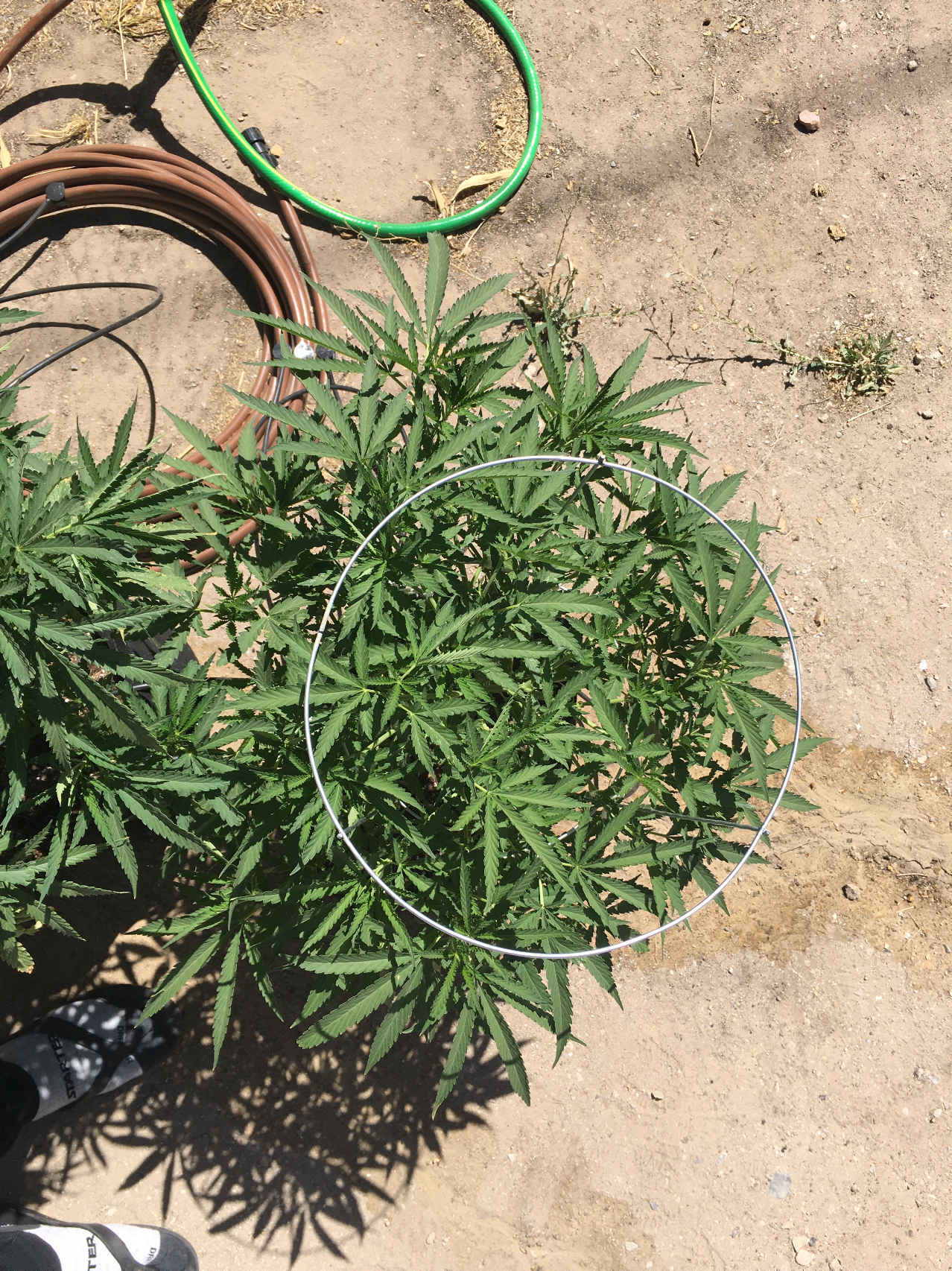 All plants tied down!
2 years ago
Gave em strip!
2 years ago
Added tomato cages 🔥
2 years ago
Got the girls in 7 gallon pots with drip irrigation! Learning is the way.
2 years ago
First day of summer! All the pots are in position. 7 gallons!!! Let's grow some trees.
2 years ago
The plants been in soil for a while now. Chillin in the shade most of the day. Time to report them into 7 gallons and turn these into trees!
2 years ago