jsoria
Amnesia Auto CBD
Dinafem seeds
Indica 20% Sativa 30% Ruderalis 50%. THC 6% / CBD 14%. Biobizz light mix and Top Crop fertilisers. 7L Outdoors balcony pot.
Amnesia XXL Auto x Auto CBD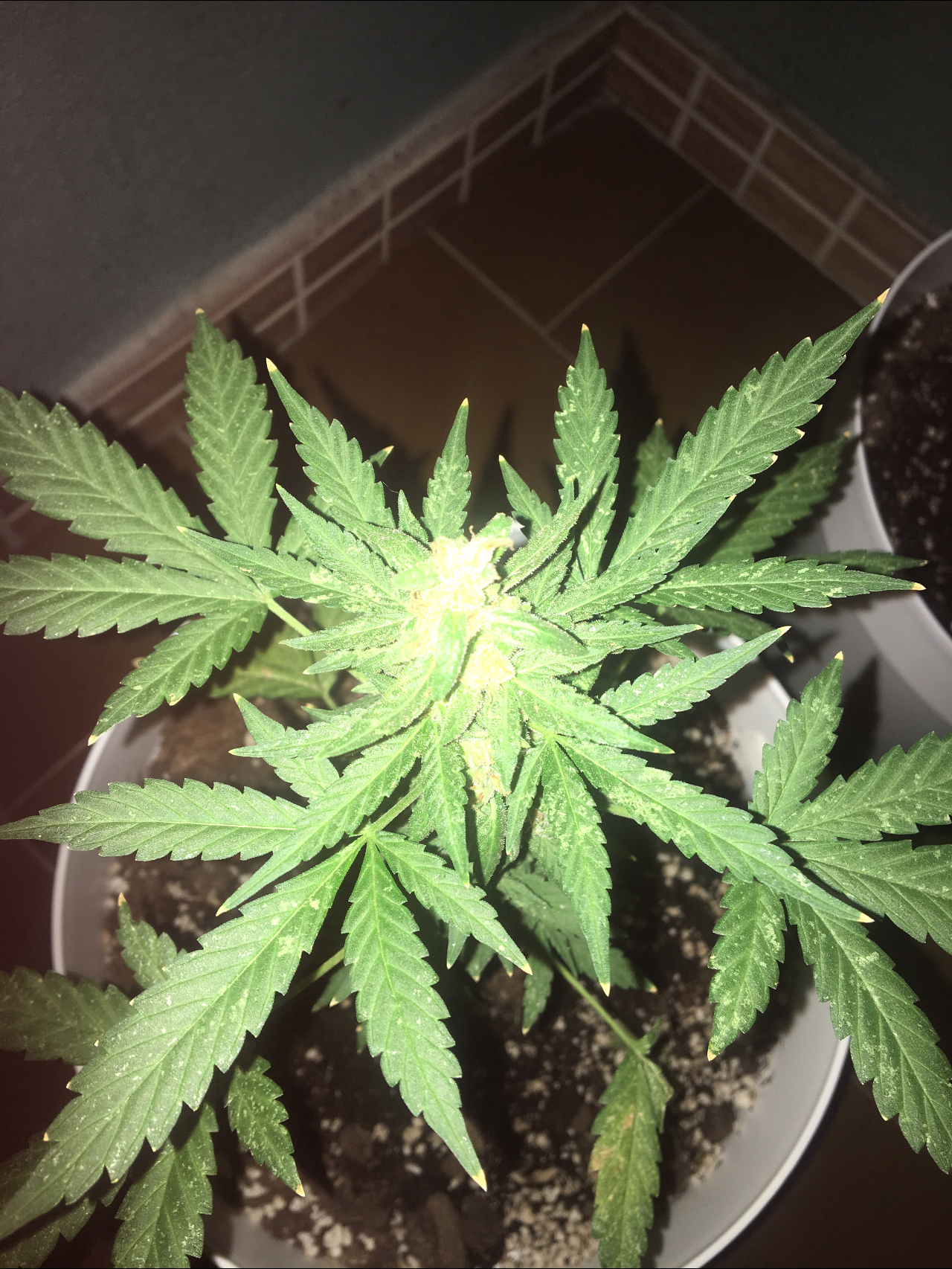 Thinking on wash her soon...
3 years ago
I think I'm going to wait until 90 days or sth. Let's see
3 years ago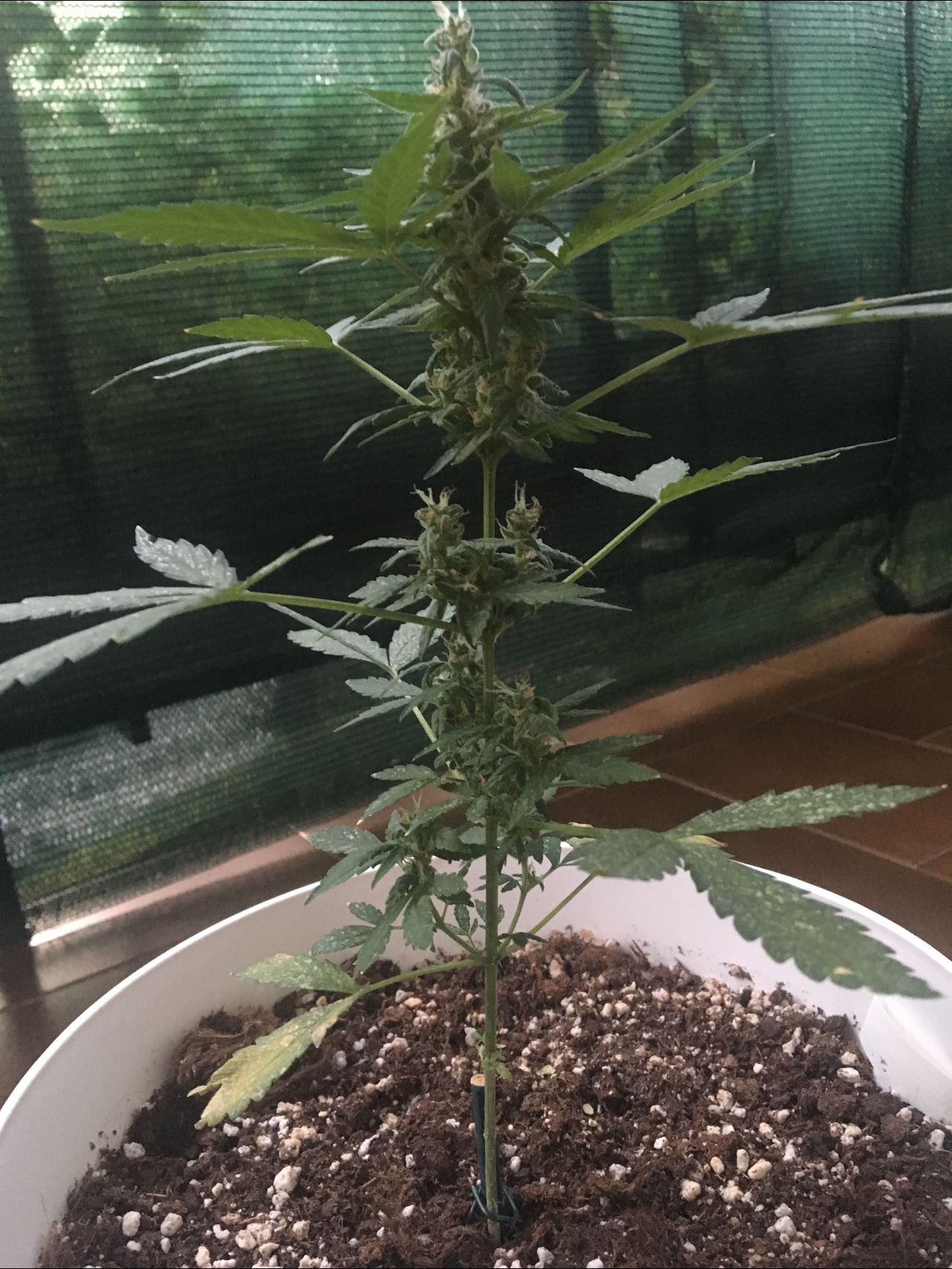 The jewel of the crown. At least, the jewel of my balcony...
4 years ago
JSoria Saw a couple of small white terpenes. It seems that she started flowering.
Lady Slowpoke...
4 years ago