hottnikz
AK47
Winter 2021
Gonna be growing in coco coir w/perlite and worm casting mix, in airpots with GH nutrients, and killer tea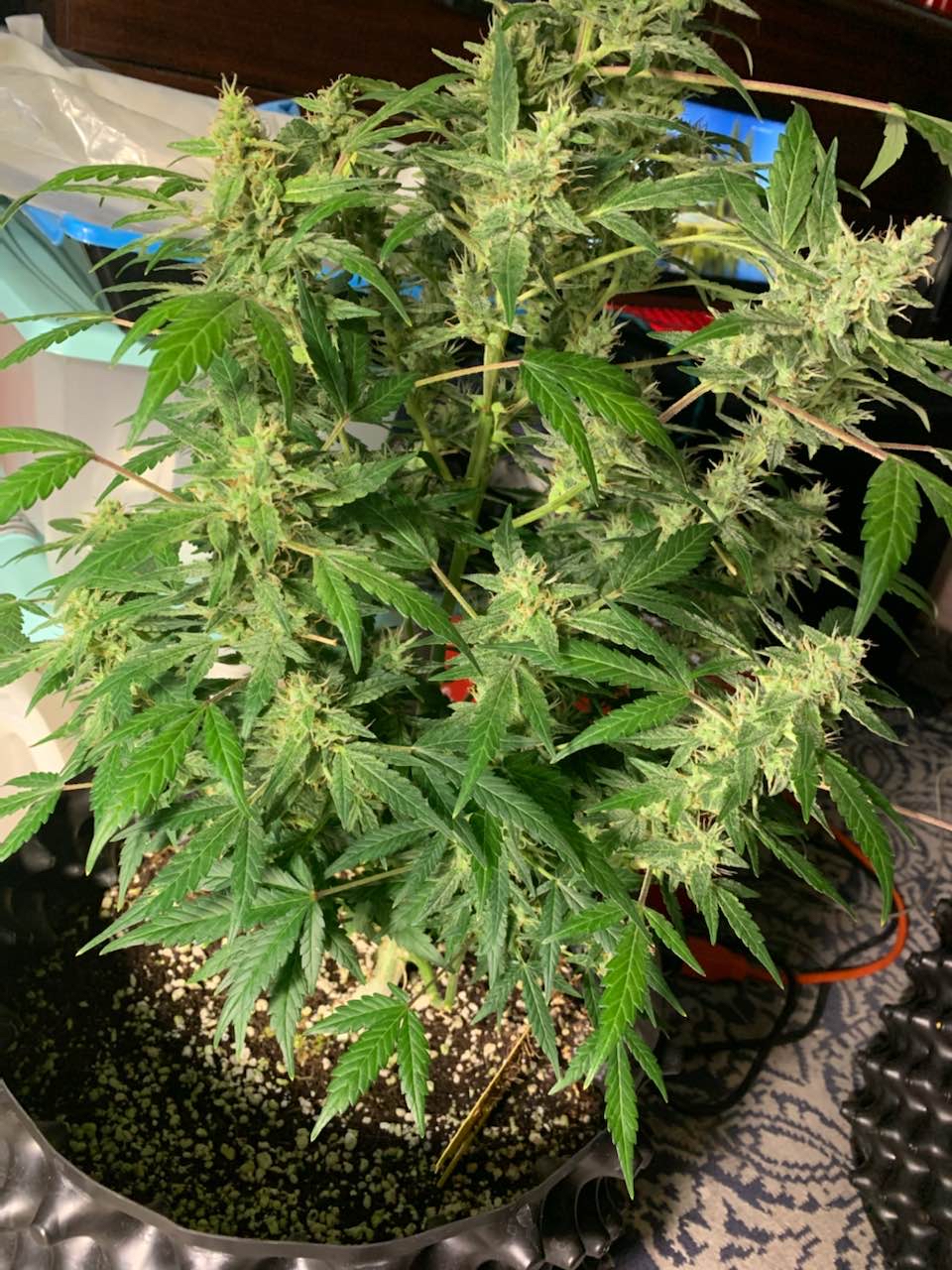 Almost done flushing will chop down in a few. They are so frosty, this is the most I've seen since I've started growing
2 years ago
SHG She starting to stack🔥🙌
The tale of two AK47's 🤦🏾‍♀️ not sure why the one is so short if they are supposed to be the same strain.
2 years ago
Pete's Pot Just a phenotype I imagine, we grew a AK47 that was short like that years ago and the bud sites were softball sized so hopefully they turn out for you too! 🤞👌
hottnikz Thanks for the word of encouragement lol I was getting worried for a minute
Defoliated some leaves on both plants. One is growing in short and stocky the other one is bushy.
2 years ago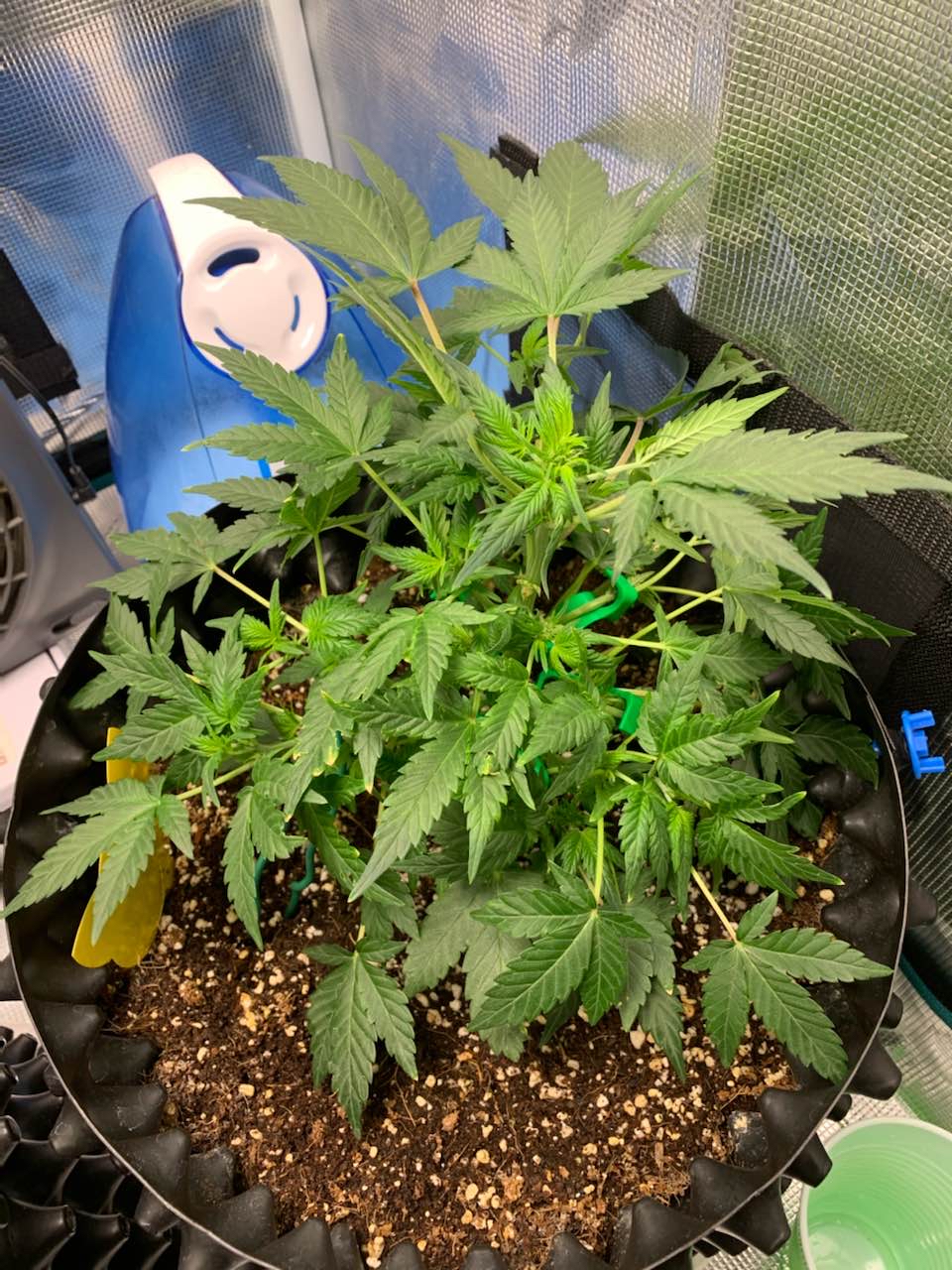 Seeing first signs of flowering, gonna add some Flower Fuel to my nutrient mix
2 years ago
About start my training
2 years ago
Another node is coming through
2 years ago
Light nutes 🙏🏾🙏🏾🙏🏾
2 years ago
Jiffy pellets
2 years ago