str8grow
Str8 Grow
Spring 2019
9 in 4x4 , hlg 600h
Lambs breathe, Sour Diesal, crowne royal
519skyman What exactly do you look for to tell you it's time to harvest?
Str8grow @519skyman cloudy to Amber trichs, but it's tough to see, I'm estimate another 7-10 days
519skyman Ok . I'm a long ways from harvest right now but I'm nervous about choosing the right time to harvest
View 1 additional comment
Grow grow grow
3 years ago
Girls are frosting nicely
3 years ago
About 3-4 weeks to go what do you think?
3 years ago
Bud and budding look at her go!!
3 years ago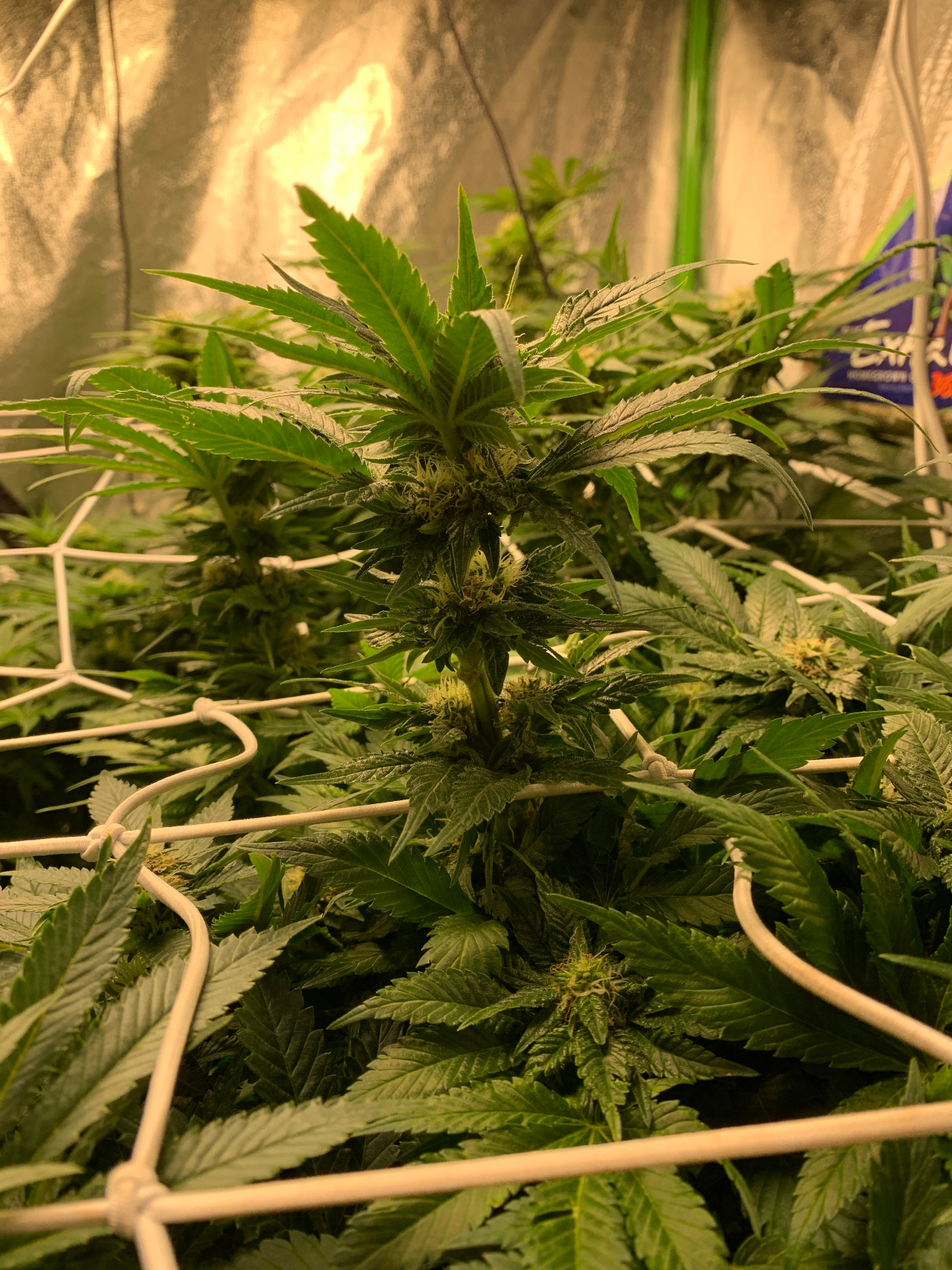 I'm wishing she would fill up!
3 years ago
It's about 6 inches tall and still vegging
3 years ago