Fuel D.og + White Widow (First grow)
January 2023
4x2 Grow tent, 2x vivosun 200 watt LED's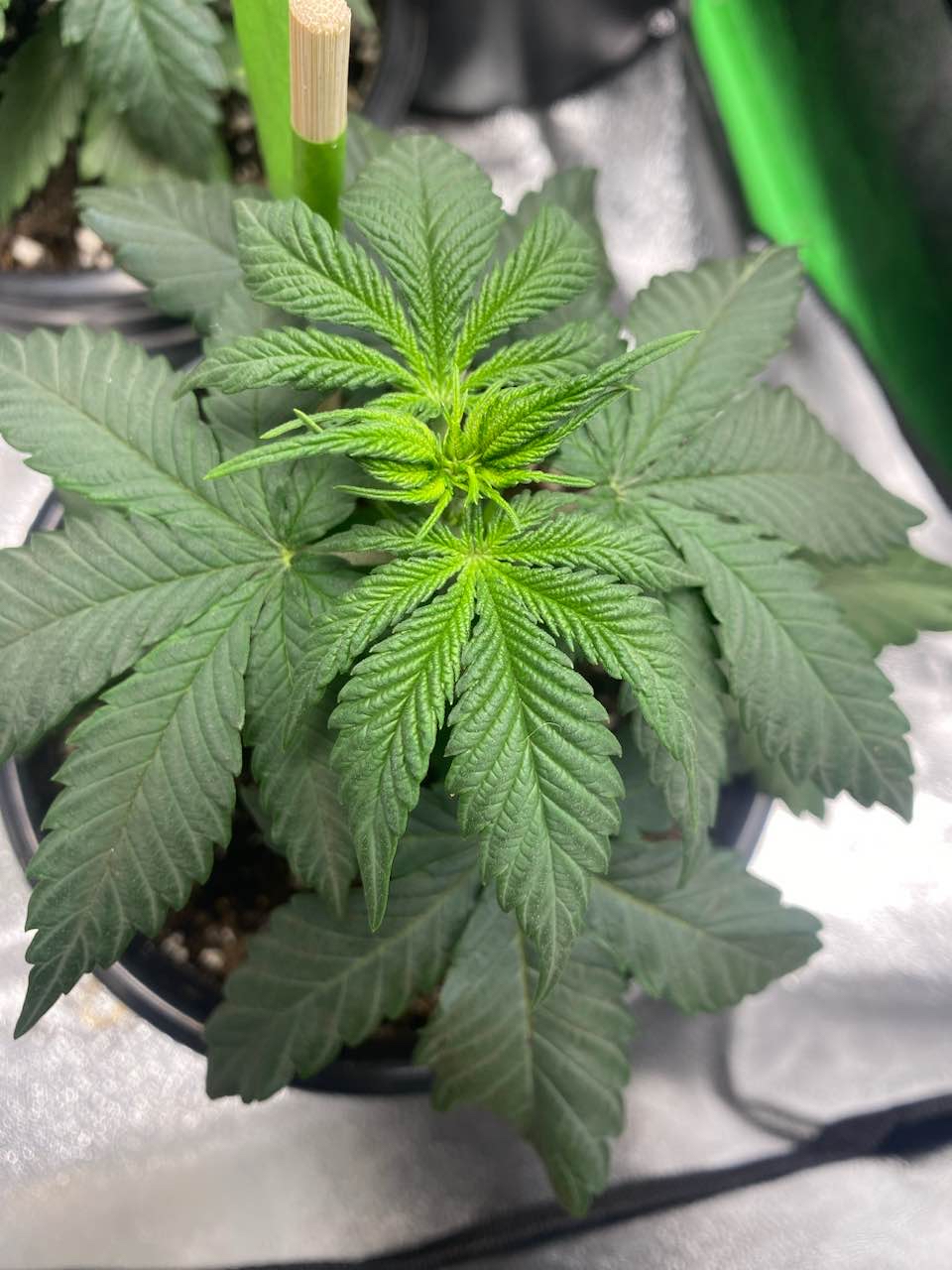 Before/after topping
9 days ago
Had some issues with heat and light stress, luckily no permanent damage other than wavy leaves, starting to fill out quite nicely.
13 days ago
Undergrowth even better, almost time for first topping
15 days ago
Undergrowth coming in, 4 node sprouting. Will top in 3-5 days.
15 days ago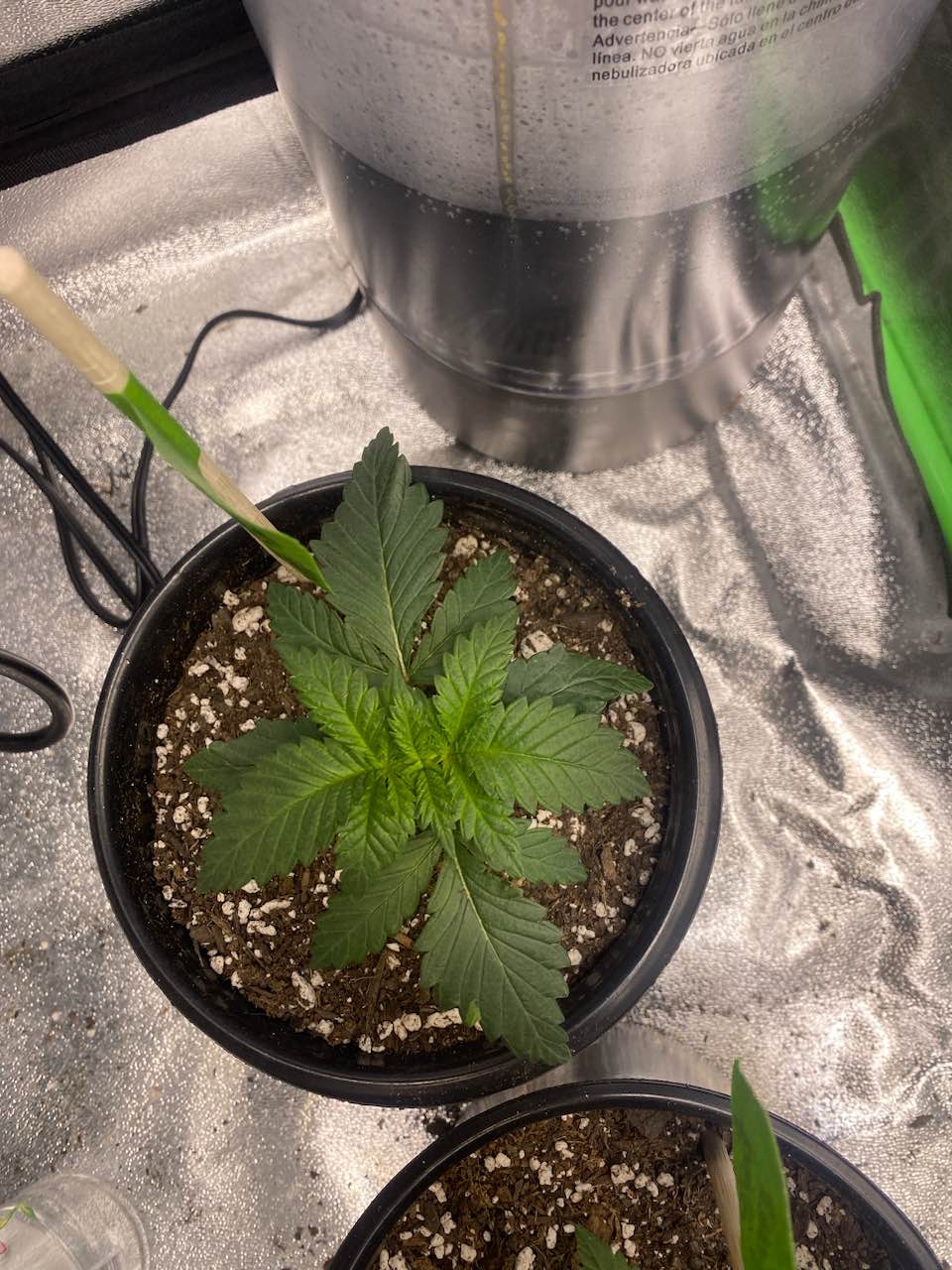 Keeping the pace..
15 days ago
Looking very healthy
15 days ago
Growth steadily speeding up
15 days ago
Second set of serrated leaves
15 days ago
First set of serrated leaves
15 days ago
First sprouts
15 days ago