WW 2.0
Summer 2021
Rdwc. General Hydroponics flora series nutrients with caliMagic and hydrogaurd
White Widow photoperiod ILGM.com seeds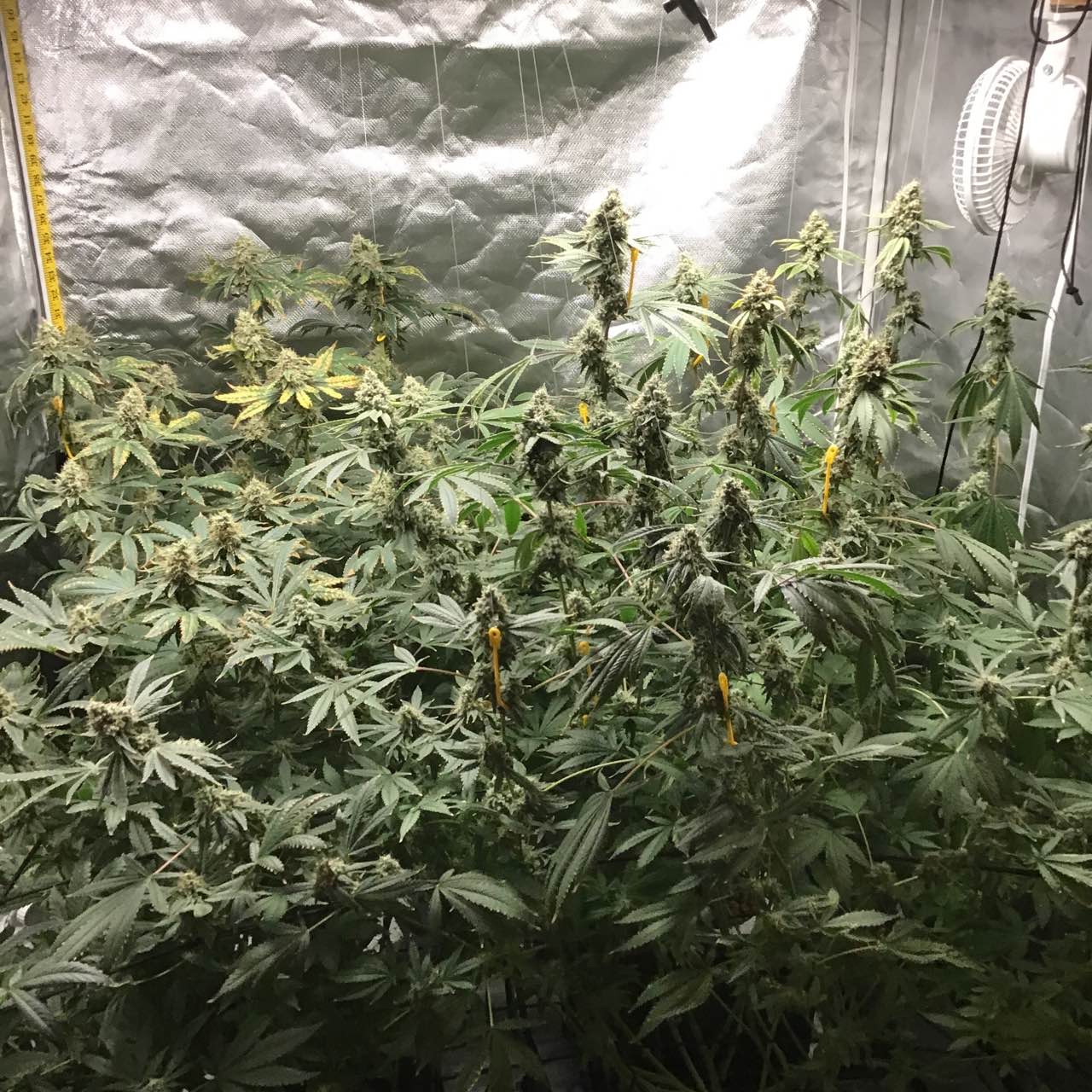 Tomorrow is harvest day.
a year ago
Chopped em down.
a year ago
Final week! Learned a few more things on my second grow. What a great time. Looks like I will have a better yield than last time. (8.5 oz. of nice buds, 1 oz. popcorn nuggs. And an ounce of trim.). That would have cost close to 4000$ here in Arizona, before taxes! Before I started growing, I learned not to count my chickens before they hatch. I will always keep that in mind until it's on the scale and in the jars! ✌🏻❤️🤟🏻🌷🌺🌼🌺🌷🌹
a year ago
sweet Leaf I have a 4x4. I have a 4 site Rdwc(8 gallon buckets) CRAMMED in there.
Dieselgrows Nice! Dang 4 8gal? You had a real good grow, and looked frosted! I just harvested 3 autos of white widow, only got 2oz tho..
View 5 additional comments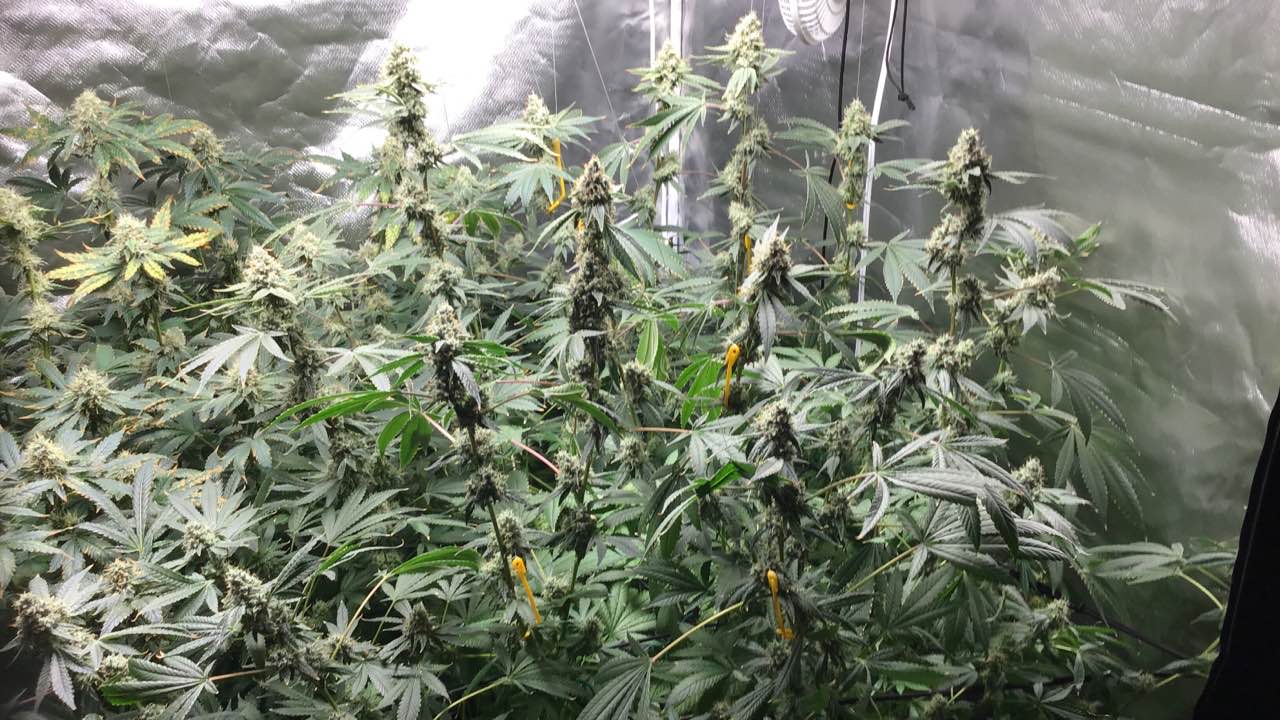 Added yo yo's today. Last nutrient change and a flush.
a year ago
1 more nutrient change and a flush!
a year ago
Prodigy Going to have to tie buds up soon looking really good
Day 43 in flower
a year ago
sweet Leaf My second grow. Mostly looking good. Both grows have developed deficiencies about half way though flower. Trying to figure it out. Having a blast!
View 8 additional comments