Inside grow #3 Monkey Poison
Inside winter grow
TS600 Mars hydro light 2x2 tent 5 gallon pot Happy frog / Ocean Forrest A & B plant nutrients AC infinity T4 Exhale CO2 2 Oscillating fans 1 ground 1 clip on Dehumidifier / humidifier Play sand - prevents gnats
Yea she didn't do to well. I knew did to the fact I didn't give her the attention she needed. Can't have too many grows at one time.
2 years ago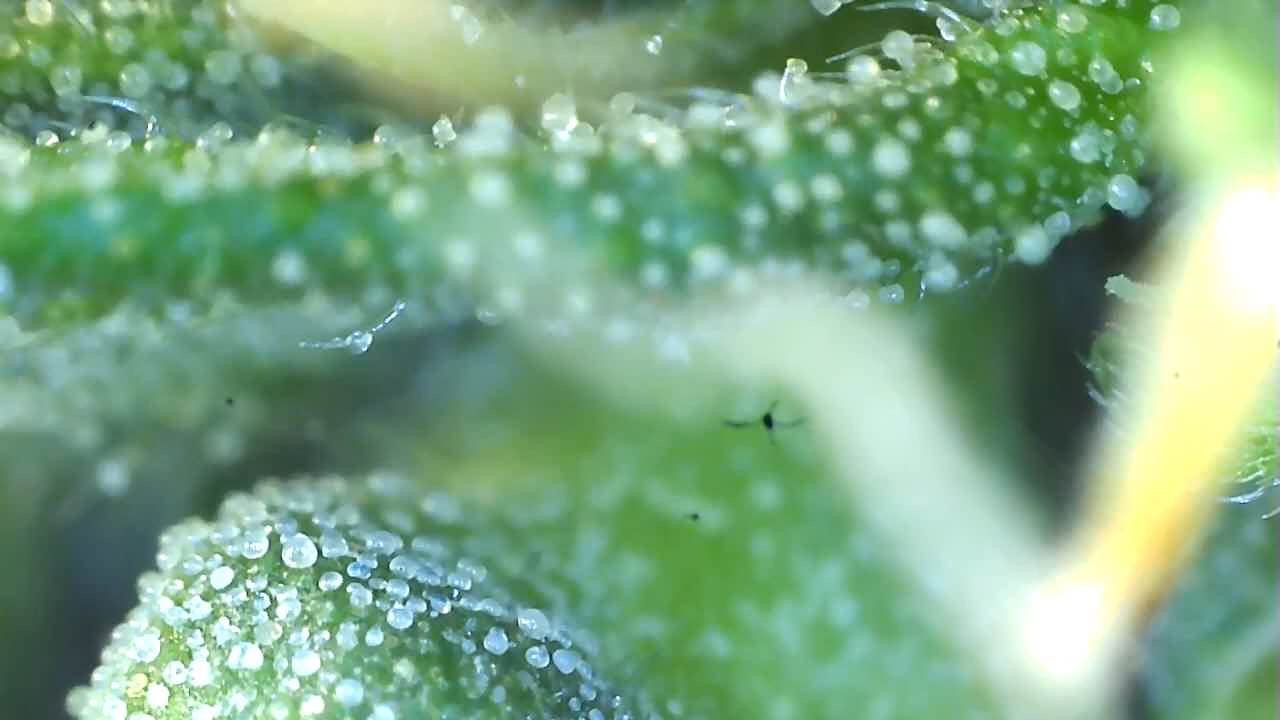 It is about that time to harvest
2 years ago
Peng Make sure you're checking the buds and not the sugar leaves - they tend to go amber a lot sooner. Looking at your pistils I'd give her another week at least if she was mine
stizz 💪🏽💪🏽💪🏽 thank you. Definitely will do that.
View 1 additional comment
Trying to master this indoor grow. Stacking pretty good.
2 years ago
She's still doing her thing even though she has been through a lot
2 years ago
Had a real rough time with this indoor grow humidity would not go down no matter what I did. And the strain is very lengthy should of read that 😞😞😞. My goal is to just finish
2 years ago
Figured out my light problem. Had to defoliate to let the middle breath. As you can see 🤷🏽‍♂️🤷🏽‍♂️🤷🏽‍♂️ finishing strong
2 years ago
😍😍😍 damn she's getting to tall for this tent
2 years ago
🤷🏽‍♂️🤷🏽‍♂️took a little off the top. Let's finish 💪🏽
2 years ago
Great recovery. Finishing strong is the goal 💪🏽💪🏽💪🏽
2 years ago
Late feeding and some defoliation. She still looking good
2 years ago
Good come back after the switch. Let's finish strong. She's looking good 💪🏽💪🏽💪🏽
2 years ago
Flipped her today let's finish strong
2 years ago
Learning from my last 2 grows and already looking good 💪🏽💪🏽💪🏽
2 years ago
Recovered from the second topping decided to make them go opposite ways cover more ground 🤣🤣🤣let's meet on the other side 🤔🤔🤔
2 years ago
Doing some LST and Topped her for the second time. Things are going pretty good.
2 years ago
Clone!!! Monkey Poison trying to make this my biggest indoor yield with my past two grows. #undestandingmistakes #toppedher 🤷🏽‍♂️🤷🏽‍♂️🤷🏽‍♂️ #whynot
2 years ago
combatmedic81 Just remember to top her and when trimming you want to think where do you want that energy sent
stizz Thanks I definitely will