koletrain
Hydro - 02
Fall 2020
VivoSun 2' x 4' Grow Tent Mars Hydro TS-600 General Hydroponics Flora Series
Jack Herrer, Girl Scout Cookies
Roots look great. First true day of bloom light cycle.
3 years ago
Noticeable difference between the strains growth. Switched to 12/12 bloom light cycle today.
3 years ago
Broke a stem repaired it with medical tape. Recovering nicely.
3 years ago
Recovery after major defoliation. Tent footprint almost full. Switching to 12/12 bloom cycle soon.
3 years ago
Light defoliation
3 years ago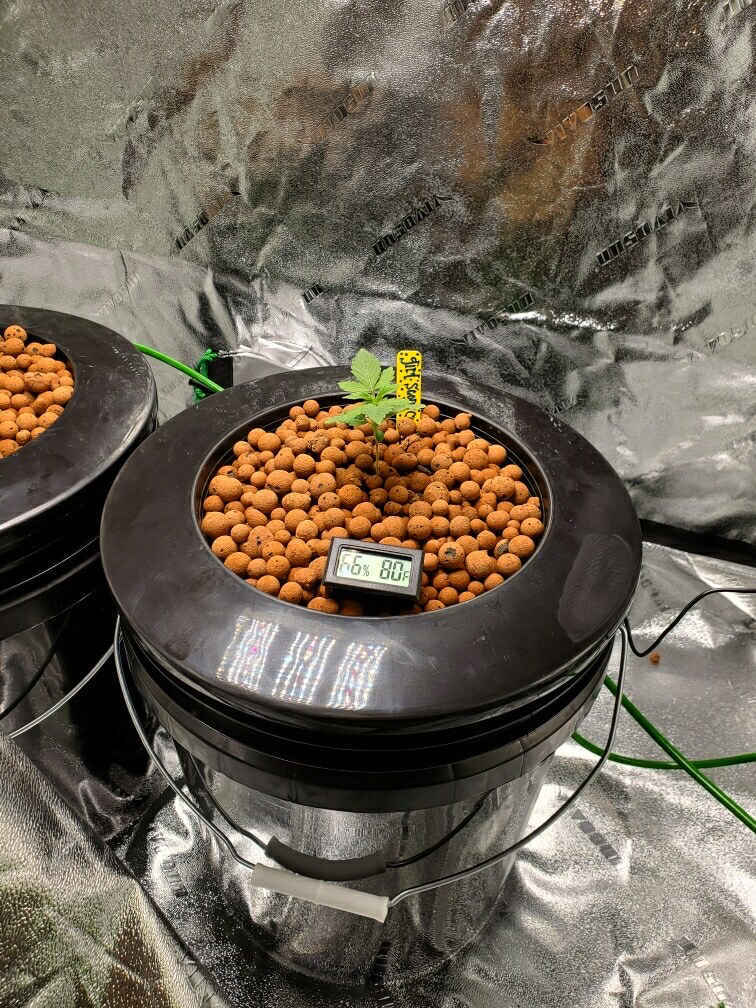 18/6 Light Cycle
3 years ago
VivoSun 2' x 4' Grow Tent Mars Hydro TS-600 LED Grow Light General Hydroponics Flora Series Isolated Bubble Bucket DWC System
3 years ago