weedinmyweave
Round 2
Summer 2019
Week one of our do over because 3 plants from the first batch stunted 😢. So we planted more haha! Hopefully this round will be better we bought a humidifier this time.
Purple, Ghost, Green Crack
Green Crack is currently over 4ft tall she has gotten really big despite the down fall we had the last few weeks. The fungus gnats are officially gone! All the girls were experiencing nutrient lockout (they were literally dying from the bottom up) so we flushed all of them with ph water and last week we used 1/4 of the recommended amount of buddha bloom. They are finally bouncing back!
4 years ago
GreenCrack is getting thickkk and purple is budding up
4 years ago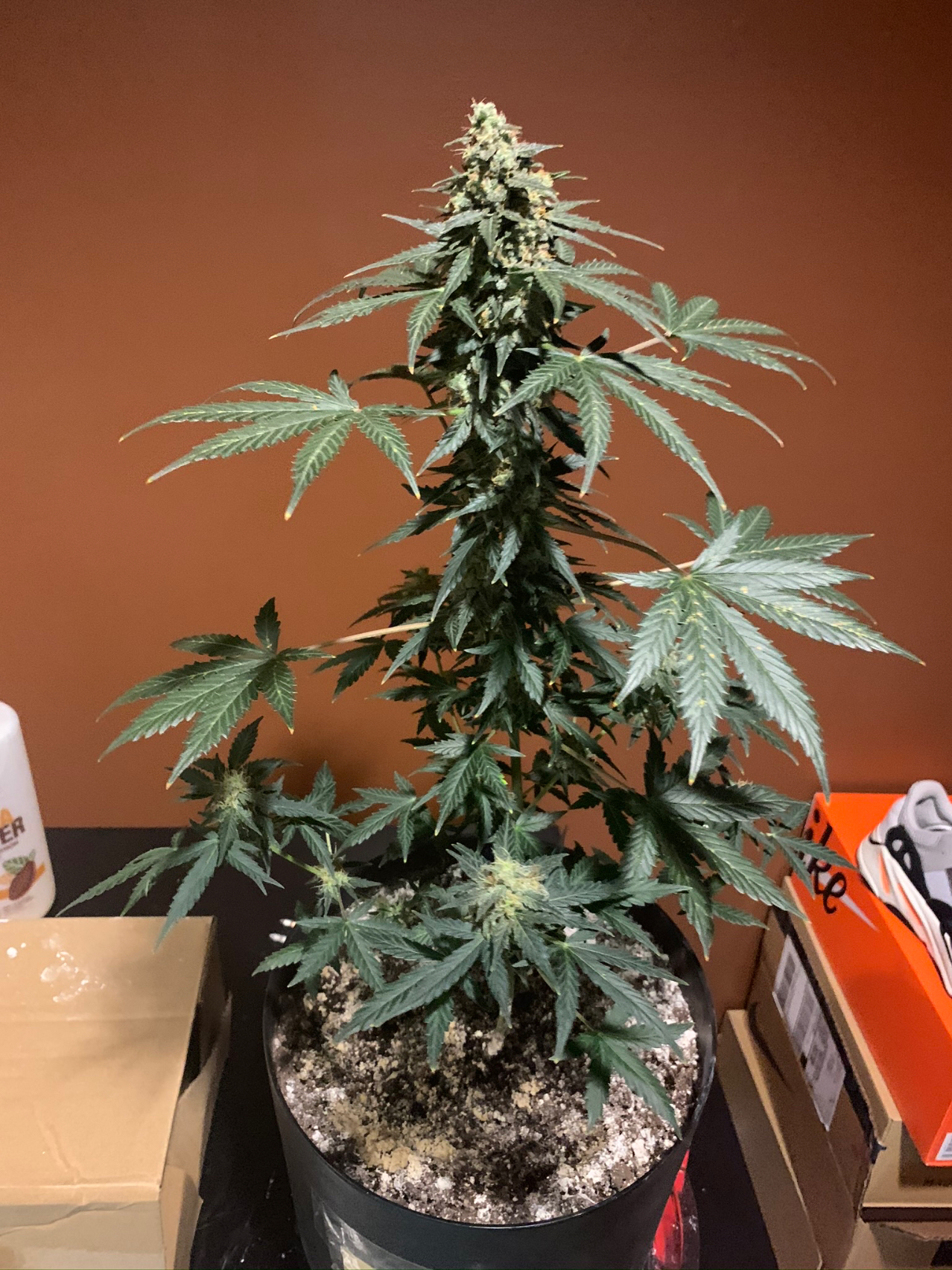 Chopped down Ghost Og, also layed down some fossil shells bc they have fungus gnats.
4 years ago
The autos have been switched to 12/12 as well because they all share the same tint as the fem seeds. Ghosts buds are getting thick bu ti Im worried about these spots on her leaves.
4 years ago
Second week of switching to terp tea bloom, liquid seaweed, and roots organic surge
4 years ago
Too dressed these autos with some bloom today
4 years ago
I think GC and GHost is starting to flower!
4 years ago
WeedinmyWeave Im not sure whats going on with purp but I gave him some fertilizer
Purp is growing out much better now
4 years ago
GC is growing pretty well, attempted to LST purp cus she is growing weird af, Ghost is also getting tall but growing in a straight line 🤔
4 years ago
Started adding nutes to these babies
4 years ago
WeedinmyWeave Also trimmed them because they were getting a little bushy.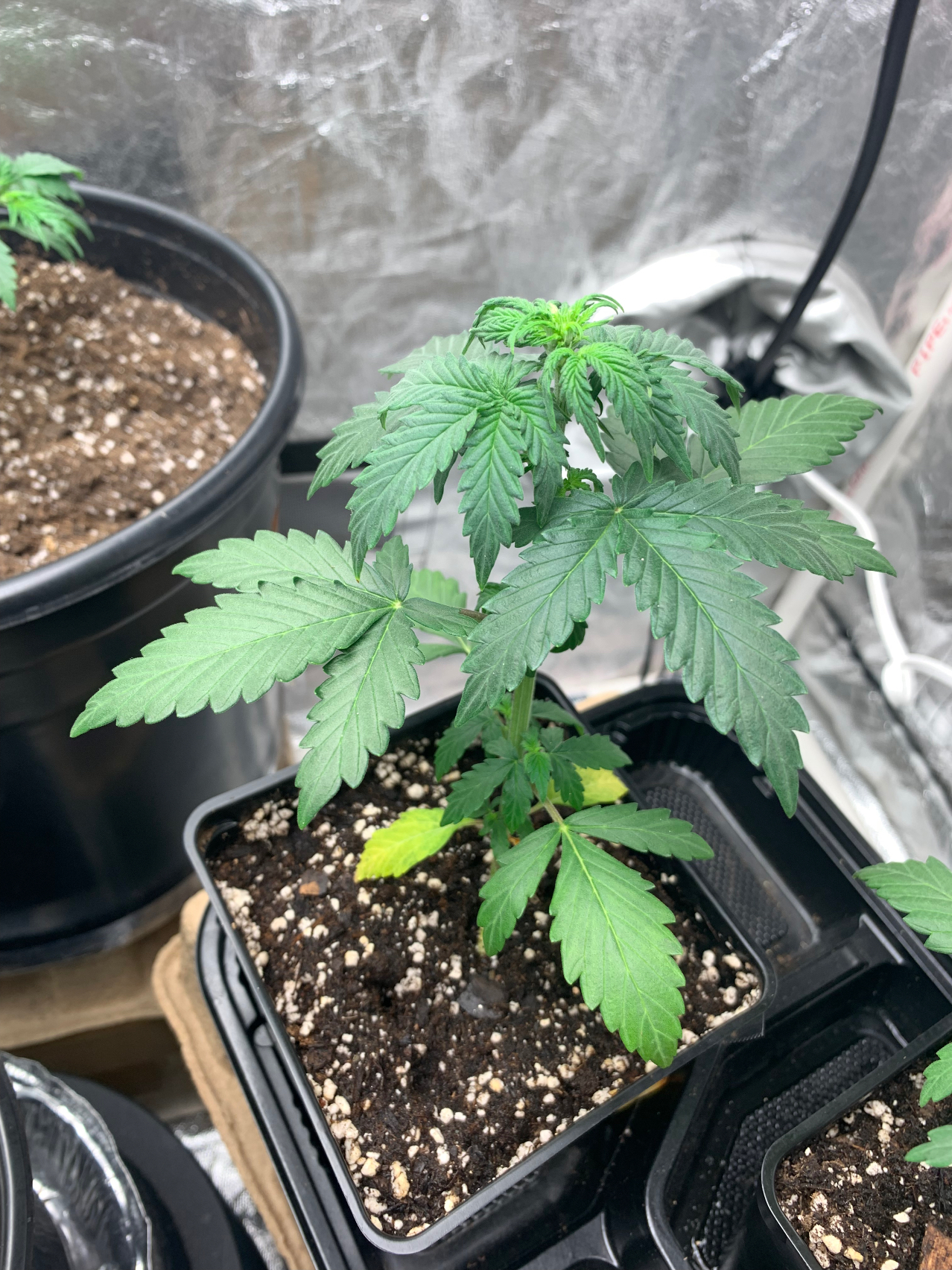 Trimmed green crack
4 years ago
Week 2 of using the liquid seaweed
4 years ago
WeedinmyWeave A little droopy but we transplanted green crack (auto)
3 Newbies 🤗 (Auto Party)
4 years ago