awwwyeah
Lemon Buttercream
Spring 2020
2x2 cabinet DWC HLG 100 v2 3000k
Started the flush
2 years ago
Flopping colas
2 years ago
Flushing in the next couple days
2 years ago
Cruise control
2 years ago
Cruise control
2 years ago
Cruise control
2 years ago
Cruise control
2 years ago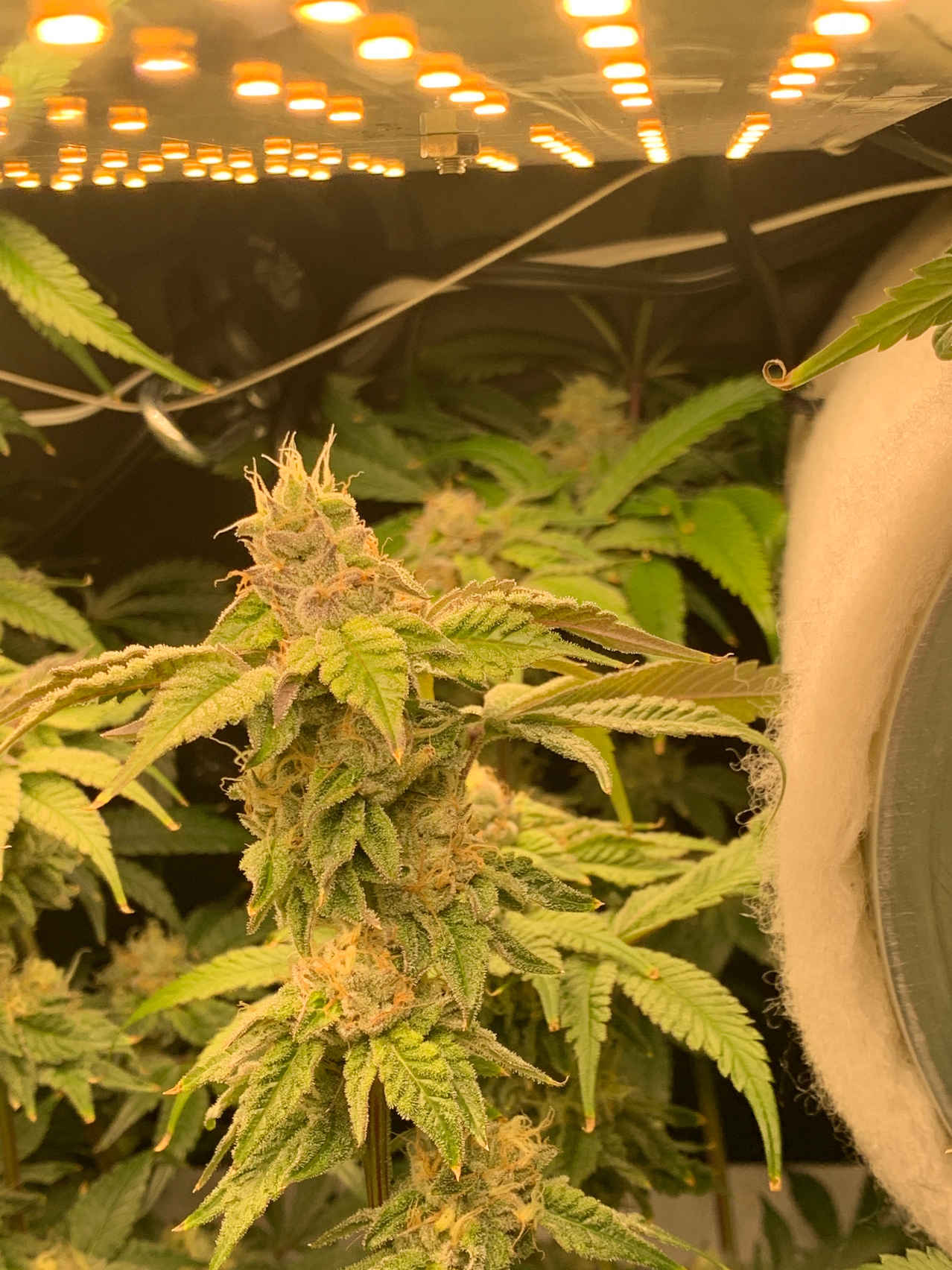 Cruise control
2 years ago
She's getting stanky, buds are growing. 1000ppm of nutes, CO2 supplement, and a HLG 100 in the face!!
2 years ago
Cruise control
2 years ago
No signs of light stress 🤞
2 years ago
Stacking bud sites. CO2 seems to be working.
2 years ago
I'm just letting them go at this point
2 years ago
The stretch has mostly stopped. Hopefully the CO2 is enough to keep them from burning up. They are about 5-6" from the light must be getting well over 1000 PPFD.
2 years ago
Just another day
2 years ago
Full on beast mode
2 years ago
Did some major defoliation and some super cropping to keep the girls out of the light
2 years ago
They won't stop stretching
2 years ago
Just another day in flower
2 years ago
Still stretching like crazy
2 years ago
Stretch is slowing down
2 years ago
Just another day in flower
2 years ago
Just another day in flower
2 years ago
Just another day in flower
2 years ago
Untied both plants, day 2 of flower
2 years ago
Day 1 of flower
2 years ago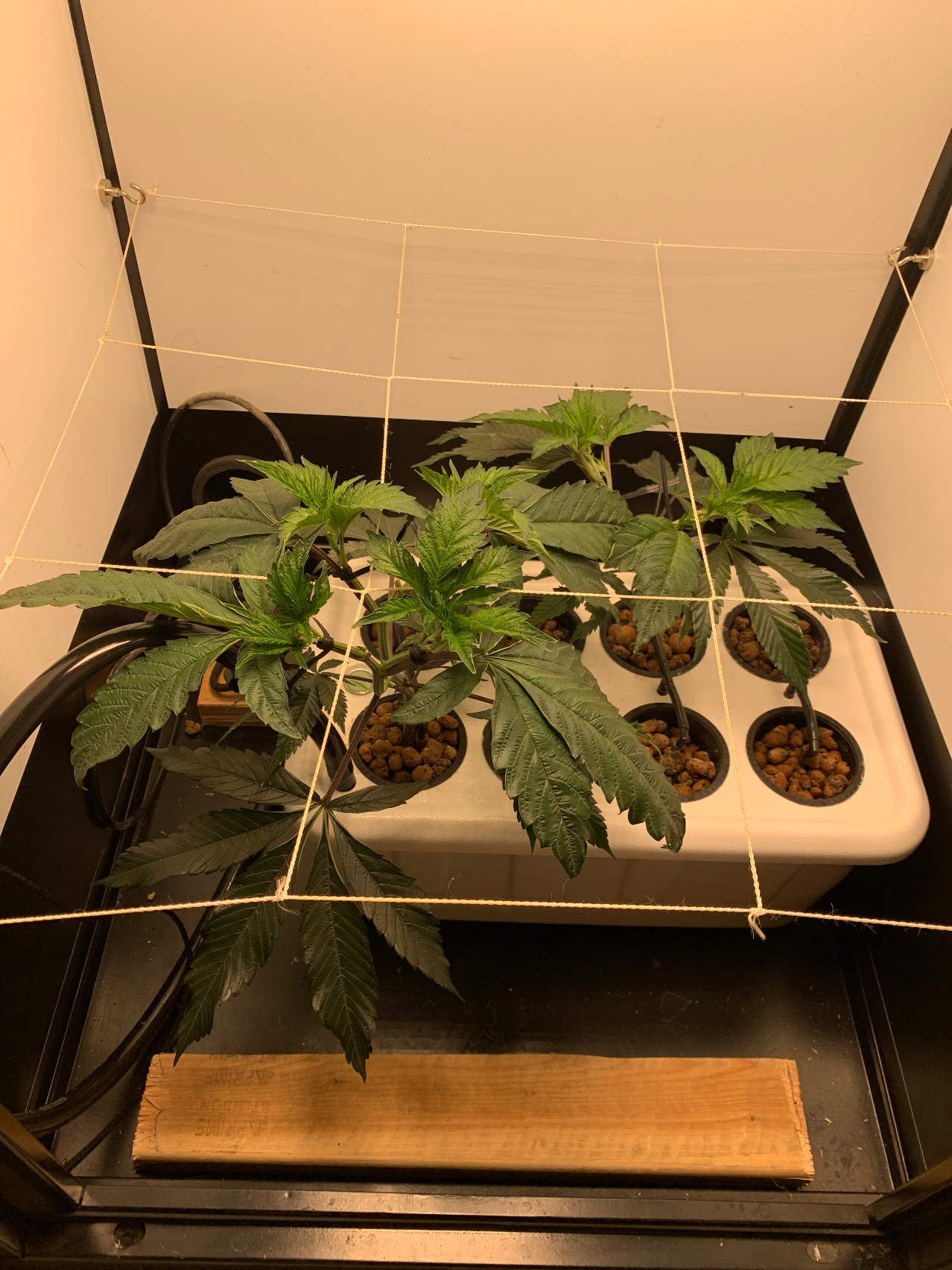 After moving the light up the leaves uncurled
2 years ago
Raised the light a bit because the top leaves are tacoing
2 years ago
Tied down the four new tops on the first clone
3 years ago
Tied down the tops on the second clone
3 years ago
Topped the first clone again
3 years ago
Just another day
3 years ago
Tied down the two new tops with twist ties
3 years ago
The tops are already coming in on the first clone
3 years ago
Just topped one of the clones
3 years ago
Just topped the other clone
3 years ago