oomalikoo
Notthern cheese haze x sour bubbly
Sprouted October 22. Mephisto genetics
2g fabric pot beige color. Flora trio and calmag supplements in happy frog soil with a very nice perlite mixture.
Notthern cheese haze x sour bubbly
Fucked it up cause of ph
9 months ago
oomalikoo Tap water is shit. I wssnt phing the tap but I bought spring water after that. There's microbes in the soil and I use recharge every other watering.
View 1 additional comment
Bout to get another haircut after this. Yall bout to see zero leaves lol.
10 months ago
Nice haircut. Gonna try to keep this one with a Baldy.
10 months ago
Gave it a nice haircut and more recharge.
10 months ago
I've actually been organic with these. Nothing but water and calmag. But I'm putting fish bone meal today and watering later today or tomorrow.
10 months ago
Bout to hit it with recharge soon and some fish bone meal.
a year ago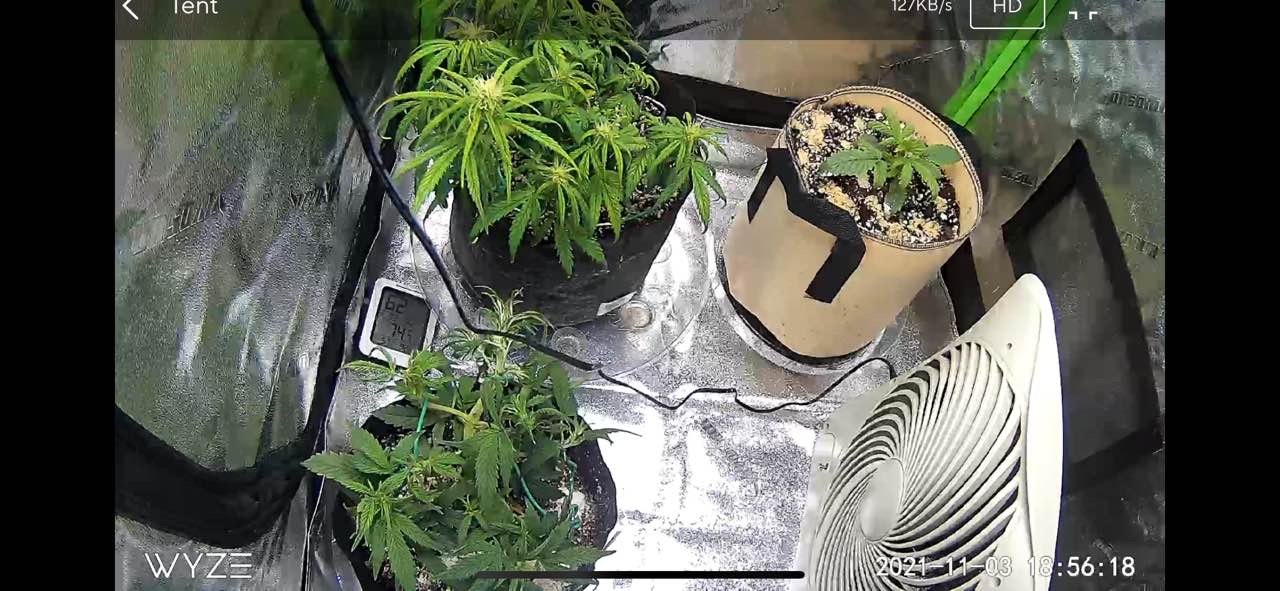 She's looking great.
a year ago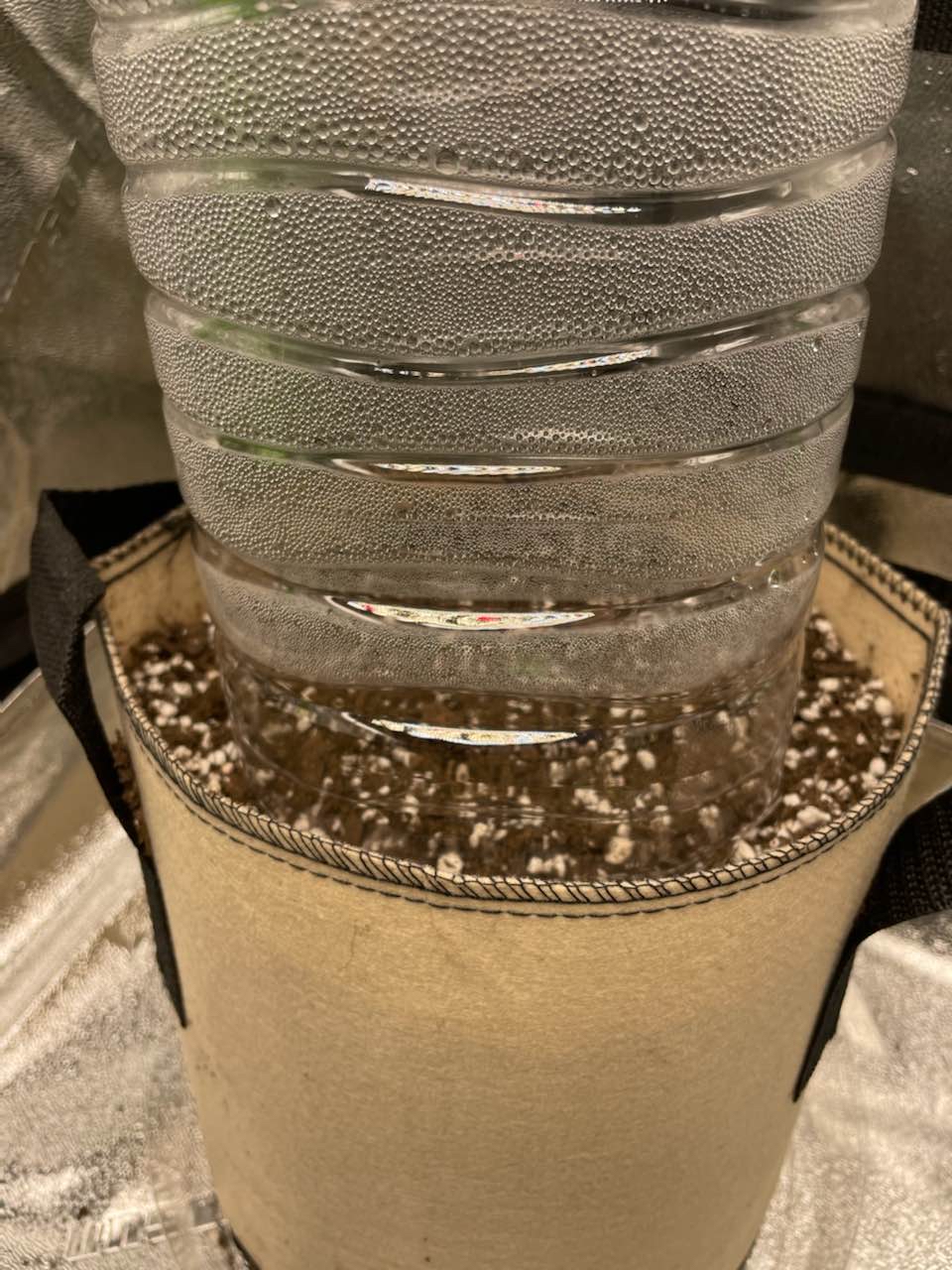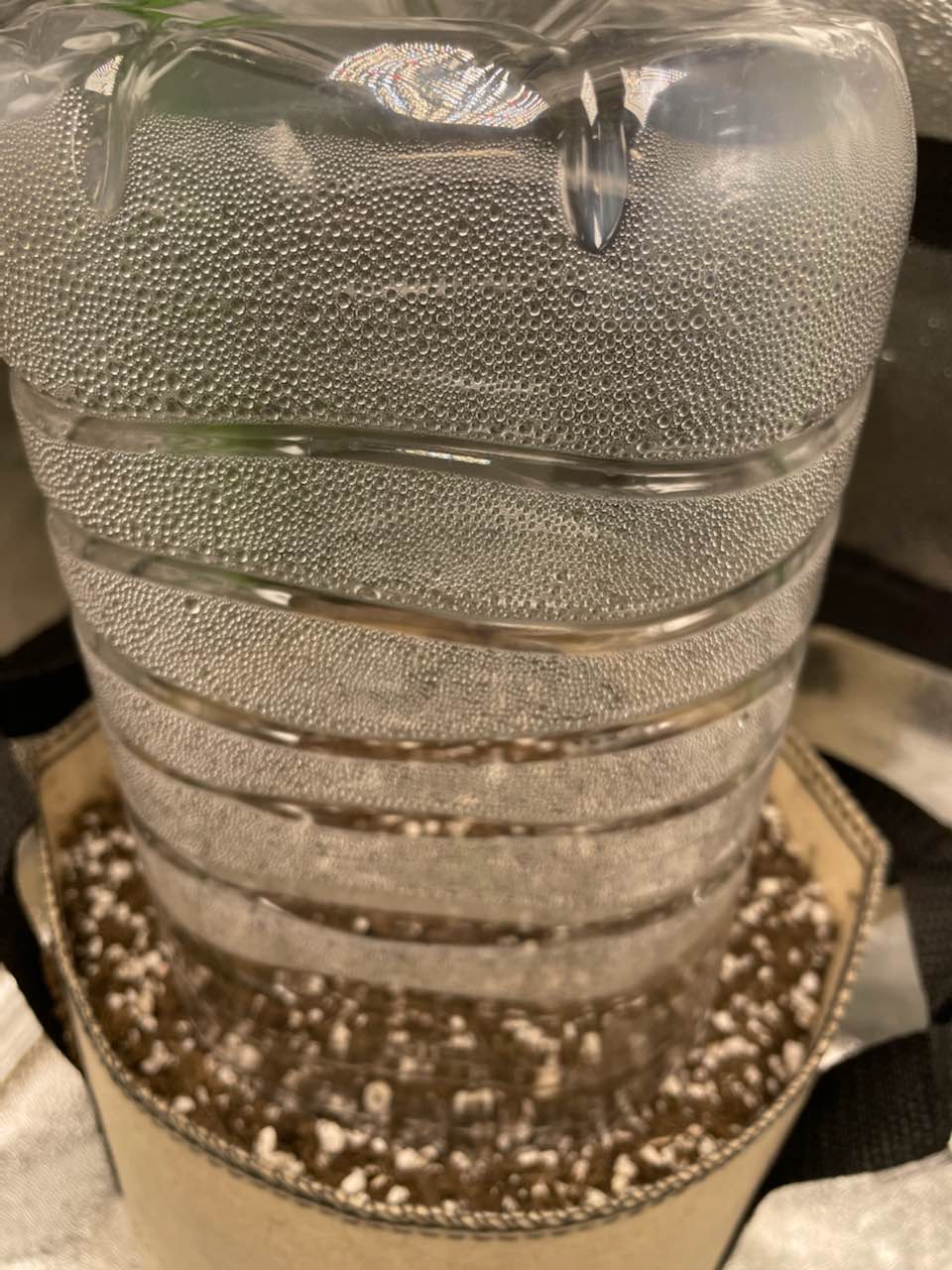 It's in there. Lol.
a year ago