1st Grow
Start date is beginning of flower
10 plants. Veg 3 weeks. Flower 9-10 weeks. Athena pro nutrients 2.0 EC, 5x2.5 grow tent with 2 2022 upgraded Mars Hydro TS 1000W LEDs.
Neapolitan Crunch Cake, PB & Smelly, Gcode7 & Gcode10
Getting ready to 🪓🪓 then it's off to drying.
7 months ago
Almost there!
8 months ago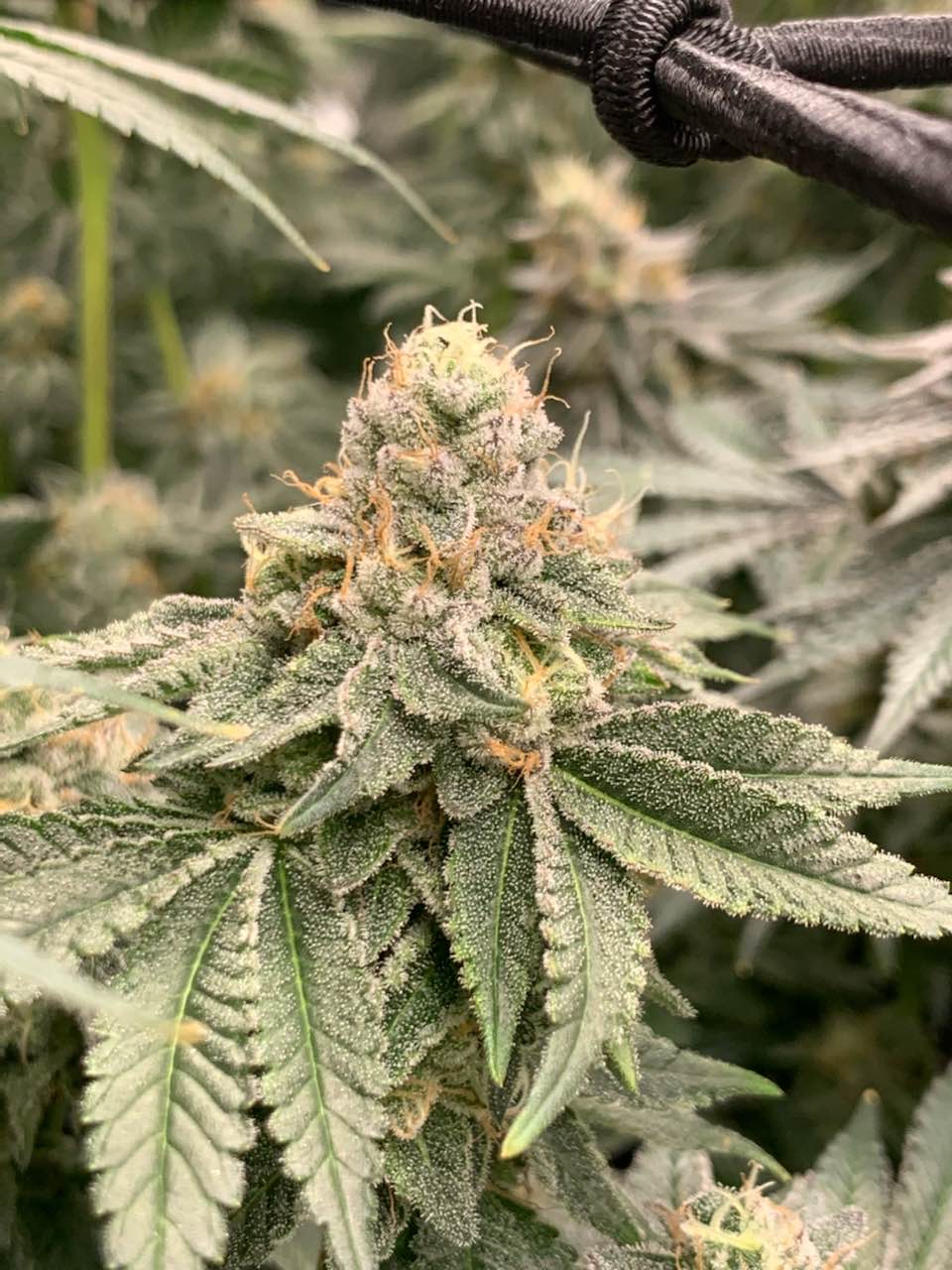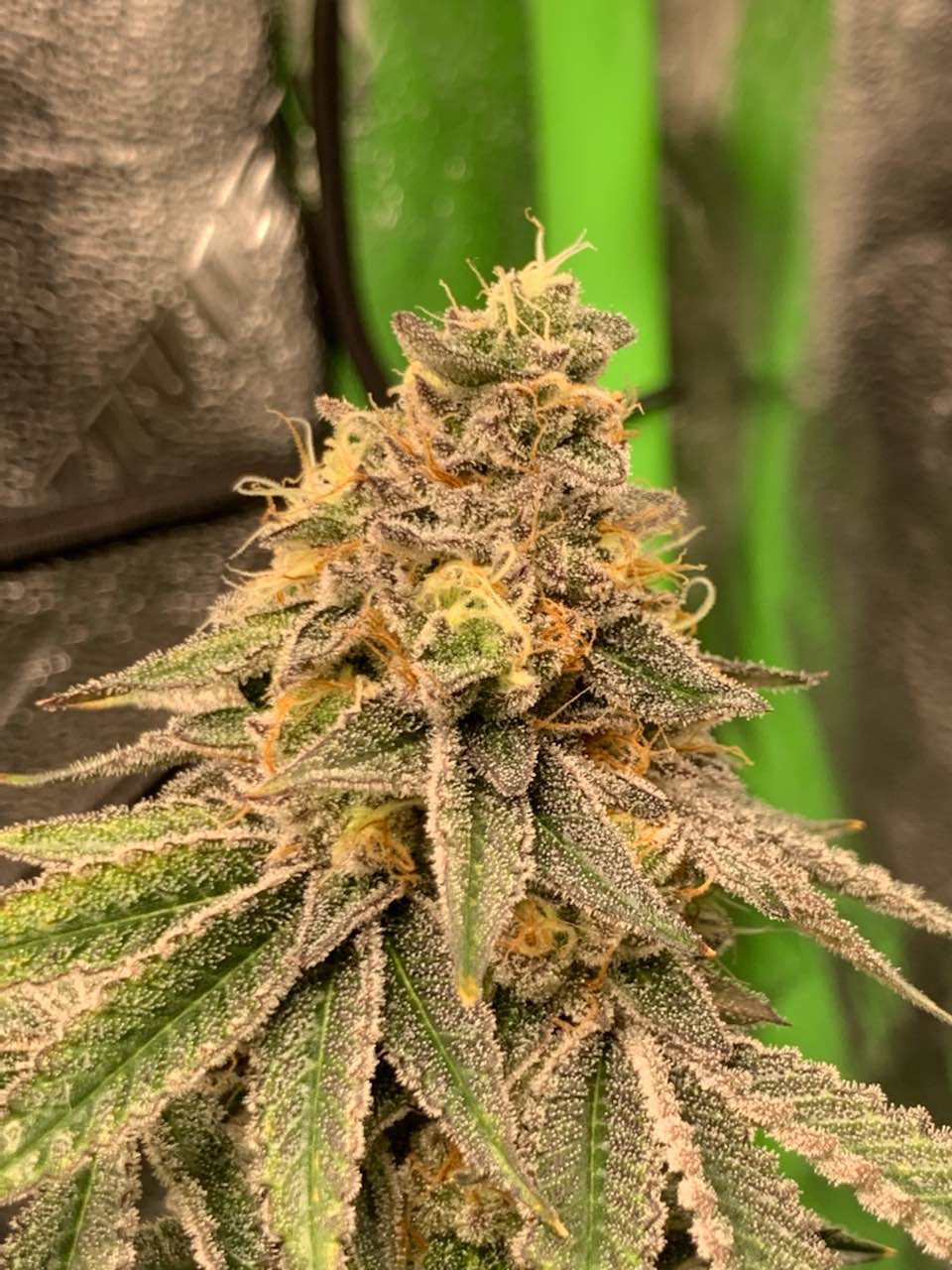 The ladies got their last feeding of nutes today! 😁
8 months ago
Doug_e_Fresh ExitNodes, I am new to growing. Just have a really helpful friend that's been doing it a long time. He has never used the term regulars. Can you elaborate for me? I am already looking into trying different things.
View 6 additional comments
About 2 more weeks until harvest! 🫠🫠🌲🔥💨
8 months ago
Starting to get some nice color change on the Neapolitan Crunch Cake. The PB&Smelly and Gcodes are swelling up nicely!
8 months ago
Sugma_🏀⚾️ Daddy you was fire last night! You naughty naughty boy! 😘😘🥰👅👅👅👅👅💦💦💦
zdgrows37 Good ole Athena will do that for you ,
Moving along nicely!
8 months ago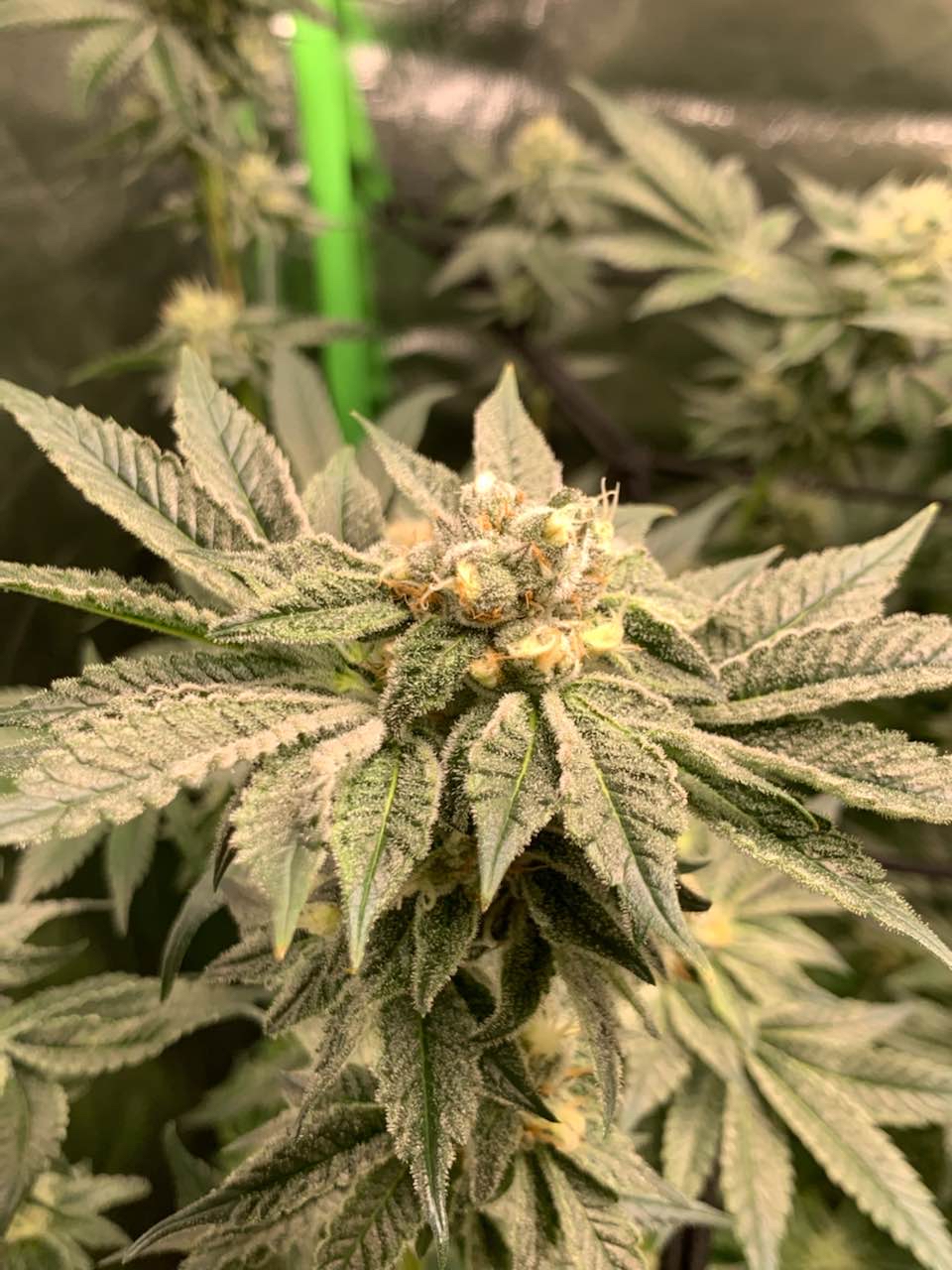 Last trimming before harvest is done. 21 or so more days and I'll get my first harvest! Super excited! 🔥🔥
8 months ago
Girls are doing great!
8 months ago
Doug_e_Fresh I added a few extra photos. My phone is older so I couldn't get the best up close pics.
Doug_e_Fresh They are still clear tho. I will be on week six of flower this Sunday.
View 6 additional comments
Just over half way through flower. Going for 63 days of flower. Maybe 66. Or
9 months ago