Hopefully I'll be harvesting in the next week or 2. What do you guys think?
a year ago
Wondering if I should cut those leaves
a year ago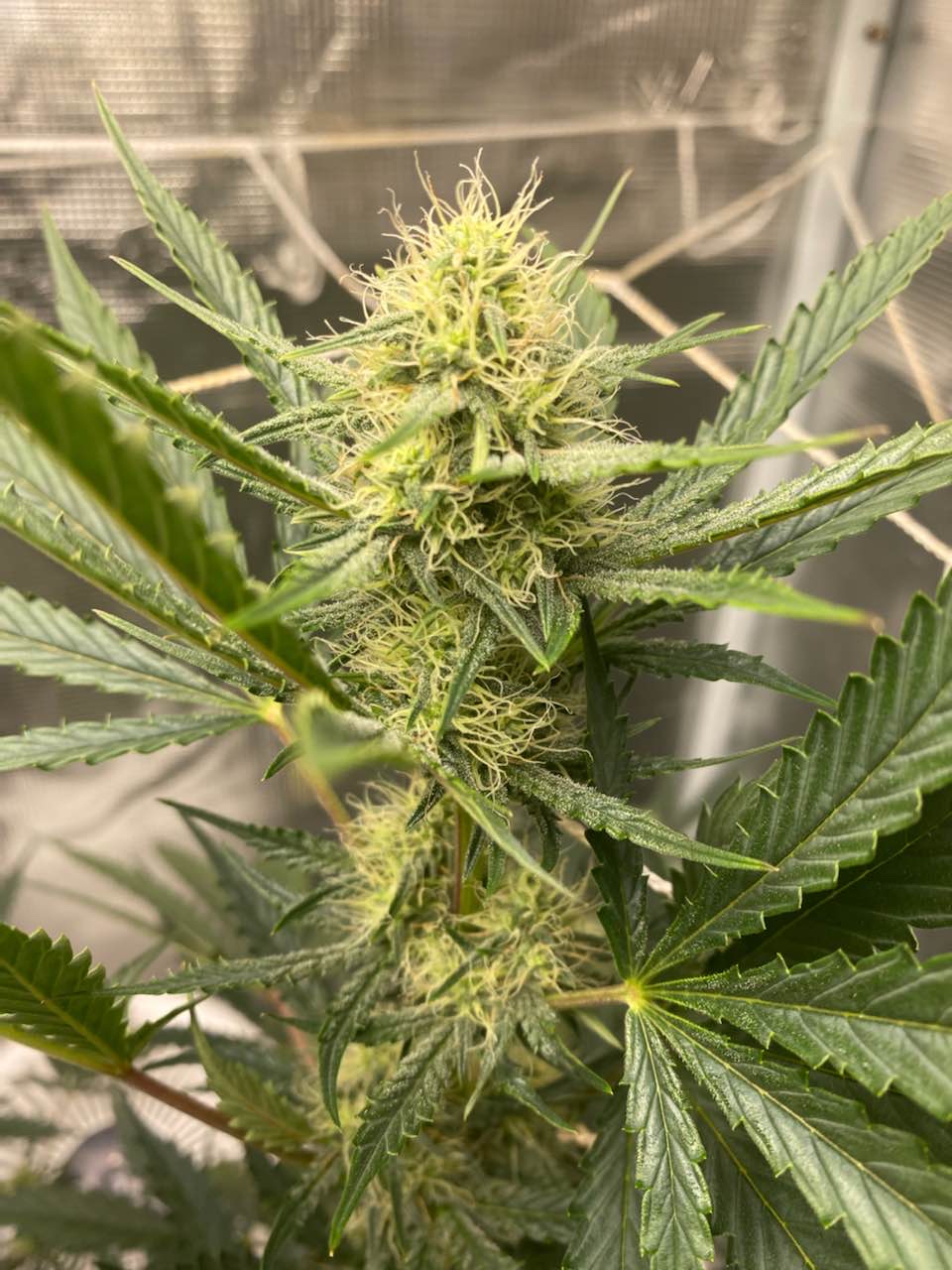 Before her watering
a year ago
Almost to week 6
a year ago
I usually wait for 30 days to give my plants nutrients since I have the fox farm soil. But after waiting 2 weeks and then giving them nutrients I see a big difference from my other plant. I'm going to start giving them nutrients at the 2 week mark more often.
2 years ago
Gave her some nutrients for the first time today
2 years ago
honcho pablo Which nute line are you using, I'm using nectar for the gods this run
yungpbn Im using Fox Farms. I'll look into what you got. Just to try something different.
So far so good
2 years ago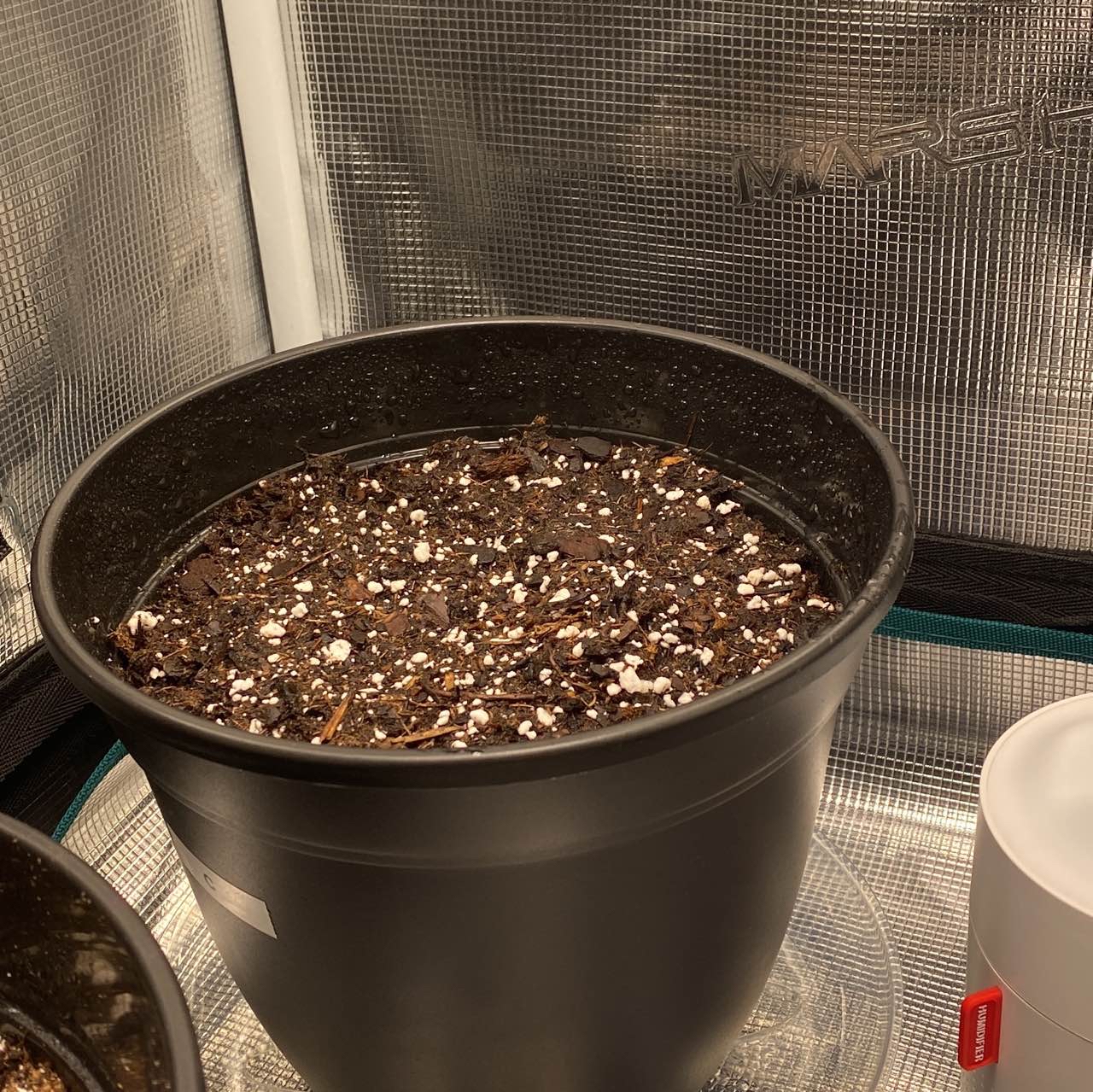 Planted her yesterday. This jungle juice strain has impressed me so far. I have another grow going and she seems to be moving fast as well.
2 years ago