Blue dream and grape ape clones
4x4, soil, Scrog method
6 blue dream clones and 3 grape ape clones, cuts taken on May 7th. Took additional 3 blue dream clones on may 30th.
Harvested and cured. Grape ape didn't produce half as much as blue dream but it's definitely better. Grape ape had strong kushy taste as well as smell with hints of grape. Heavy body high. Blue dream had settle blueberry smell and taste with a nice head high.
2 years ago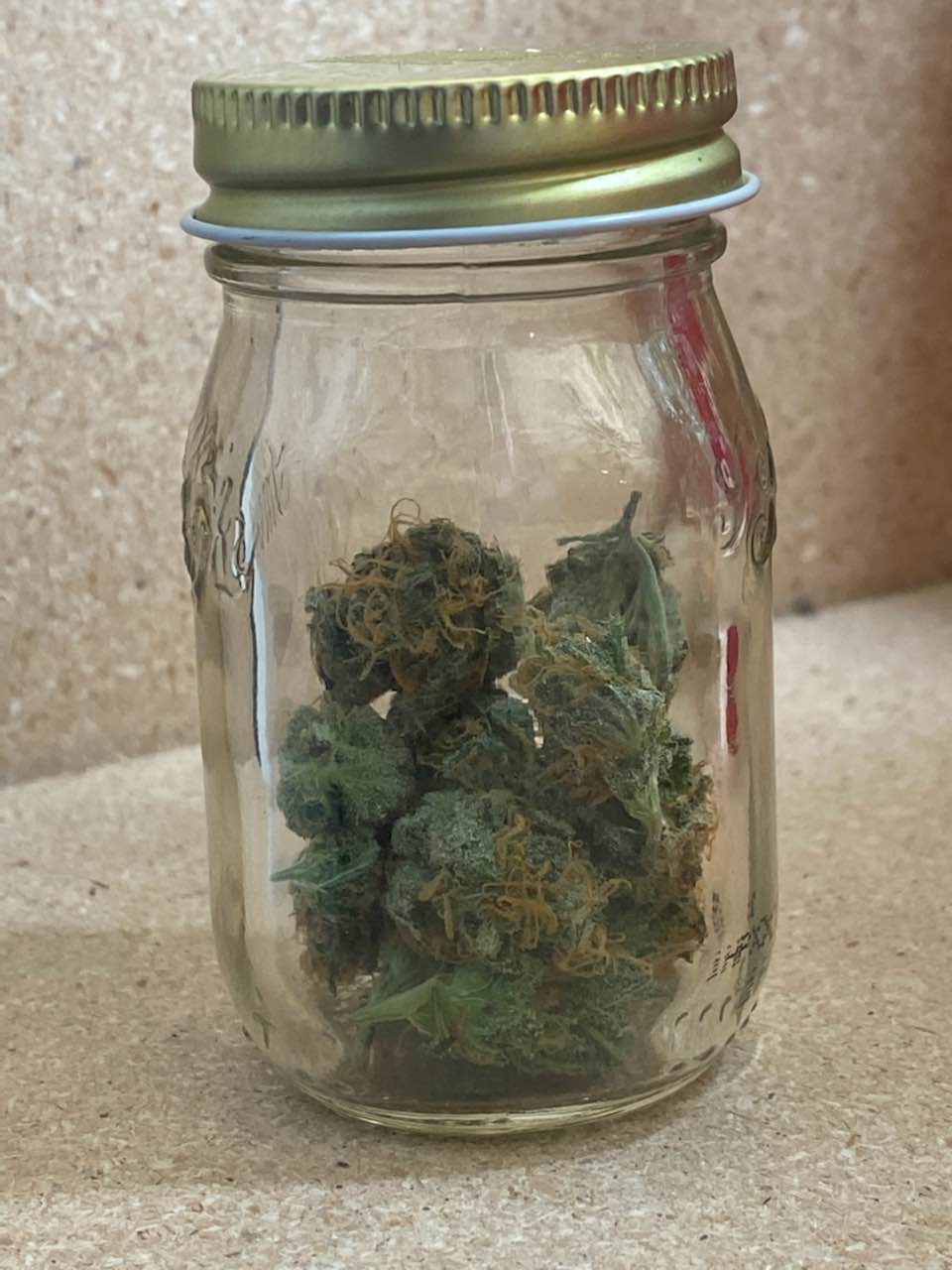 Yeah definitely my biggest harvest so far 20oz of one plant.. the nugs in my hand weigh 25 grams each… haters gonna say it's fake 😂😂😂😂😂🤫🤫
2 years ago
View 6 additional comments
Blue dream chopped! Smells like blueberries 🫐 and kush! Overall happy with the genetics 🧬 buds were nicely stacked. Might not be as pretty as the grape ape but definitely yielded more.
2 years ago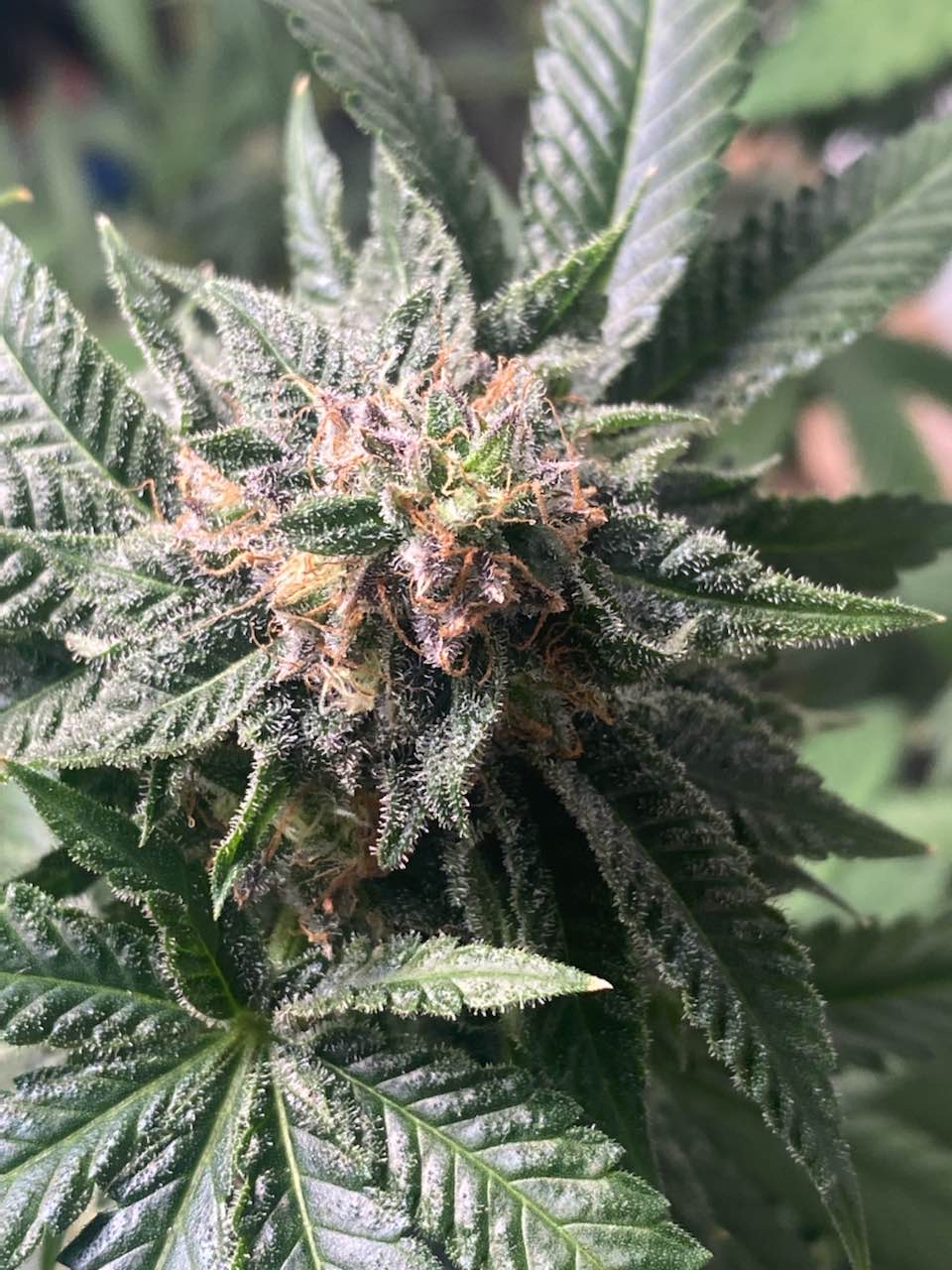 Harvest day! Grape ape looking fire and smells like fruit and fuel!! Blue dream pics coming later today
2 years ago
Grape ape 🍇 turning a little purple at the tip of the buds!
2 years ago
End of week 6. Nice and frosty and nugs look decent
2 years ago
Anyone ever seen a two-headed trichome?
2 years ago
Jpbuzzworthy It's quite common. And also really cool. They can even have 4-5 heads.
View 7 additional comments
Blue dream, the smell is getting stronger everyday. A few more weeks left.
2 years ago
Week 3 of flower
2 years ago
8/9 switched to flower 🌹 12/12
2 years ago
steezykayla Did you do any topping to your blue dreams while in veg? I have one blue Dream going currently and i found this time and previous blue dream grow I've done it's just lanky without, hardly giving me any viable clones either
highgrade Yes I topped them when they were 4 weeks after taking clones. I always top all of my plants
Set up scrog on 8/2
2 years ago
highgrade It really helps in my opinion. I just used pvc pipe and 50yd plastic rolled up fence from Home Depot that I cut into bigger squares. So the squares are about 2.5in by 2.5in and used zip ties to tie it down. You just want to make sure that your scrog net is really tight all the way around
Moved the girls to the 4x4 tent on 7/25. Left 3 are grape ape, right 6 are blue dream
2 years ago