fozzybear99
Dragons Brew V2
4/15/2020
Dragons Flame Genetics Dragons Brew V2
Trichomes are 100% cloudy 2 days away from week 8. Getting ready to harvest 😀
2 years ago
Week 7 here we go!
2 years ago
pakalolo Damn bro! She look so sticky and dank! Nice!!
Im really in love with this strain. Smell just like agent orange. This pheno was quite short but Im ready to pop more of this strain
2 years ago
This is shaping up to be a memorable one
2 years ago
Quick update after feed
2 years ago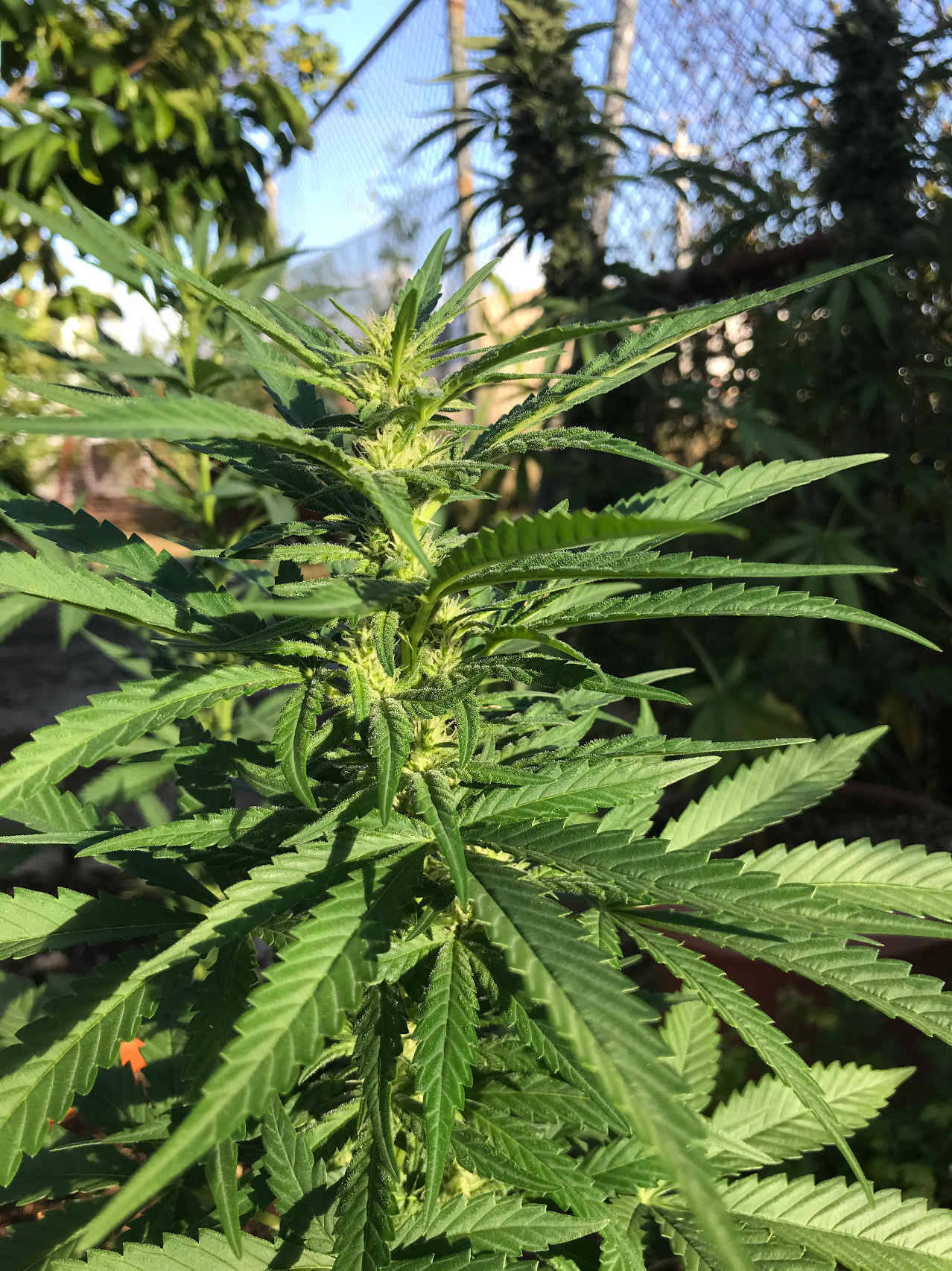 Just about to enter week 3. I top dressed with DTE Bio Live, seabird guano, kelp & alfalfa meal and sea90. Smells and looks like ghost train haze but only shorter.
2 years ago
Moved into final home and got a healthy mix of dry amendments. Got a compost tea drink once with fulvic acid and water on following days
2 years ago
One is female! Other seems male Flower day 1
2 years ago
Just moved into 6" pots. Reused local topsoil with worm castings
2 years ago
piff When did you add nutrients